---
Introducing MADD INLET - A New Novel Set in Sunset Beach, NC
Posted On Monday, December 13, 2021
---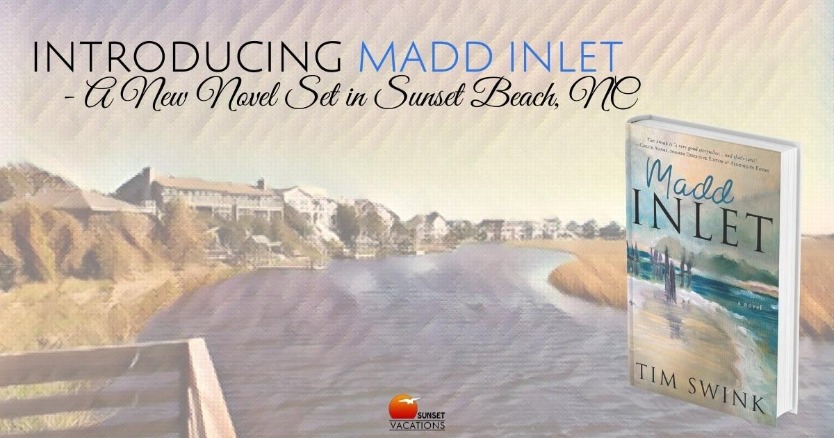 Looking for a great beach read?
We are so excited to announce a brand new novel that takes place right here in Sunset Beach!
"MADD INLET is Tim Swink's new book to be published Spring 2022 (March 7) as a great 'Summer Read'. MADD INLET takes place at Sunset Beach, North Carolina, in 1968-1969, during the turbulent crux of the Vietnam war. Tim Swink has an emotional long-term connection with Sunset Beach and with Bird Island, and this is the novel he was destined to write." - timswink.com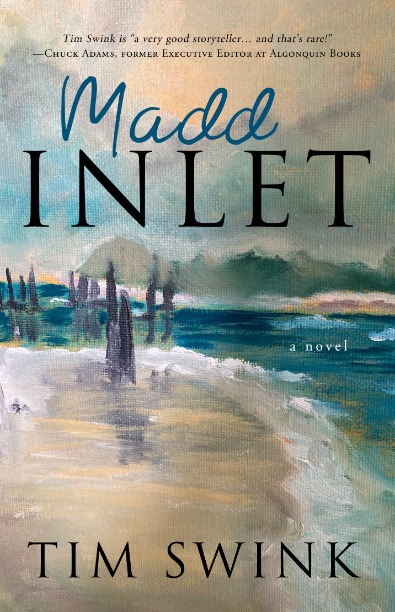 "In 1969, during the crux of the Vietnam war, Jack Tagger is on the run. As the war in Southeast Asia rages on, he has made the moral decision to resist the draft. In his effort to avoid the authorities and the war, he seeks refuge on a desolate coastal barrier island where unbeknownst to him, while avoiding one war, he finds himself unwittingly caught in the middle of another deadly land-war between two very powerful men at Sunset Beach, North Carolina.
When a native American shaman summons the spirit of an innocent victim of that conflict, Jack is again forced to make a potentially lethal choice between good and evil and he learns that, like Madd Inlet, what runs smooth and meandering on top does not always belie what runs just beneath the surface. Madd Inlet is perfect for fans of Nicolas Sparks' Every Breath and Delia Owens' Where the Crawdads Sing."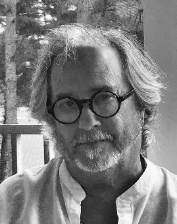 Tim Swink
Local author Tim Swink is a gifted writer who has returned to the profession after many years working as an Attorney's Investigator.
The grandson of a North Carolina tobacco farmer, Mr. Swink brings a personal touch to his two novels: Curing Time and Madd Inlet.
He and his wife currently reside in Greensboro, North Carolina.
Visit Mr. Swink's website at timswink.com.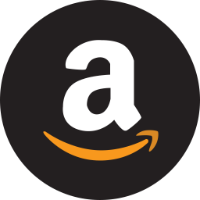 Amazon.com
Madd Inlet is available on Amazon starting March 7, 2022. You may pre-order any time. The novel is available in paperback or on the Kindle App.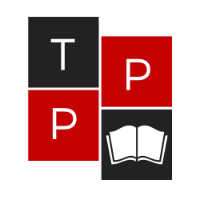 TouchPoint Press
Madd Inlet is distributed by TouchPoint Press. You may order a copy of the book (or find out where to buy it) by emailing [email protected].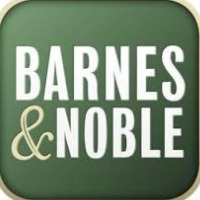 barnesandnoble.com
Madd Inlet is available at Barnes & Noble as a "Nook Book" or you can pre-order any time.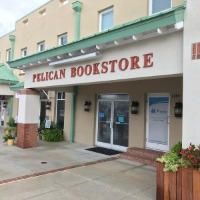 Independent Bookstores
You will be able to purchase Madd Inlet at local, independent bookstores, like the Pelican Bookstore on Chandler's Lane or Islands Arts & Books in Ocean Isle Beach. Thanks for buying local!
Comment on this post!