---
Why a Vacation Should Be On Your List of 2019 Resolutions
Posted On Monday, December 24, 2018
---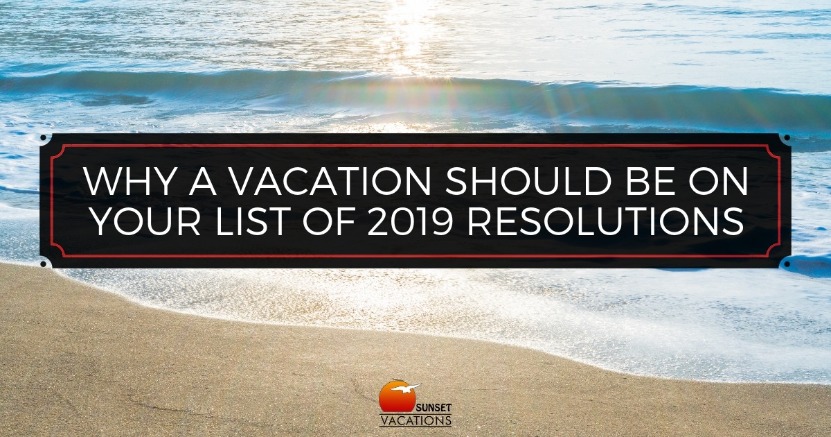 Ready to make a resolution you will actually enjoy keeping?
---
According to Reader's Digest, the top New Year's resolutions for 2018 were:
1. Get in shape
2. Lose weight
3. Live life to the fullest
4. Spend less, save more
5. Spend more time with family and friends
6. Get organized
7. Learn something new
8. Travel more

9. Break your smartphone addiction
10. Eat at home more
11. Drink less alcohol
12. Stop smoking
13. Reduce stress
14. Get more sleep
15. Floss regularly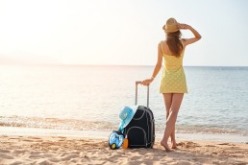 We are going to add one more:
16. TAKE A VACATION!
So, maybe we have been living near the beautiful beach too long, or witnessed too many happy families enjoying awesome vacations in our Sunset Beach rentals, but it seems like almost every single one of these resolutions can be accomplished by simply taking a vacation.
Seriously. Take a closer look!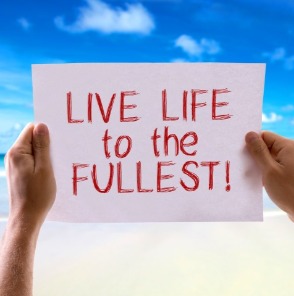 Number 3: Live life to the fullest
If this is on your list of New Year's Resolutions, good for you! It's important to be mindful of what's truly important in life, and there is no time like a fresh new year to reflect on what means most to you. You can live life to the fullest on a daily basis by practicing self-care, volunteering, reaching out to loved ones and trying new things. Getting out of your comfort zone is part of this equation.
So is a wonderful vacation!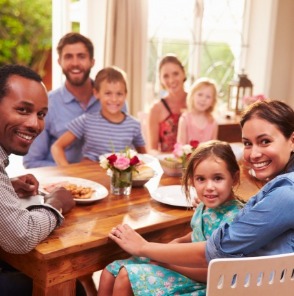 Number 5: Spend more time with family and friends
This is obviously connected to our suggestion to add "Take a vacation" to your list of resolutions. When we are home and stuck in our routines, our default is usually to sit on our phones, work on our laptops, eat dinner and go to bed! But when you carve out a week with your family or friends, your time together is more intentional. The distractions of home fall away, and there are usually cool and exciting new things to do. You have a chance to rediscover what you like about each other and often see them in a whole new way.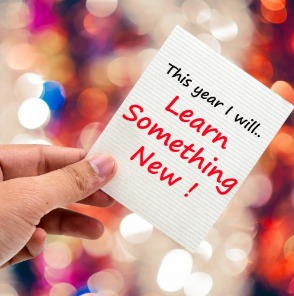 Number 7: Learn something new
If learning something new is on your list of New Year's resolutions AND you have already planned your next vacation to Sunset Beach, you are in serious luck. There are a ton of activities and adventures waiting for you here. If you have been wanting to learn to fish, jet ski, kayak, sail, or see dolphins, we have several rental and tour companies that can teach you every step of the way. If you want something more low key, you can still learn something new at a local planetarium, plantation, or hey, even a winery can teach you something fun. 😉
Number 8: Travel more
Another obvious one! Travel is a wonderful way to escape the world of "adulting" back at home. It also gives you something to look forward to!
Have you ever noticed your whole mindset shifts once you have planned a vacation or something fun to do? Looking forward to something is almost as fun as actually doing it! Expand your horizons and travel.
Some of the other "top resolutions" on that list could be solved with a vacation as well!
Break the smartphone addition by sitting on the beach! Get fit and lose a few pounds while playing with your kids in the surf. Spend less and save more by checking out our vacation rental deals and offers, and find budget-friendly stuff to do while you are at it.
Reduce stress and get more sleep in a comfy vacation house (without the constant call of vacuuming, grocery shopping or checking email on your mind).
If a vacation could inspire you to start flossing regularly we would really be on to something, huh?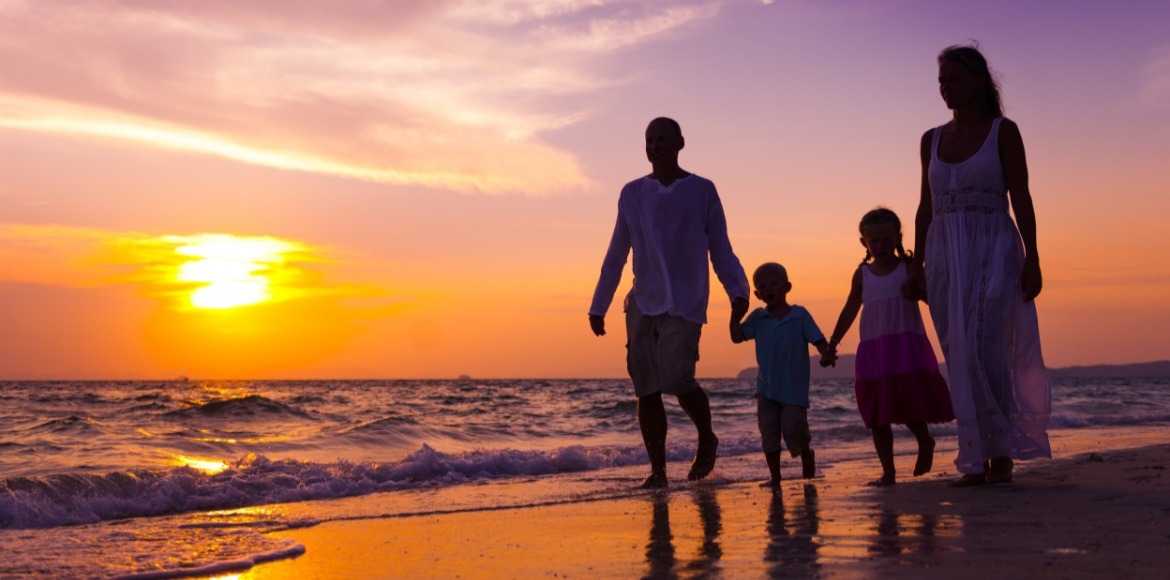 Your team at Sunset Vacations wishes you the happiest of New Year's and good luck on your New Year's resolutions, whatever they might be! If you have chosen to add "take a vacation" to your list, please get in touch and let us know how we can help.
Happy New year from Sunset vacations!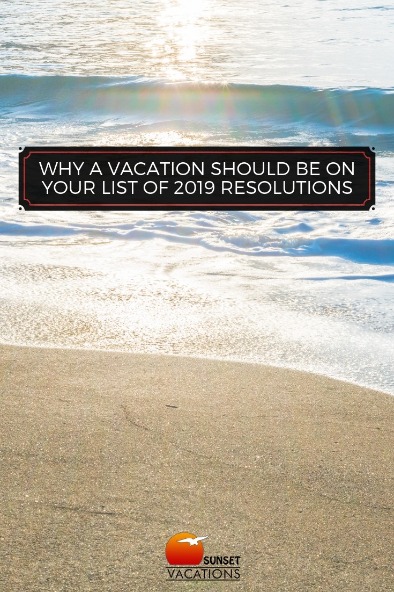 Comment on this post!