---
Where Do Daring Dreams Come True?
Posted On Monday, October 10, 2016
---
Ah, dreams. It seems somedays as if we no longer have time to dream. Our every thought is taken up with work, how to keep a roof over our family's heads, and how to get the 1 billion things done that reside on our to-do lists. In the midst of growing up, it seams, we have lost the time to dream. And at the same time, we have lost the desire to dream.
For, as we are so busy living our grown-up life, we are too tired to dream. Wouldn't it be wonderful to be able to dream once more, though? And to find those dreams coming true? That is exactly what a vacation in Sunset Beach will do for you!

The Dreams of Childhood
Do you remember those lazy summer evenings, when the cicadas were whirring in the distant trees around your home, the smell of still-baking grass and earth permeated everything, and every moment was spent outside (and usually in the shade)? Or those beautifully cool nights in the fall and winter when you roamed beaches and forests, or just lay in a hammock on the front porch.
Those were the days of childhood dreams. Do they seem far away to you? They don't have to be! Here in Sunset Beach, we can help you to both dream daringly, and we can help you savor the relaxation you need to make those daring dreams come true.

Timeless Gazing at the Heavens
The ephemeral pleasure of star gazing is an innocent childhood pastime that you can continue enjoying even as a harried adult. On Sunset Beach, away from the bright lights of the city, you can just step out of your beautiful beachside vacation home and gaze up at the clear heavens to savor a moment of stargazing. Bring a guide book to the skies with you, or just download an app for some enhanced enjoyment.
However, you can even further reclaim your innocent, and daring, dreaming of childhood at Ingram Planetarium.

You Can Reclaim it All
Come to Ingram Planetarium over lunch, and you can enjoy a preview of that night's sky. Just sit, relax, and take a half hour or so to gaze up into the brilliant, vast beyond. Let your dreams soar as you take this moment for yourself to think, or to let yourself not think at all. Let your dreams run away with you. Fill your imagination and then let it run wild.
Even just a few moments of wild dreaming on vacation with us in Sunset Beach this year will help re-energize you so that you can achieve your dreams. Plus, dreaming and star gazing with your family will bring you closer together, giving you a shared, relaxing activity that will benefit you all. Book your vacation with us now, and let your dreams run wild!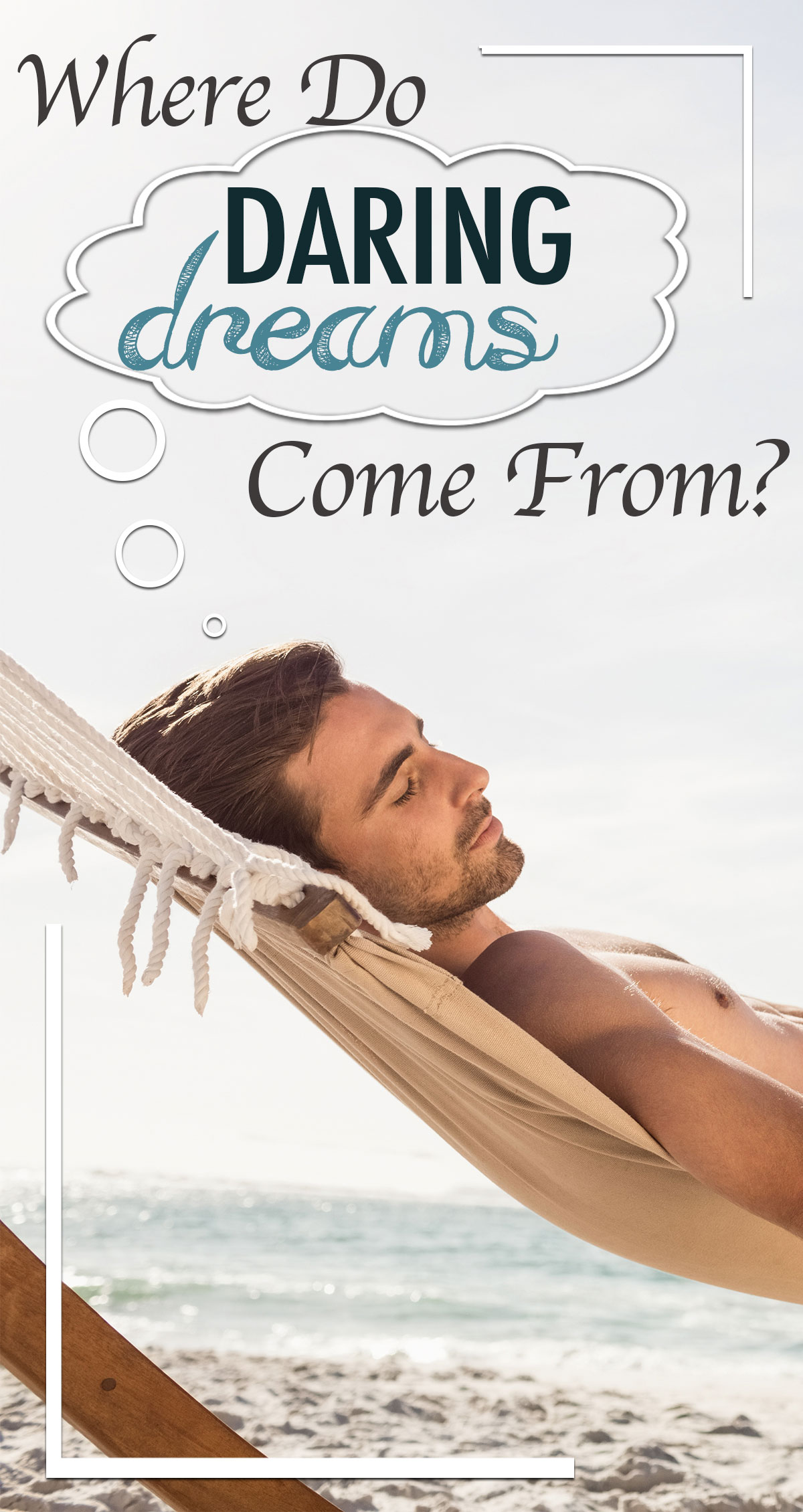 Comment on this post!