---
Visit 5 Great Places in Sunset Beach
Posted On Monday, July 11, 2022
---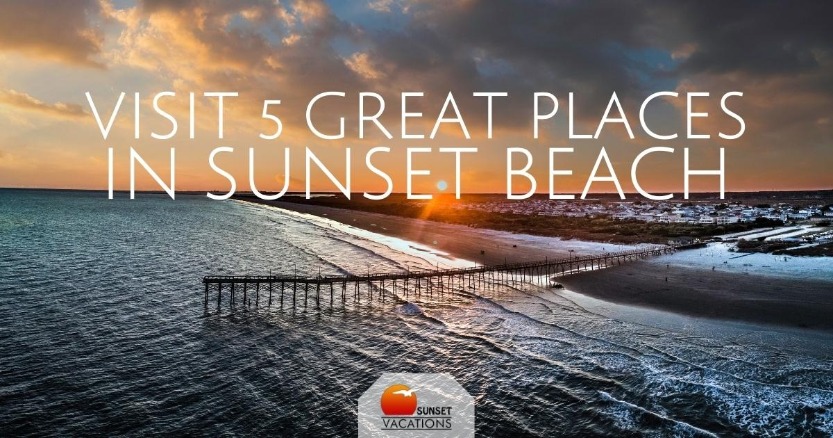 A great way to make a vacation memorable is to change it up a little. If you're spending days on the beach but want to do some other low-key activities to keep that relaxing feeling going, here is a list of some other places you can visit that are nearby to your Sunset Vacations rental.
These places offer scenic points, golf courses, and museums with loads of history to keep your mind busy with wonder. And after a great time visiting one of these locations, you can go to a beautiful park for a picnic!
Carl Bazemore Bird Walk
This is a nature preserve that hosts a plethora of wildlife that you can safely view from a platform built from the side of the road.
You can literally drive right up to this scenic point, walk right up to the platform and it's all right there for you to take in with your senses.
This amazing place is home to species like alligators, various bird species, turtles, and other interesting and beautiful wildlife. It's a great place to relax, get some fresh air, and be in nature. Don't forget to bring your binoculars!
It's located off
Shoreline Drive West in Sunset Beach, NC
. For more information and directions, click here.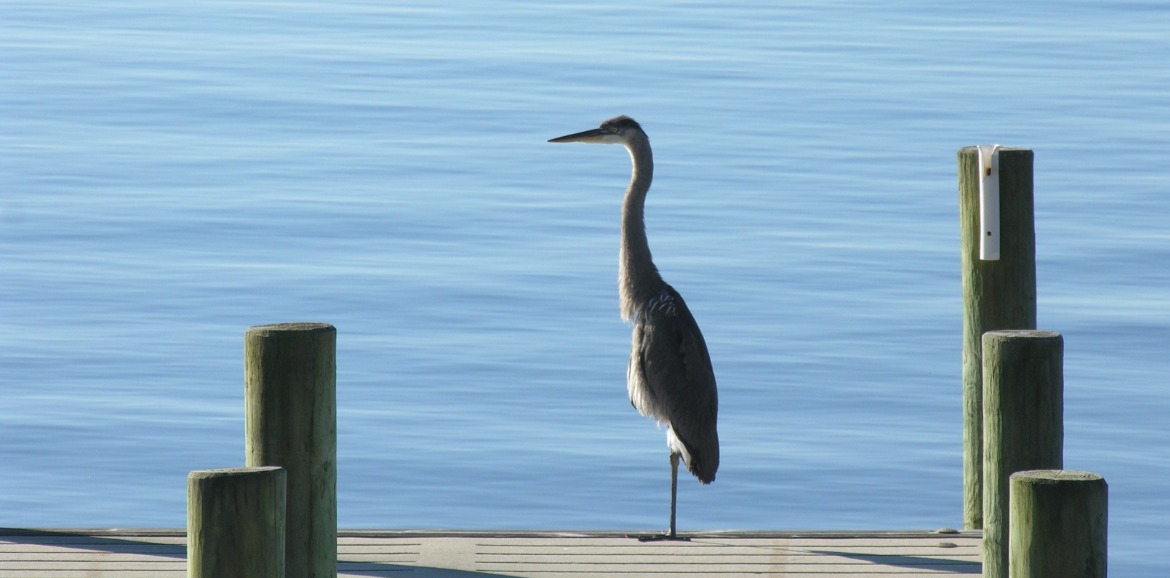 Leopard's Chase
Leopard's Chase is one of four award-winning and nationally recognized Big Cats golf courses located in Sunset Beach at the Ocean Ridge Plantation and is part of a 72-hole premier golf venue.
If you love to golf, have been wanting to learn, or maybe you'd just like to try something new in life, why not check out this beautiful course?
Each month you can enter to win a free round of golf on Leopard's Chase Golf Links for you and a guest.
It's located at
6330 Castlebrook Way SW, Sunset Beach, NC 28468
. For more information you can visit their website at Big Cats Golf.
Sunset Beach Park
One of the greatest things about summer is picnics! At the Sunset Beach Town Park you can enjoy a perfect atmosphere for a picnic. This park has restrooms, a picnic area, a place to fish, and five acres of oak trees.
You can take it all in at the picnic shelter or wander around on the brick walkways to a bench or swing in the park. Furthermore, if you're interested in Veterans Memorial Museum, it's also a part of the park and worth a visit as well.
The park is located at
206 Sunset Blvd N, Sunset Beach, NC 28468
, or you can visit the Sunset Beach government website which has more information. Watch this upbeat virtual tour of the park in the video below!
Sunset Beach Veterans Memorial Museum
This isn't your normal, everyday, average, run-of-the-mill kind of touristy spot to visit. This special spot is for those interested in visiting a memorial dedicated to veterans and the freedoms they fought for.
The non-profit organization that conceptualized and built this memorial also dedicates itself to their Veterans Assistant Program (VAP) that works with local organizations to aid local veterans and service members in need.
If you'd like to take a quick visit, they are located at
700 Sunset Blvd. N, Sunset Beach, NC 28468
. Please visit their website for more information or to donate.
The Old Bridge Museum
The Old Bridge Museum offers a few awesome things. It offers a kid's program in the summer where children ages 5-12 learn about and make an educational craft project to take home while enjoying a snack.
The museum itself lends the history of Sunset Beach where you can find interesting facts like how it used to be called Bald Beach or that a blockade runner (a special strategic ship used during wars) ran aground at Sunset Beach during the Civil War.
It's a little museum with intriguing stories and fascinating exhibits. You can also enjoy a 90-minute History Walk around the area where a guide will give you a tour filled with other interesting facts about Sunset Beach.
If you'd like to visit, they are located at

109 Shoreline Dr W, Sunset Beach, NC 28568

. But please do visit their website,

The Old Bridge

, first to get important details about the summer program and History Walks, such as hours and scheduling.



This is just a short list of the many things you can do in Sunset Beach this summer. It truly is a magnificent place to visit with something to do for everyone.
And the best way to really see its beauty is to stay a while and really get to know it.
You can check out Sunset Vacations rentals to reserve a beach rental for a week or two and have a really great time!
Want more interesting places to visit?
Check out our other article, 9 of the Most Interesting Places Around Sunset Beach, North Carolina.
Comment on this post!