---
The Top 5 Ways to Spend a Relaxing Weekend in Sunset Beach
Posted On Monday, April 4, 2016
---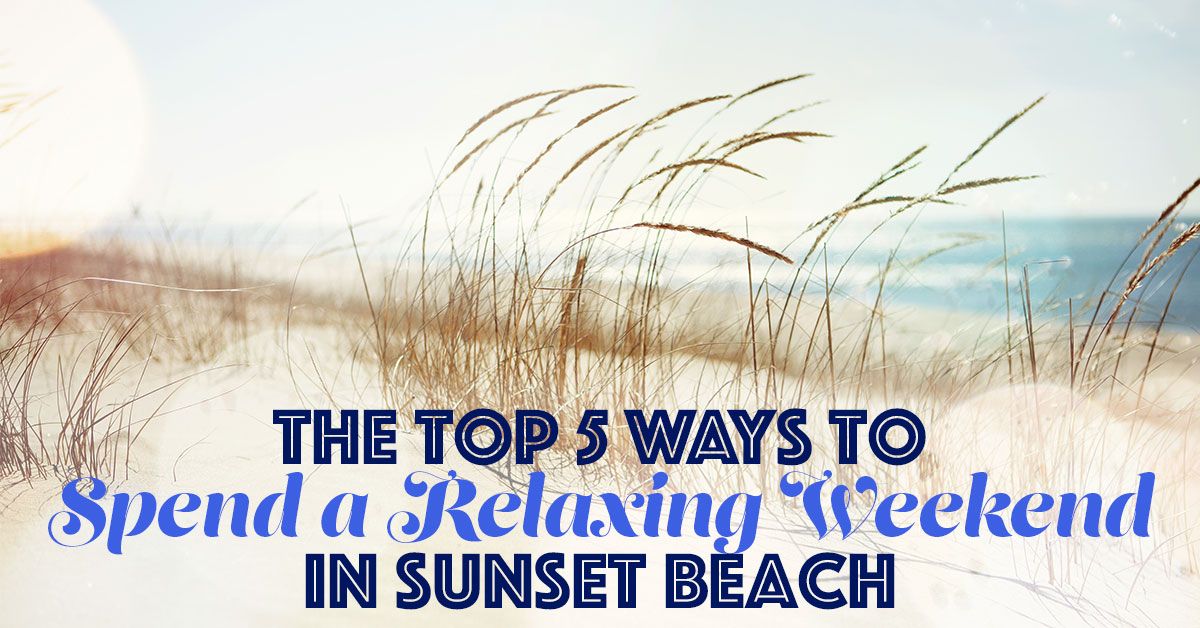 ***This blog post was updated on September 20, 2017.***
Sunset Beach, North Carolina was recently voted one of the top 21 beaches in the world! This is very exciting news for us...we even wrote a blog about it!! Our beach is the perfect place to vacation if you want to step back into a time when things were simpler. A weekend spent on this island off of the southern most tip of North Carolina will let you relax and unwind as you reconnect with your family.
Here are some great things to do in Sunset Beach this weekend if you are looking for a relaxing, laid back couple of days:
1). Take a Walk on the Beach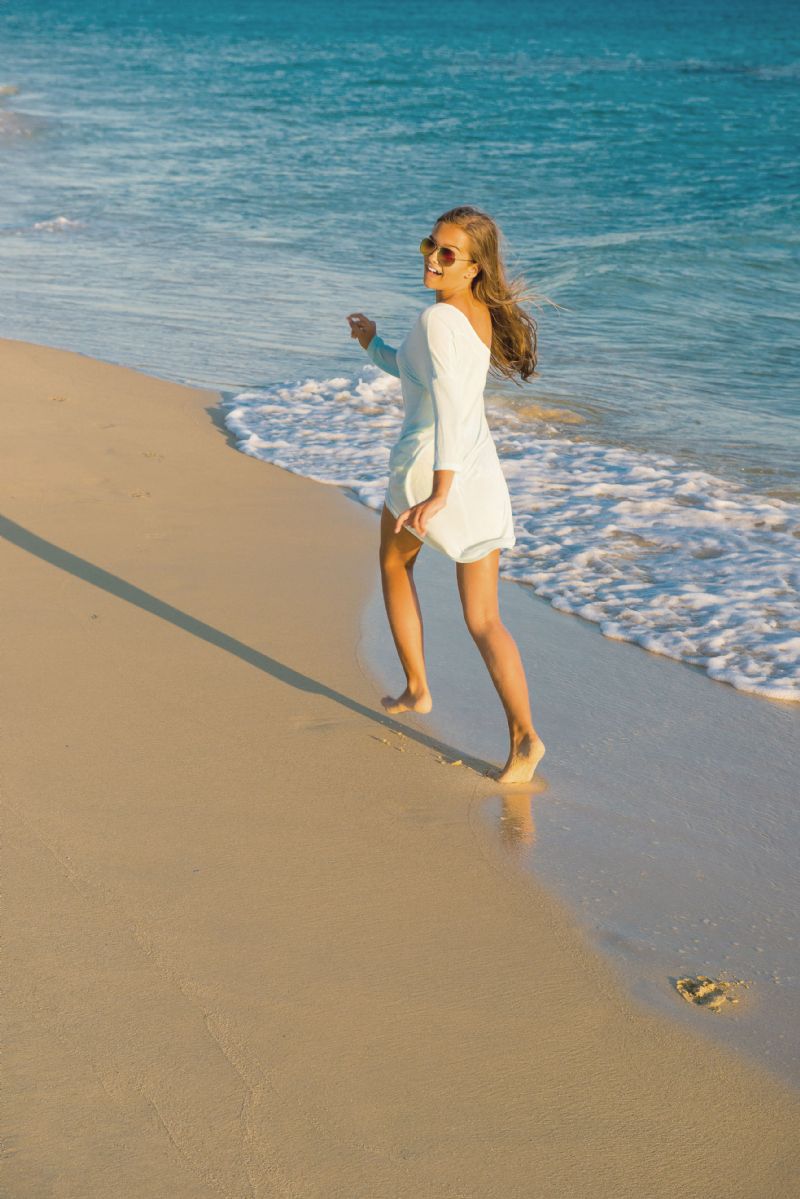 This one is probably obvious to you. After all, who vacations by the beach without taking a delightful stroll along the soft sand with the water gently lapping at their feet. There is not much more that can get as relaxing as the soft sound of the waves coming into shore while you watch a sunset.
2). Visit the Kindred Spirit Mailbox
If you are looking for a slightly more vigorous walk, you can always take on the adventure of going to the famous Kindred Spirit mailbox. Here for the past 30 years people have left behind notes of their hopes, dreams, and favorite memories for other adventurers to come along and read. This famous piece of our history was even featured on CBS News in 2014 and draws people from all over the globe to come and visit.
3). Get in a Game of Golf
In the afternoon you can enjoy the beautiful Carolina spring weather as you take in a relaxed game of golf on one of the sunny courses around Sunset Beach. There is nothing quite like a breeze of ocean air as you tee off. Check out all of our favorite courses right here.
4). Listen to a Live Concert
If you are in Sunset Beach on a Wednesday evening, then taking in a concert in the park is the perfect way to unwind. Kick back, enjoy a glass of wine and a sunset with live musical entertainment; you might even discover a new favorite artist before he is unleashed on the world.
5). Take the Family to the Planetarium
It is always good have a plan for a rainy day, and what could be better than taking the whole family to the Museum of Costal Carolina and Planetarium? There you and your children can learn about dinosaurs or the secrets of foreign skies. All in a family friendly environment.
So, are you ready for a lovely, relaxing vacation away from the cares of this world at Sunset Beach?
Click Here to See Our Rental Specials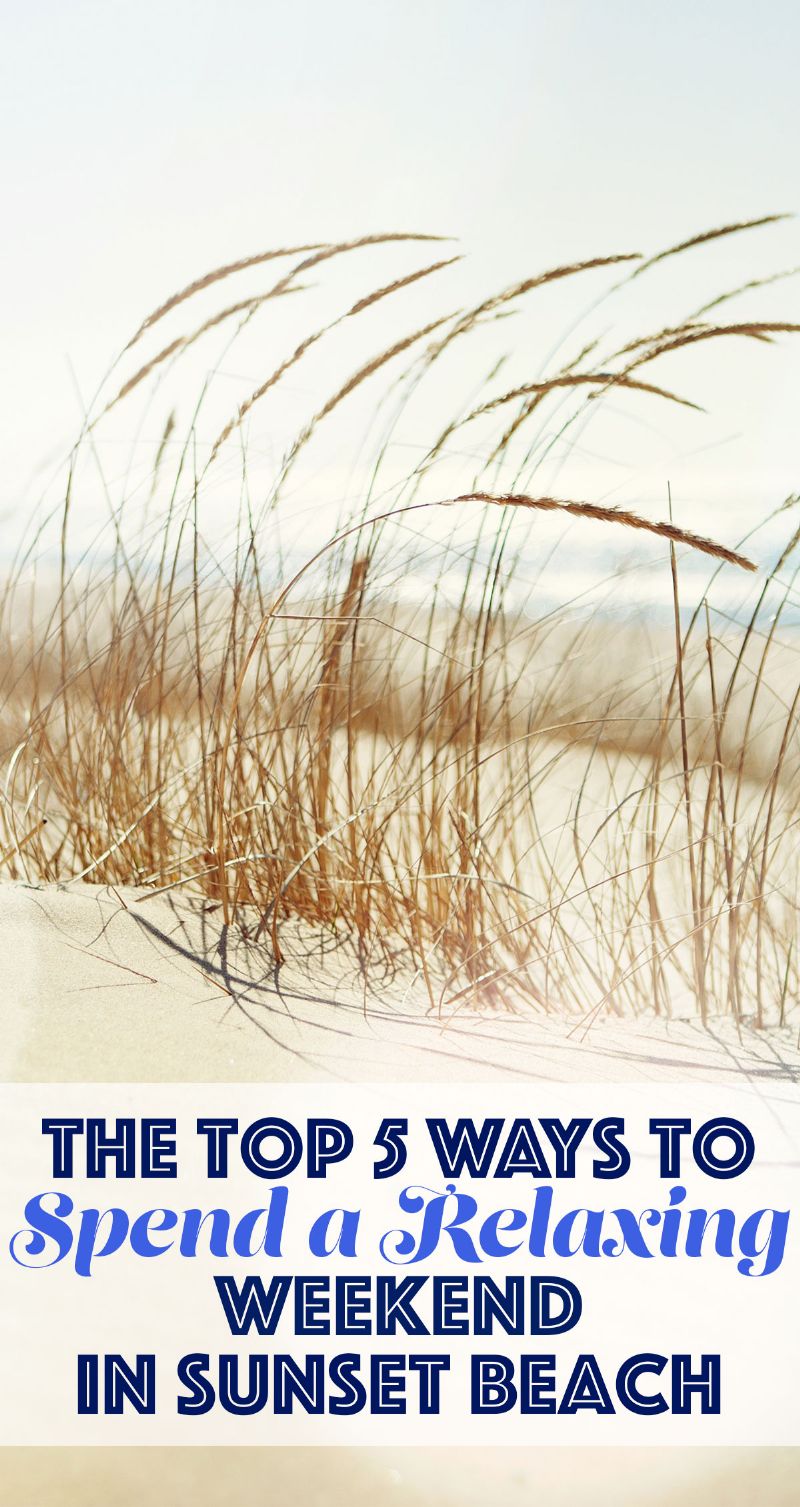 Comment on this post!