---
The Best Way to Welcome in a Warm Spring
Posted On Monday, February 27, 2017
---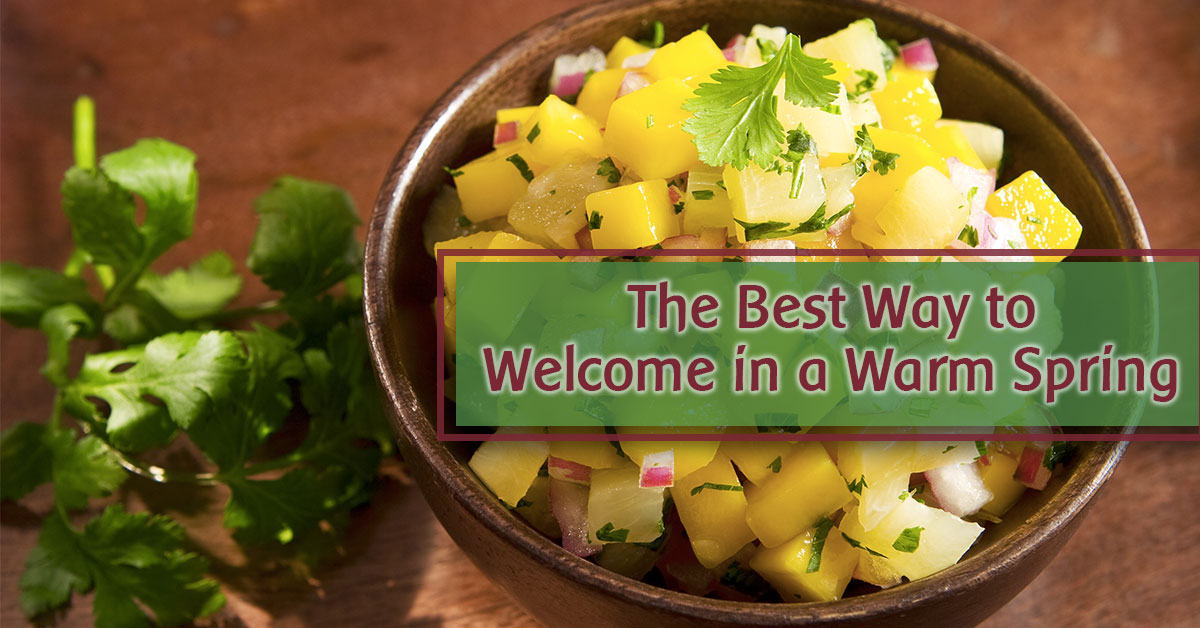 Can you believe this gorgeous weather we are having?! Between the sunshine and the warmth, you would think we have entered May or June already. This gorgeous weather might be causing us to do a double take when we look at our calendars, but here at Sunset Vacation we are never disappointed at the sight of more sunshine.
To say goodby to the cold weather of winter and welcome in this beautiful, warm, and early spring, a beach vacation is in order! As is a delicious barbecue complete with grilled fresh fish and this delectable new salsa that we just discovered for you. This Pineapple Salsa from The Gunny Sack food blog is just the dish to bring the fresh, bright flavors of spring and summer into your kitchen to help you banish the heavy sauces and rich roasts of the past winter. The sweet of the pineapple, the tart of the lime, and the hint of heat from the jalapeños creates an irresistible burst of flavor in your mouth. You just won't be able to get enough of this salsa! (Just like you can't get enough of vacationing with us.) Fish, chicken, chips - you will serve this new salsa with everything!
Try out this amazing new recipe tonight while booking yourself a lovely vacation so that you can seize the day and savor this warm spring. You won't regret either of those decisions. We can't wait to see you soon!
The Recipe: Pineapple Salsa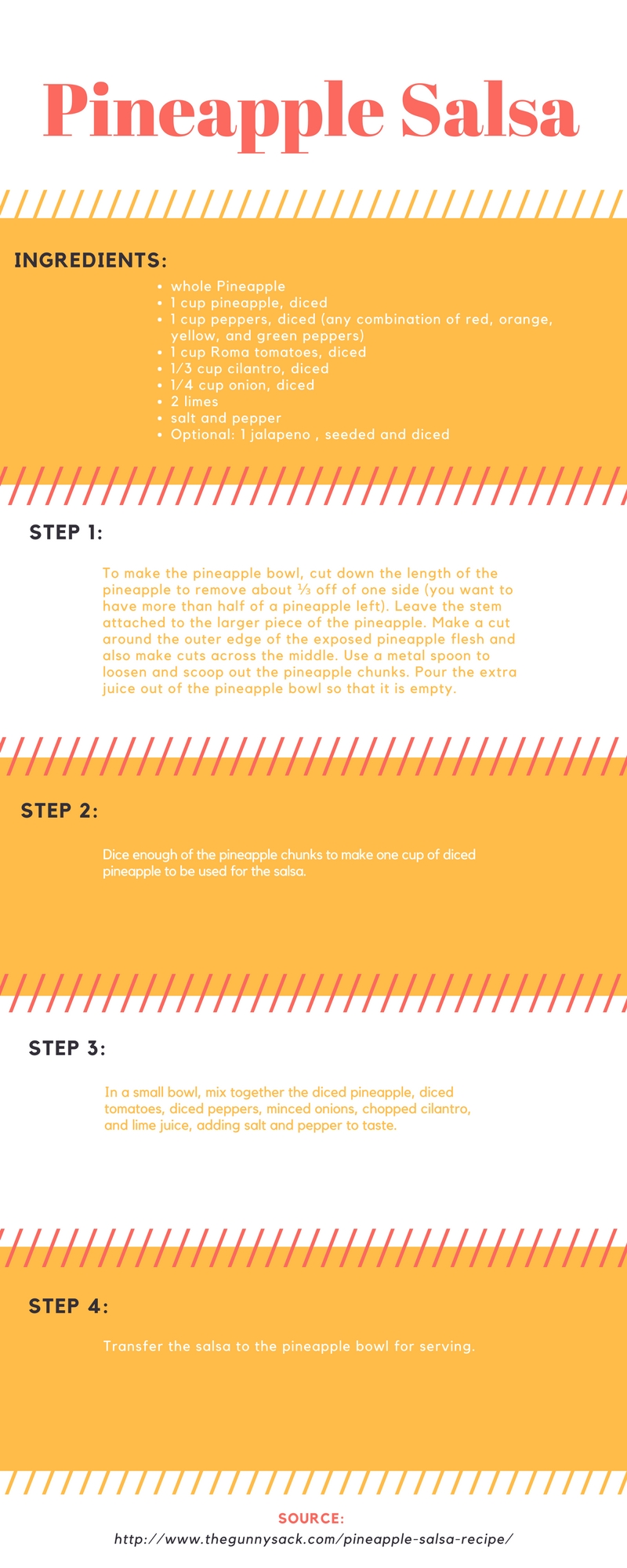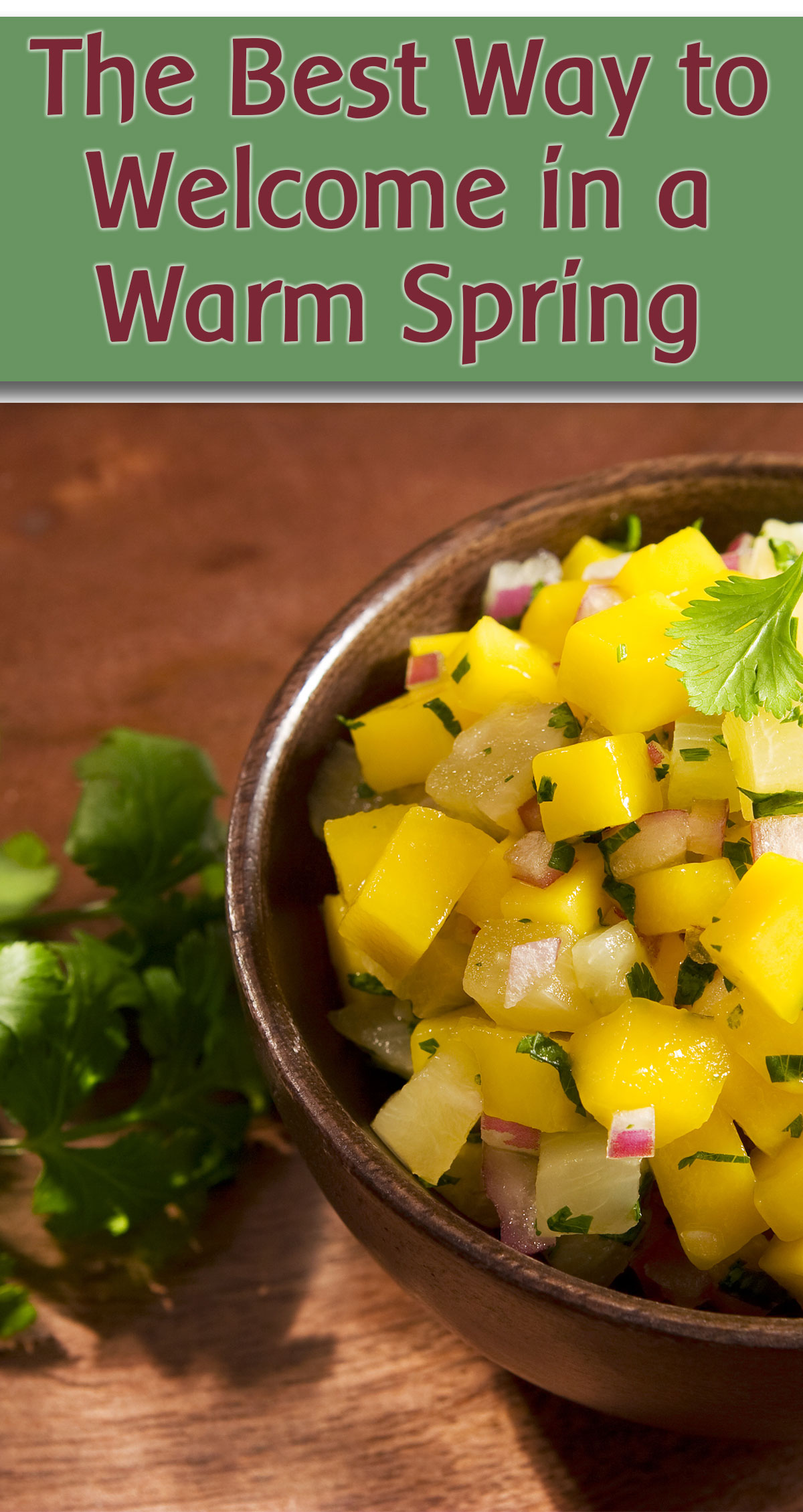 Comment on this post!