---
The Best Roundup Of Ideas That Will Keep The Kids Happy
Posted On Monday, July 30, 2018
---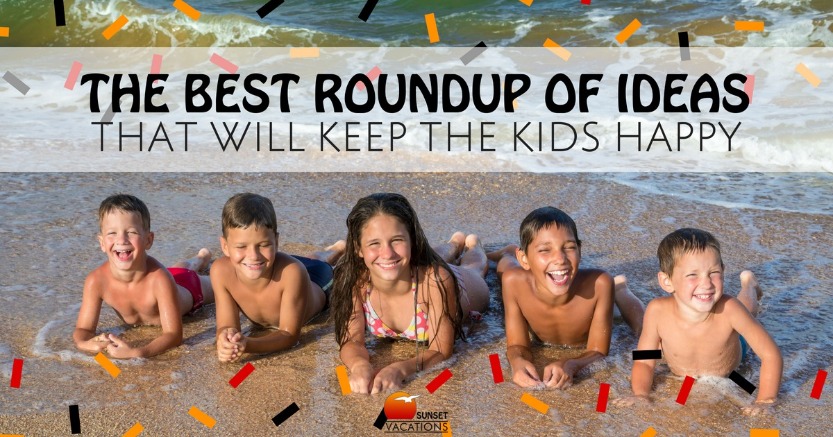 At Sunset Vacations, we understand families. We know that going on vacation with your loved ones is a big deal, something that takes lots of planning and which is looked forward to with great enthusiasm by all. We pride ourselves on offering the kind of affordable, quality beach vacation rentals and family-friendly environments that you can trust to keep your family safe and happy while you vacation in Sunset Beach, NC.
We also know that no matter where you are in the world, keeping the kids entertained can sometimes be a full-time job, and no one wants to work while they're on vacation! For that reason, we've pulled together this quick roundup of articles that we've written for you to help you nail your parent duties without having to abandon your vacation persona in the process.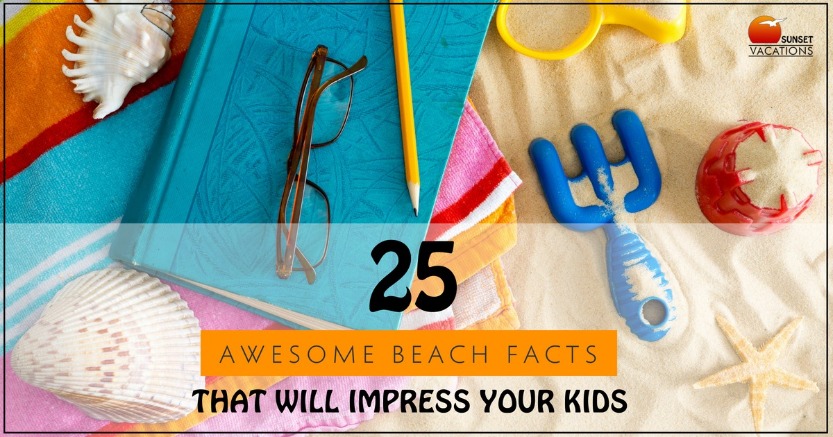 Drop Some Knowledge
Kids are naturally competitive and curious, so why not meet them on their own terms and sneak in some education at the same time?
Weird and unusual facts are many kids' bread and butter. They eat up interesting tidbits and spit them back out with glee. If you have a junior Jeopardy champ on your hands, this post is for you.
We pulled together our list of 25 awesome beach facts with your Sunset Beach vacation in mind. Each of these tidbits can be used as a conversation starter while you're enjoying your family vacation, and most of them can be experienced during your own trip! Keep these info nuggets to yourself to serve up at the appropriate moment or share with kids all at once - the choice is yours!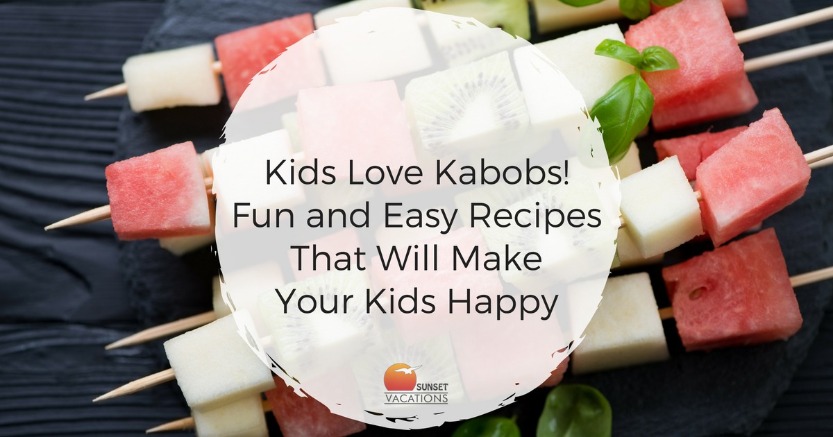 Play With Your Food
Do you have a child suffering from picky eater syndrome? Are meal times a battle, or do you find yourself cooking multiple meals? If so, you're going to want to read our Kids Love Kabobs post!
There's a reason why cooking contest judges score contestants on presentation as well as taste. The way that food appears on the plate has a real influence on customer enjoyment and overall meal perception. And let's face it, our kids are probably the most demanding customers we'll ever have to face!
So let's give 'em what they want! Food on a stick is entertaining, intriguing, and infinitely customizable. Plus it has the added benefit of being something that the kids can put together themselves, thereby also diminishing your workload. Win win win!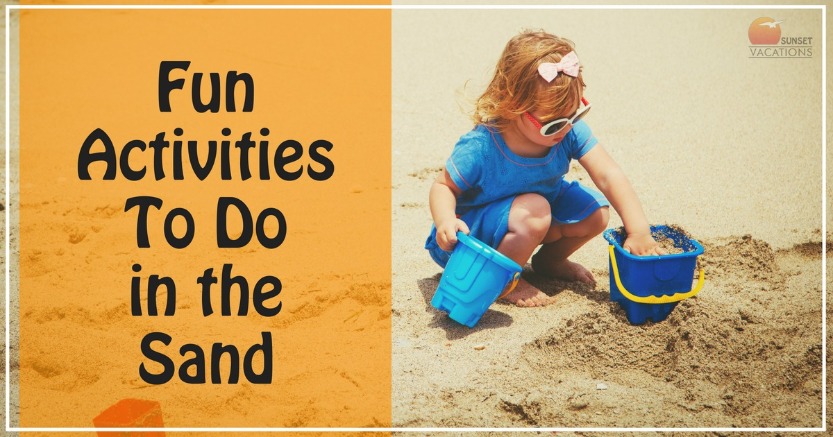 Level Up Your Sand Skills
If your beach babes have had enough of standard beach play, it may be time to brush up on some advanced skills with our Fun Activities To Do In The Sand post!
Kick boring sand castles to the curb with your expert-level architectural skills, and bring kite-flying to the next level with your very own family designed and built kite!
This post gives some great ideas on how to keep everyone entertained and engaged for hours on the beach. The level of creativity involved in the featured activities means that even if you attempt the "same" thing twice, you're guaranteed to achieve unique results. You can even take pictures of each creation and use them to create a living family photo book that can be added to each year!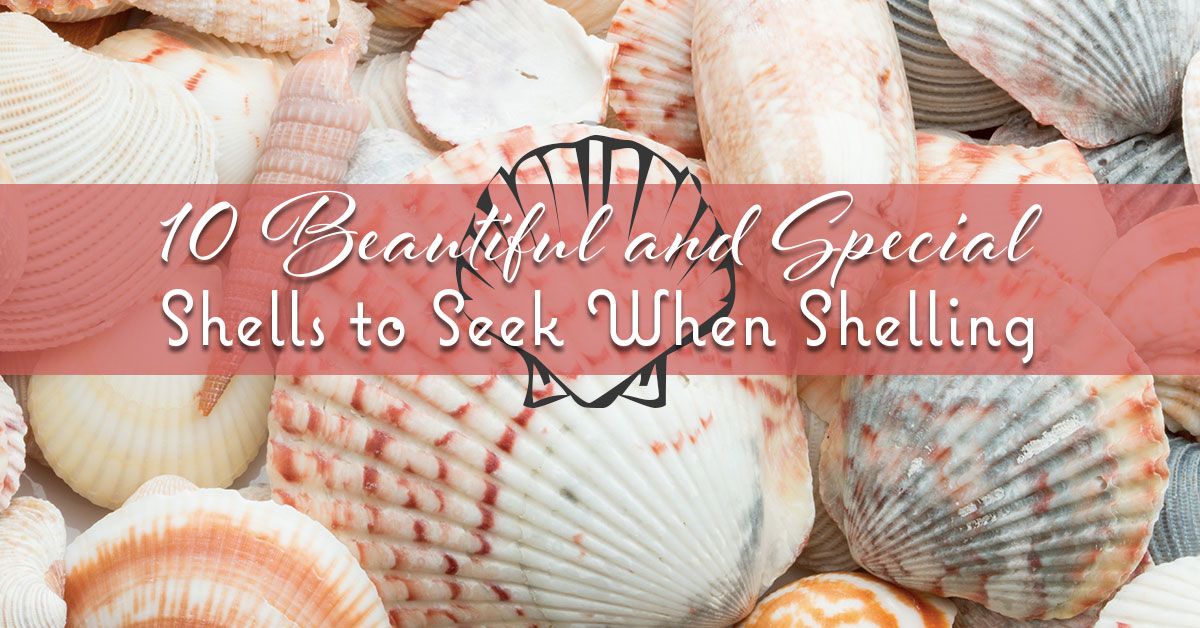 Score Some Special Shells
Kids are drawn to shells. These gifts of the coast are beautiful, unusual, and make great vacation mementos. Learn how to differentiate between some of the neatest shells that Sunset Beach has to offer with our quick guide highlighting 10 beautiful and special NC shells!
It's worth mentioning here too that there are some informal beach-combing "rules" that you'll want to help your kids follow while they seek their shells. Essentially these guidelines boil down to the following points:
Avoid private property
Return the beach to the condition in which you found it - or better! (i.e. refill any holes, remove trash)
Collect only what you need
Know and follow the local rules and regulations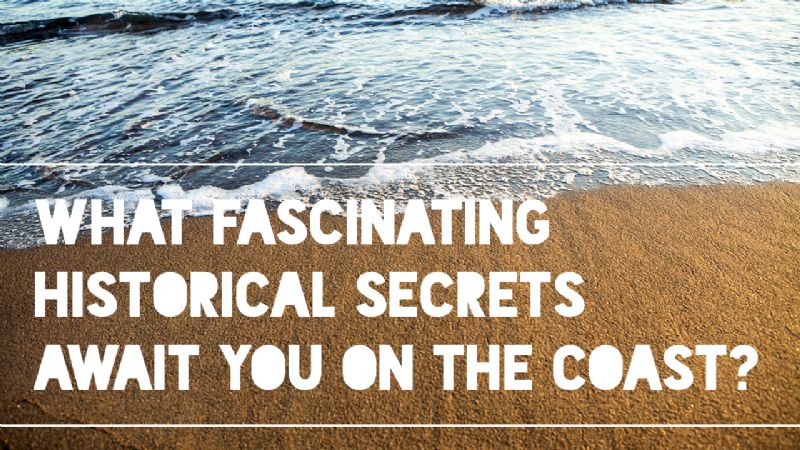 Explore Local History And Mystery
North Carolina is steeped in history. We were one of the original 13 colonies, and have been a military powerhouse for centuries. As a result, our state has more than its fair share of historical intrigue and unexplained (or partially explained) discoveries, some of which are detailed in our post about fascinating historical secrets.
Whet the appetite of your smallest historians by visiting the sites discussed in our post, and don't forget to include a trip to the Museum of Coastal Carolina. This gem of a resource includes multiple galleries that cater to historical interests in addition to highlighting other local interests such as sea turtle habitat and life cycle as well as other environmental issues and concerns.
We hope this roundup of ideas helps you keep your family's mini-members actively engaged in all of the vacation fun! Let us know which post helped you the most by adding to the comments below!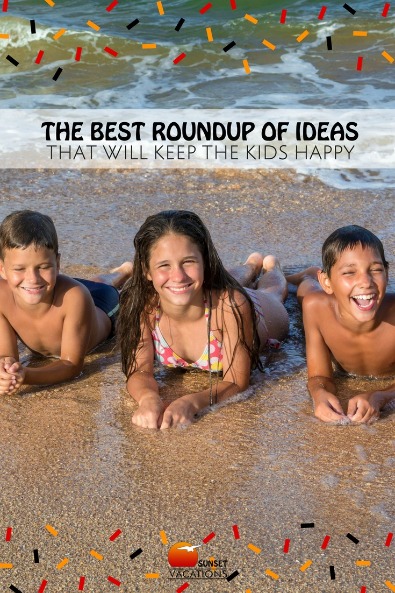 Was this roundup all that you were looking for and more? We hope so! Help your friends keep their kids happy in Sunset Beach too by SHARING this post on social media!
Comment on this post!