---
The Best Gifts For The Beach Lover In Your Life
Posted On Monday, November 26, 2018
---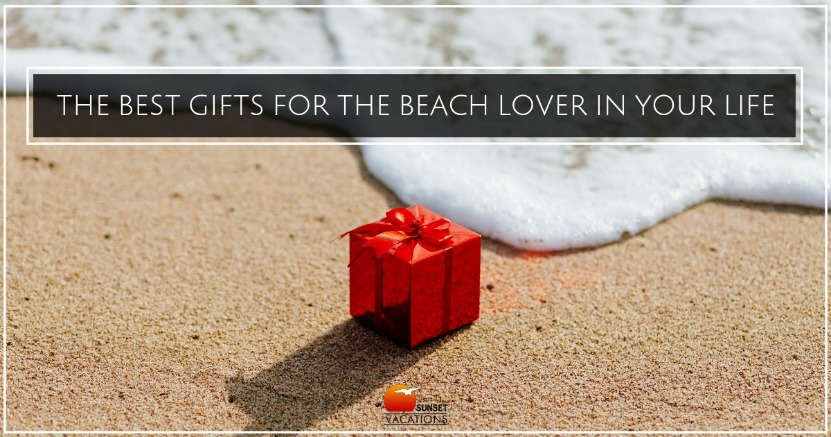 If there is someone in your life for whom the beach is truly their happy place, this list is for you. For those of us here at Sunset Vacations it is certainly the case. After all, we have made the beach our business and we love to share it with you. Here are a few ideas for beach-inspired giving this holiday season (or any time):
"Those who live by the sea can hardly form a single thought of which the sea would not be part."
by Hermann Broch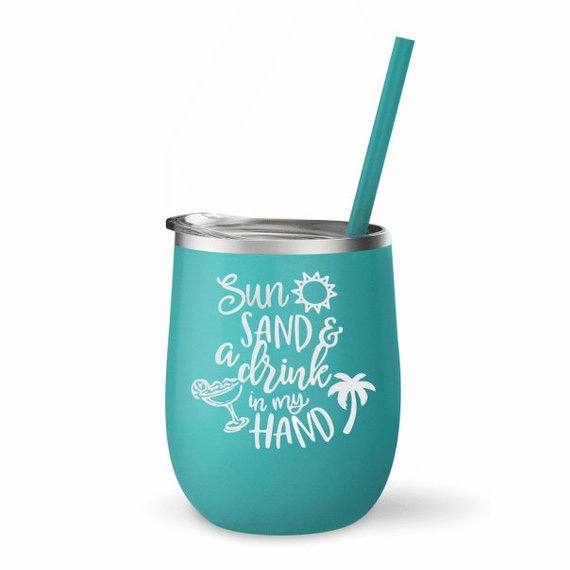 These stainless steel, engraved wine glasses are all the rage this year. They come in a million beautiful colors and you can find a bunch of clever beach inspirations on Etsy.
Etsy is a great place to shop for the holidays because you are really supporting small businesses from across the country and you can find the cutest, most unique gifts!
This stemless wine glass would be a great choice for your sisters or best friends, or maybe even a special teacher!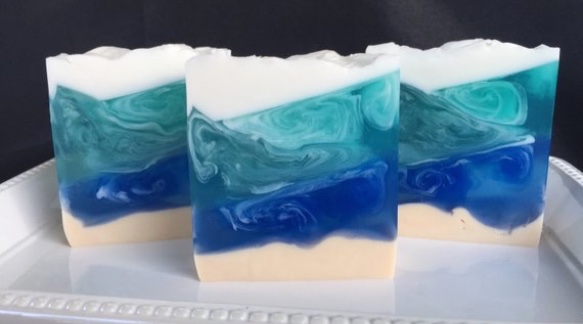 Aren't these soaps just beautiful? And if you click around this Etsy shop you will find more ocean-themed choices (all with five-star reviews). Pretty soaps would make a really sweet gift for your hostess this year!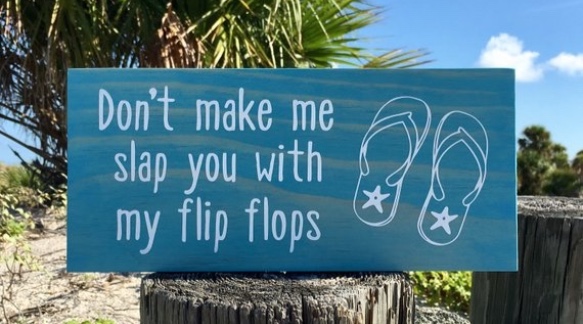 Wood signs are so popular right now (you've probably noticed them adorning our Sunset Vacations rental homes). These signs are the perfect touch for any bathroom, guest room or kitchen. Some are sweet, some are snarky. We like them all!
It's not easy to capture the scent of the ocean but these candles come close. Fresh, clean aromas to enjoy on the off-season! We think this simple candle is a thoughtful gift for your child's bus driver, your postal worker or dog sitter.
Give this roomy, lightweight beach bag to your ocean-loving friend! Extra points if you fill it with beachy essentials like a cute pair of sunglasses, a water bottle and a soft new towel.
This bag actually could serve so many purposes, including grocery shopping, smelly sports (those sweaty clothes need room to breathe!) or for your college student.
Read our Six Steps to Beach Bag Bliss blog post to get more inspiration.
This bracelet made with glass beads and ocean charms is a sweet choice for the beach-loving young lady in your life. There are so many pretty choices, whether you prefer necklaces, bracelets or earrings.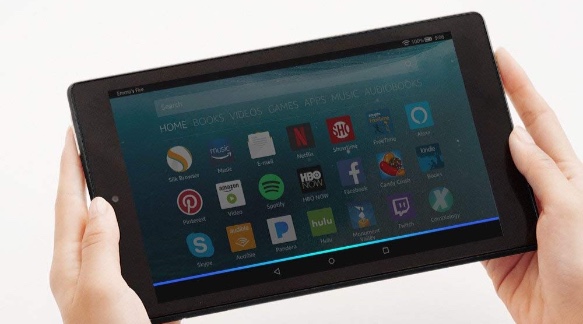 The Kindle is a super affordable gift for any adult or child who loves to read, and the beach is our favorite place to devour a great book. This is the basic Kindle Fire which costs about $50, but you might also consider the waterproof Kindle Paperwhite.
Consider including a gift card to the Amazon store for new book purchases.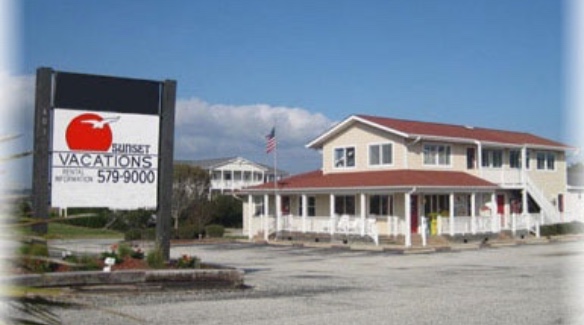 Would rather give the ACTUAL beach as a gift this year? A holiday at Sunset Beach is the perfect gift, even if you need to delay it a little while.
How fun would it be to give your kids a beach bag full of supplies for Christmas and then tell them... we just booked a trip for this spring! You will be the holiday hero.
Holiday Shopping list: Complete.
Share this list of ideas for your friends that love the beach as much as we do. ⛱
We like those friends.
Comment on this post!