---
Smile! 8 Summer Beach Quotes to Energize Your Day
Posted On Monday, May 17, 2021
---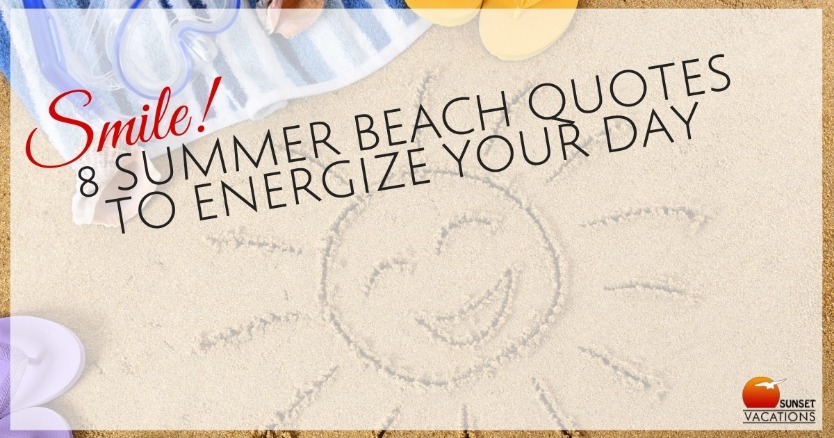 We are ready for summer!
Bright sunshine, warm breezes, refreshing, salty waves and icy cold drinks - these are just a few of the things that bring us joy each summer! When we can't be physically AT the beach, we really love to browse fun beachy quotes on Pinterest, Facebook, and other social media sites. Today we have compiled a couple of fun beach quotes for you, inspired by our favorite place on earth – Sunset Beach, North Carolina!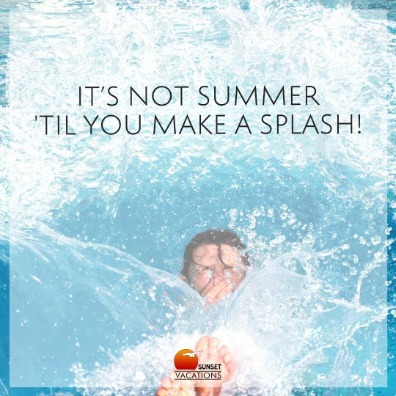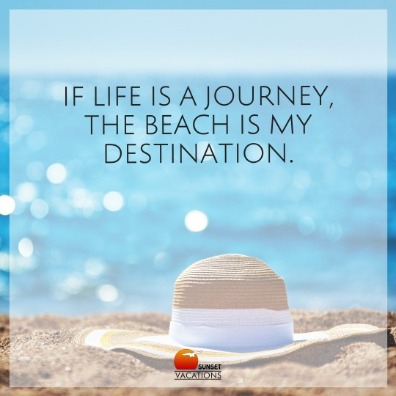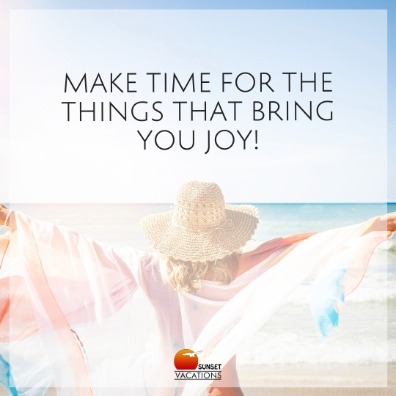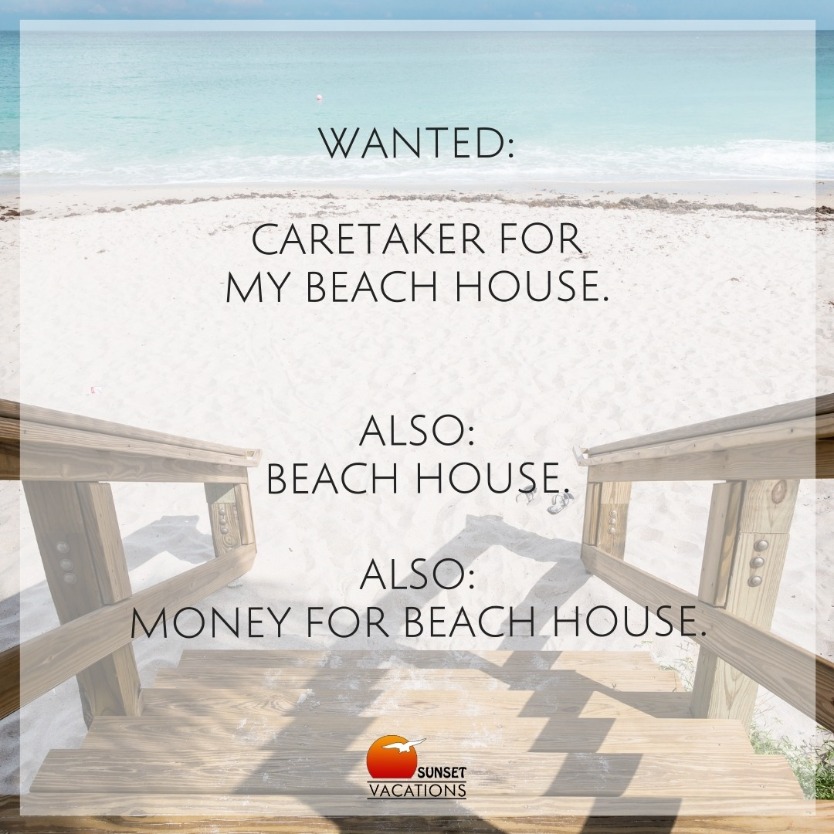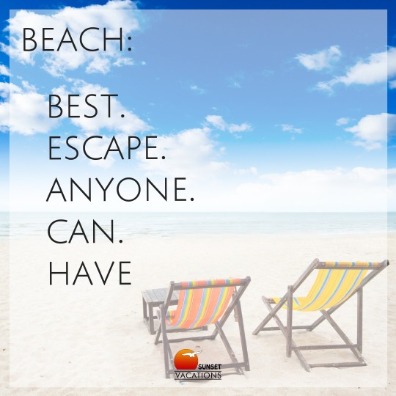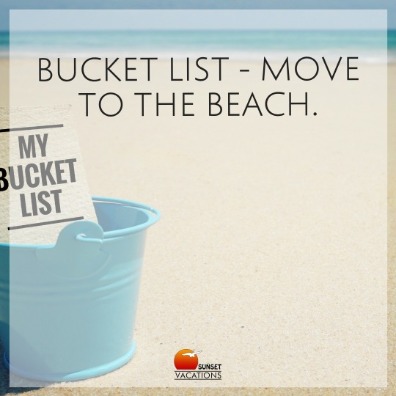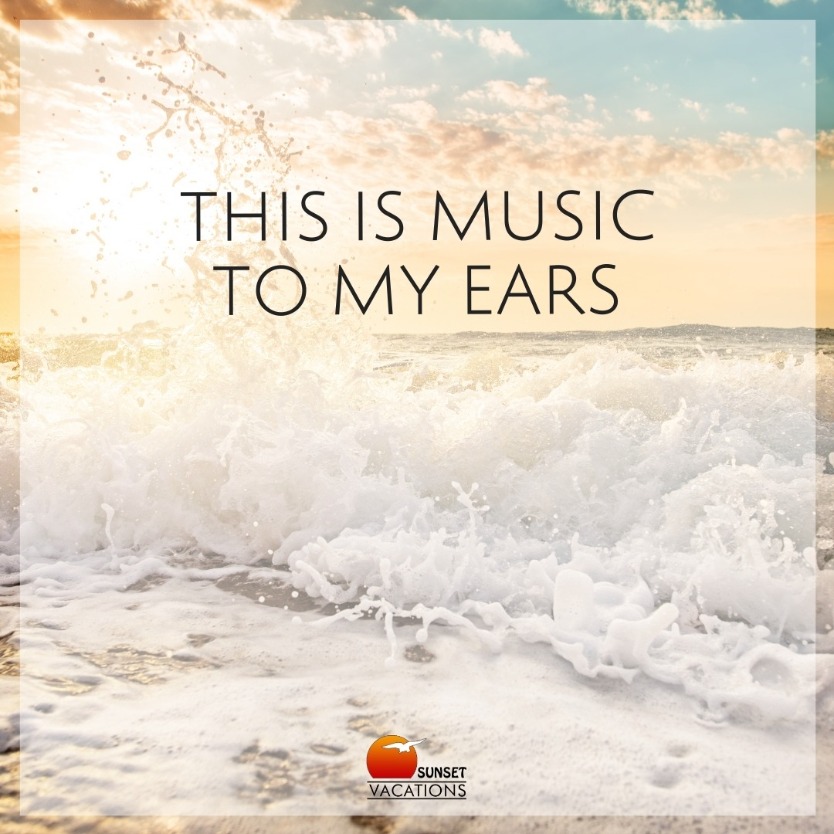 Want more beach quotes? Follow Sunset Vacations on social media (see links below). You will find inspiring (and sometimes funny) beach memes and quotes, great information from our weekly blog, and links to available Sunset Beach rentals.
Comment on this post!