---
Read Beach Quotes. Dream. Smile. Repeat.
Posted On Monday, September 21, 2020
---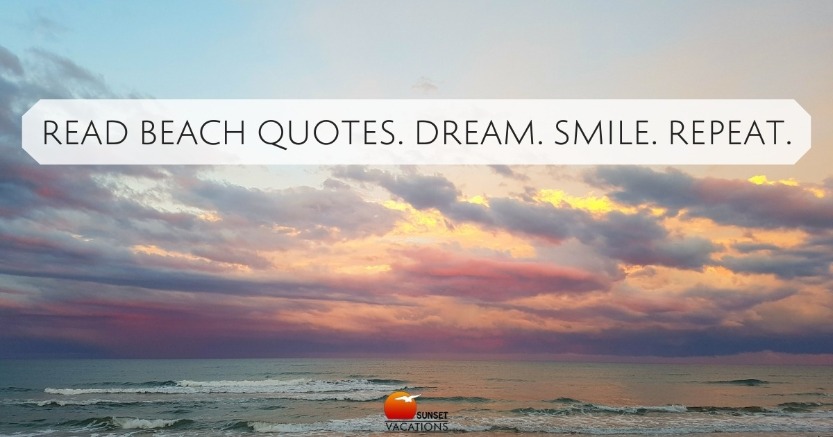 Sometimes you just need to zone out.
Sure, we have blogs about how to plan a Sunset Beach vacation. How to travel with your dog. How to travel with your kid. A list of our favorite restaurants. Things to do. Roundups of our best vacation rentals. How to rent a kayak. And my goodness.... we even have blogs about crazy beach facts, creepy critters, and pirates.
Not in the mood to learn today? That's ok. Today, we offer some simple quotes. Quiet thoughts. Images to transport you to Sunset Beach, North Carolina... where the living is easy and thinking is most definitely optional.
Enjoy!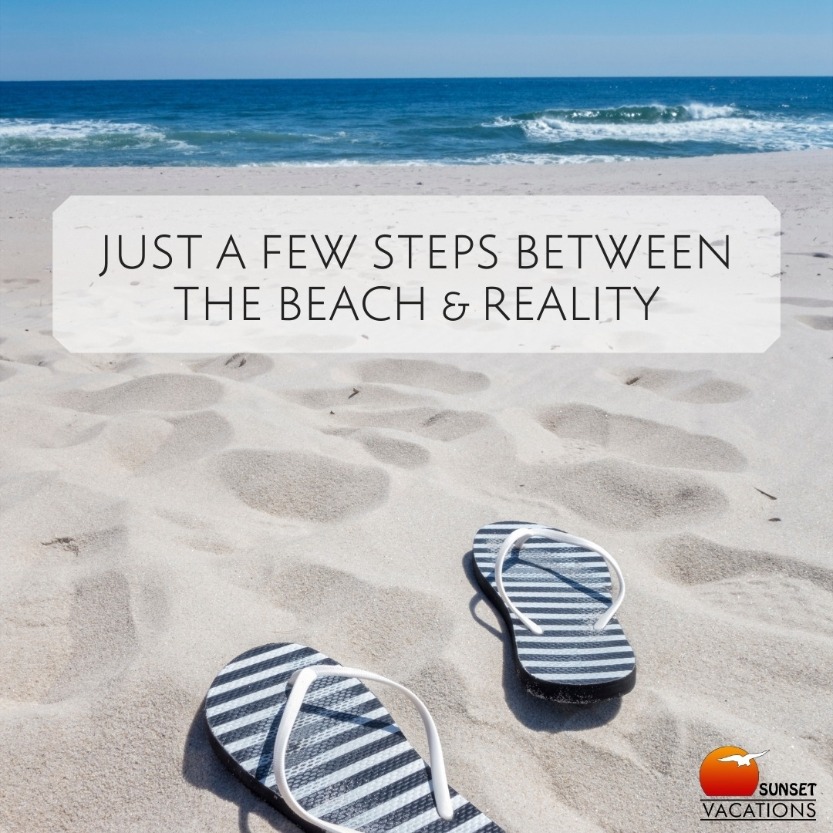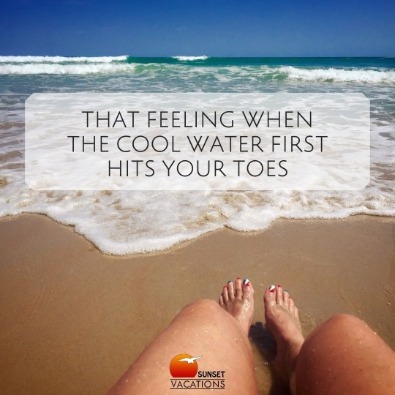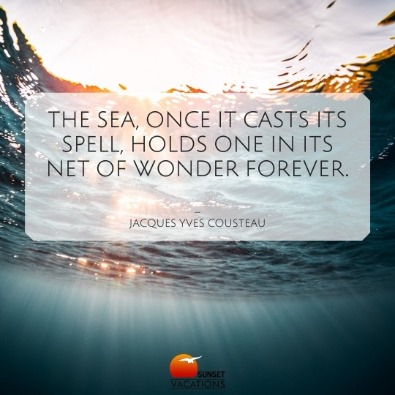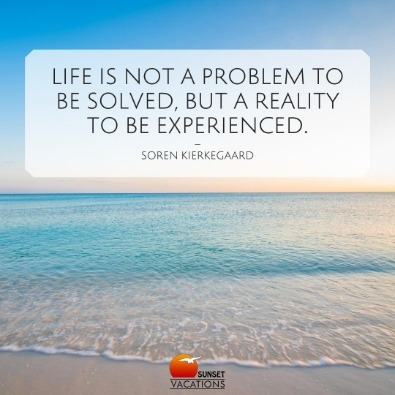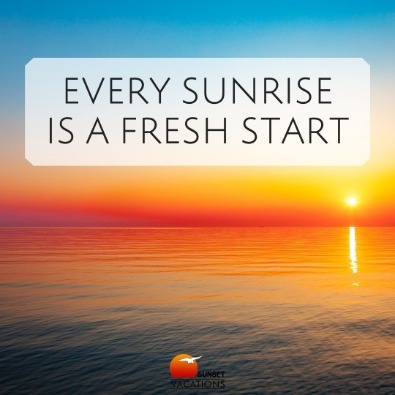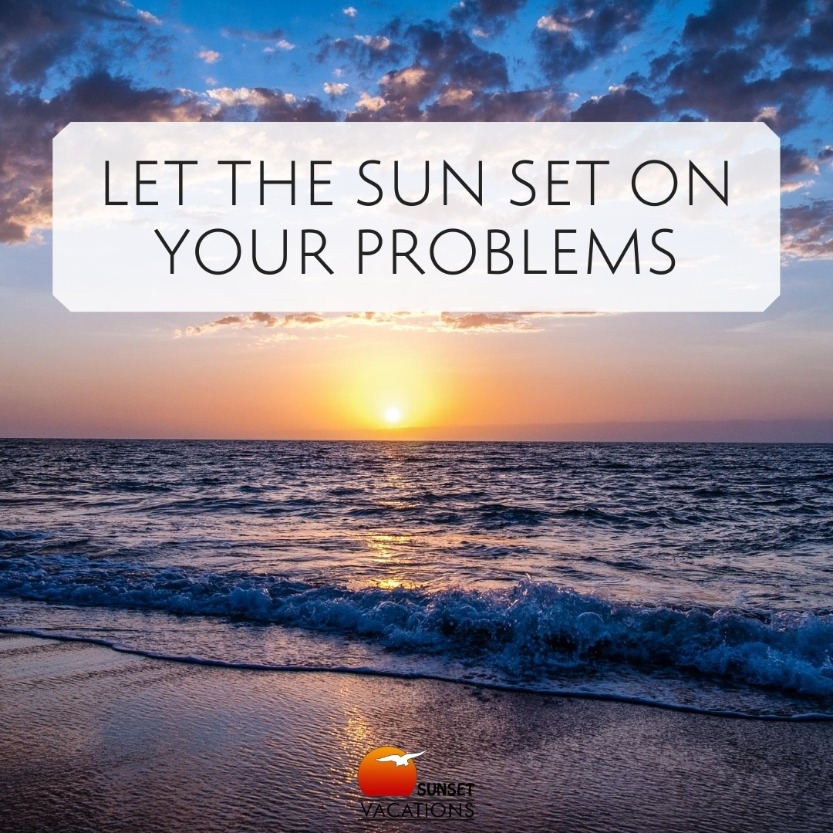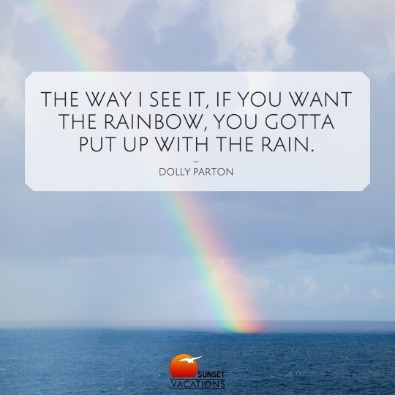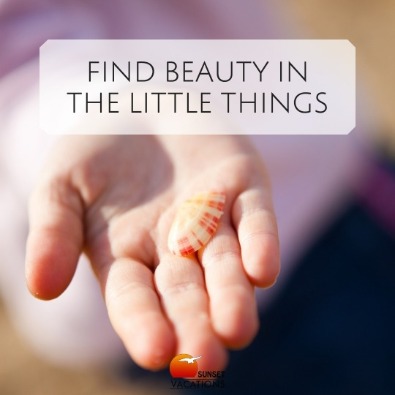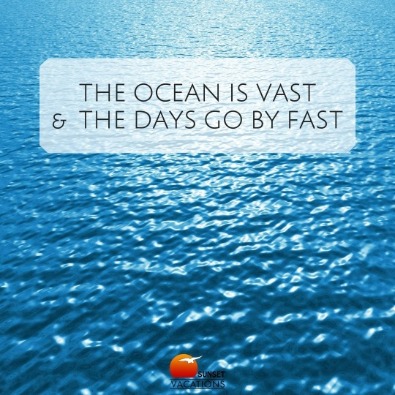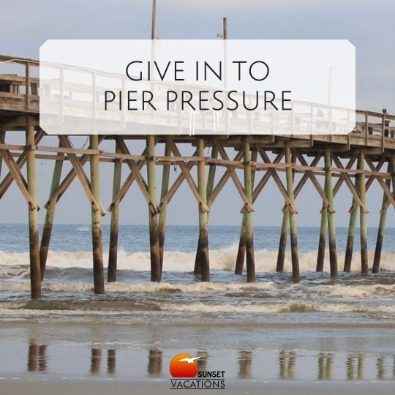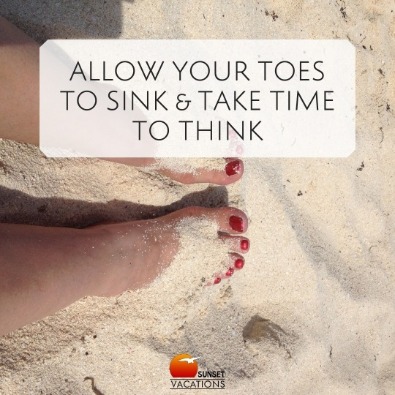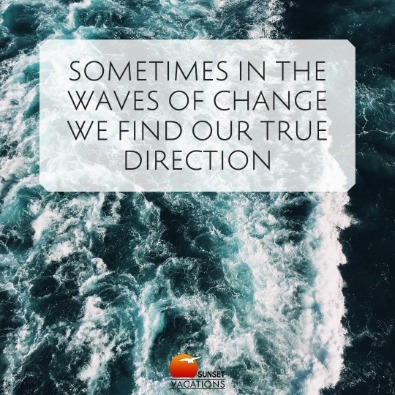 A trip to the beach is able to inspire the most unique feelings in just about everyone. You will probably experience a range of emotions during your visit - from calm to excited, then back to serene. Often, like during a kayak ride through the sound, you will experience several emotions at once. And that's what vacation is all about!
Now, are you ready to read some of those other blog topics we mentioned?
Find those articles (and more) on the Sunset Vacations blog, which is updated weekly with relevant content and information. Also, don't forget to follow Sunset Vacations on Facebook, Twitter and Pinterest for even more great vacation planning info and inspo!
Comment on this post!