---
Please Donate Your Unused Food to Our Food Recovery Program!
Posted On Monday, May 23, 2022
---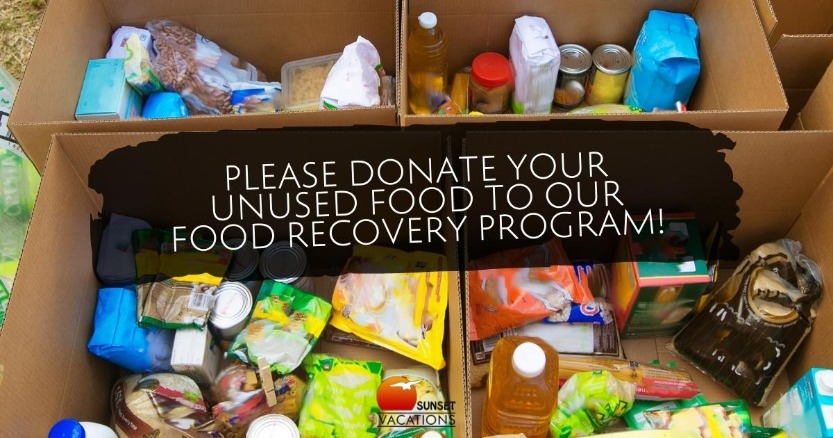 Have leftover food from your Sunset Beach vacation? Donate it!
When you spend a week in a vacation house, you are bound to grab lots of groceries! You probably filled up your refrigerator with lots of goodies – drinks, fruits, veggies, sandwich fixings, and snacks. If you hate to throw it away, please consider donating it to this fabulous program.

Sponsored by A Second Helping, this program collects UNOPENED perishable and non-perishable food to feed the less fortunate in our local area.
While food IS collected year round, the majority of the collection is during the busy summer months here in Sunset Beach. You will receive a flyer about the program in your key packet when you check into your Sunset Beach rental.

Learn more about "A Second Helping" and the good work they do in the Brunswick Islands.
What sorts of items can be donated?
As long as your food is NOT open, it can be accepted by this wonderful group. Maybe you bought an extra package of bacon, or too many Gatorades? Perhaps you bought an optimistic bag of apples or an additional half gallon of milk? If it hasn't been opened and isn't expired, you can donate it.
The group also accepts non-food items you may have purchased for your rental, but don't have space to bring it back home. Think foil, baggies, paper towels, napkins, and garbage bags.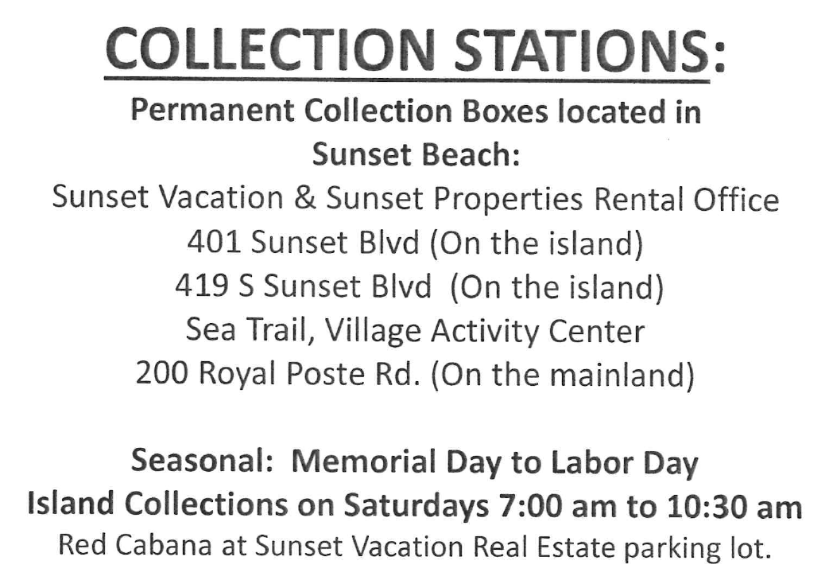 If you have any questions about this program, you can find A Second Helping on Facebook or you can call our rental office at (910) 579-9000.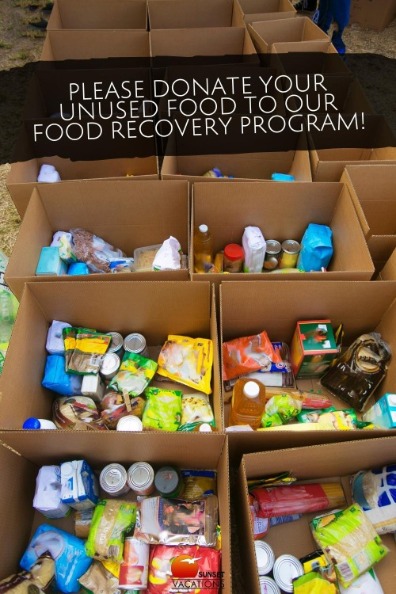 thank you for helping our community! 💙
Comment on this post!