---
How to Wow Your Family This Spring With Only One Appetizer
Posted On Monday, April 17, 2017
---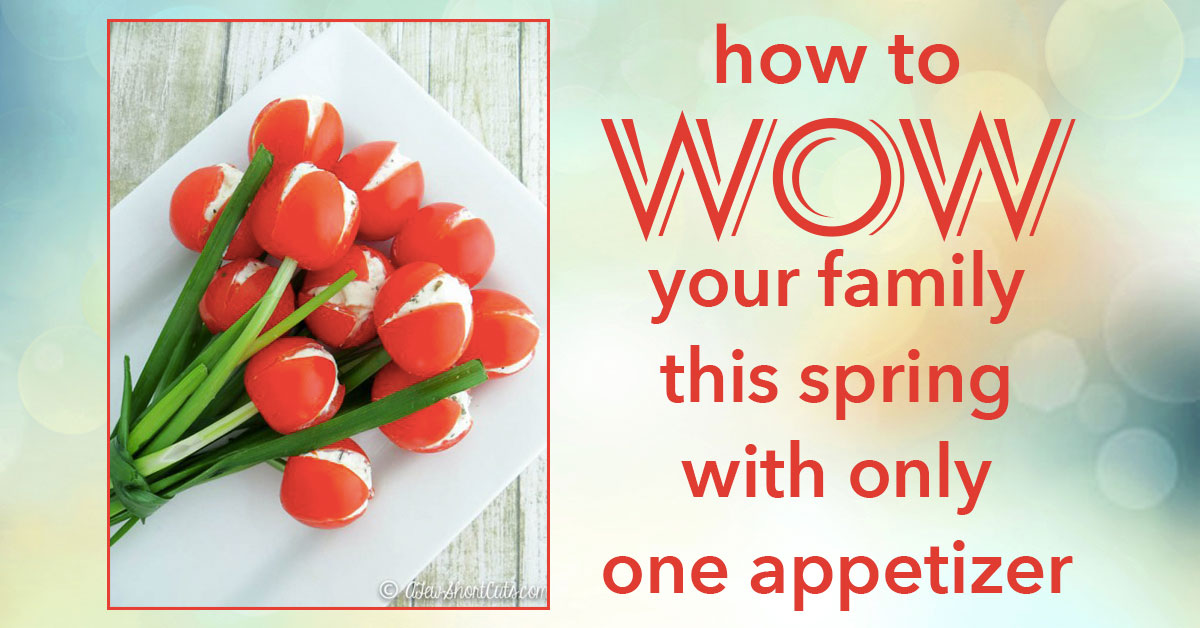 Tulips are blooming along the boarders of quaint cottages. Fresh, tender, new green leaves are spreading in joy to reach up to the sun. Birds tweet and twitter in delight as they flit about making or repairing their nests.
It's spring! And what does spring mean to foodies? Fresh produce and back yard BBQs and parties! Just as last year's potatoes and squashes are giving out on us, the new lettuces arrive along with tender herbs and the first of the spring berries! And in warm climes, like Sunset Beach, you can even get that most versatile of summer fruits, the tomato.
As glad as we are for the bounty of fresh salads at dinner time and the plethora of fruit throughout the day, it can be so easy to just slice up some fruit and vegetables, throw them together, and call it a dish. When you are going to have a special meal, though, you want something that wow's your audience (even if it is just your family around your table) while still being simple to prepare. That is where these gorgeous (and delicious!) Tulip Tomatoes from the delightful craft and food blog A Few Shortcuts come into play. Not only is this tomato-centric appetizer show stopping, it is delicious, healthy, requires only a few ingredients, and is easy to whip together in just a few minutes! What could be more perfect? Try it out today, and then make it again during your next vacation at Sunset Beach.
The Recipe: Tulip Tomatoes

http://afewshortcuts.com/2015/03/tulip-tomatoes/#_a5y_p=3502230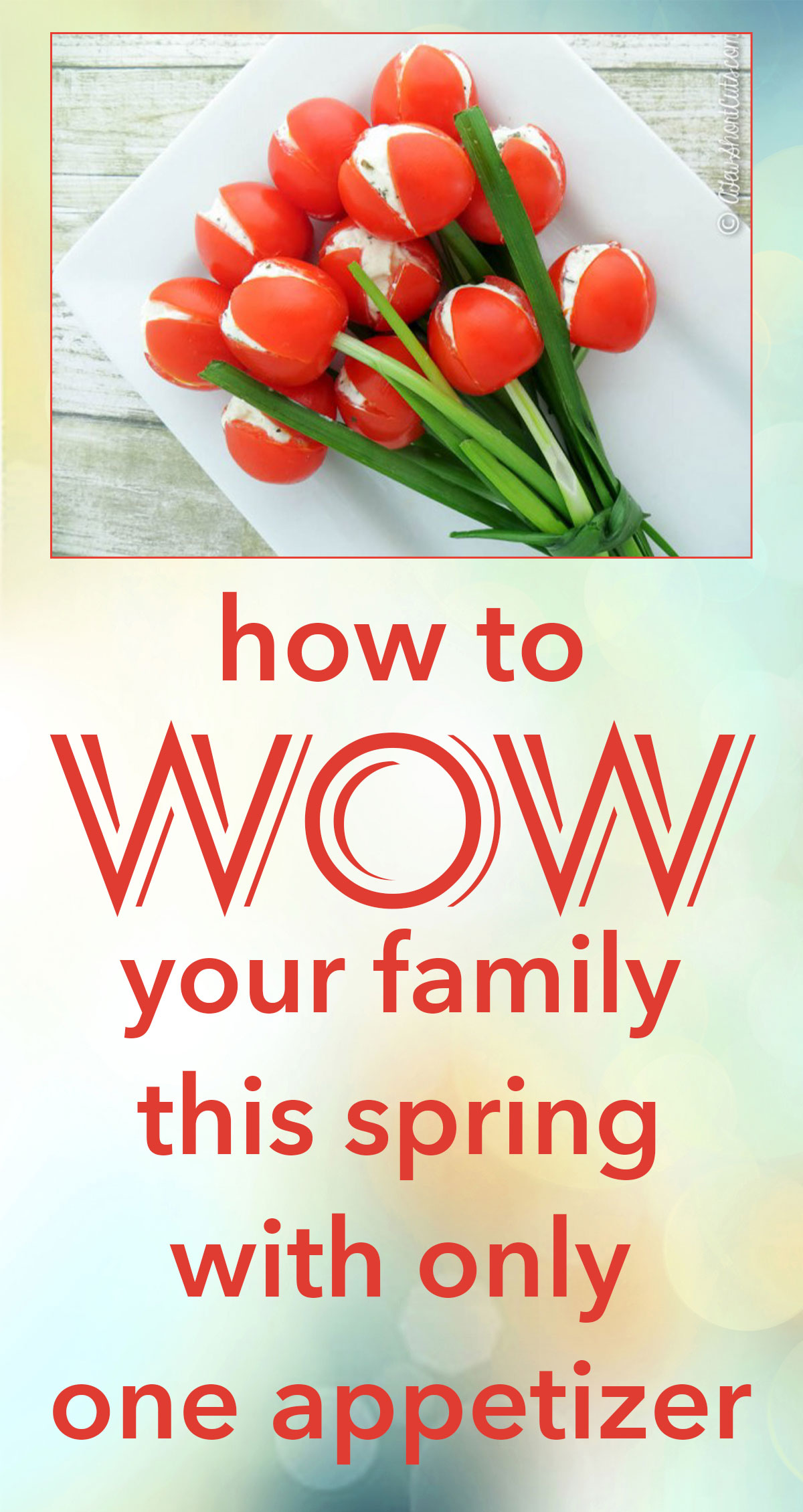 Comment on this post!