---
How to Make a Delicious and Clean Hamburger
Posted On Monday, August 15, 2016
---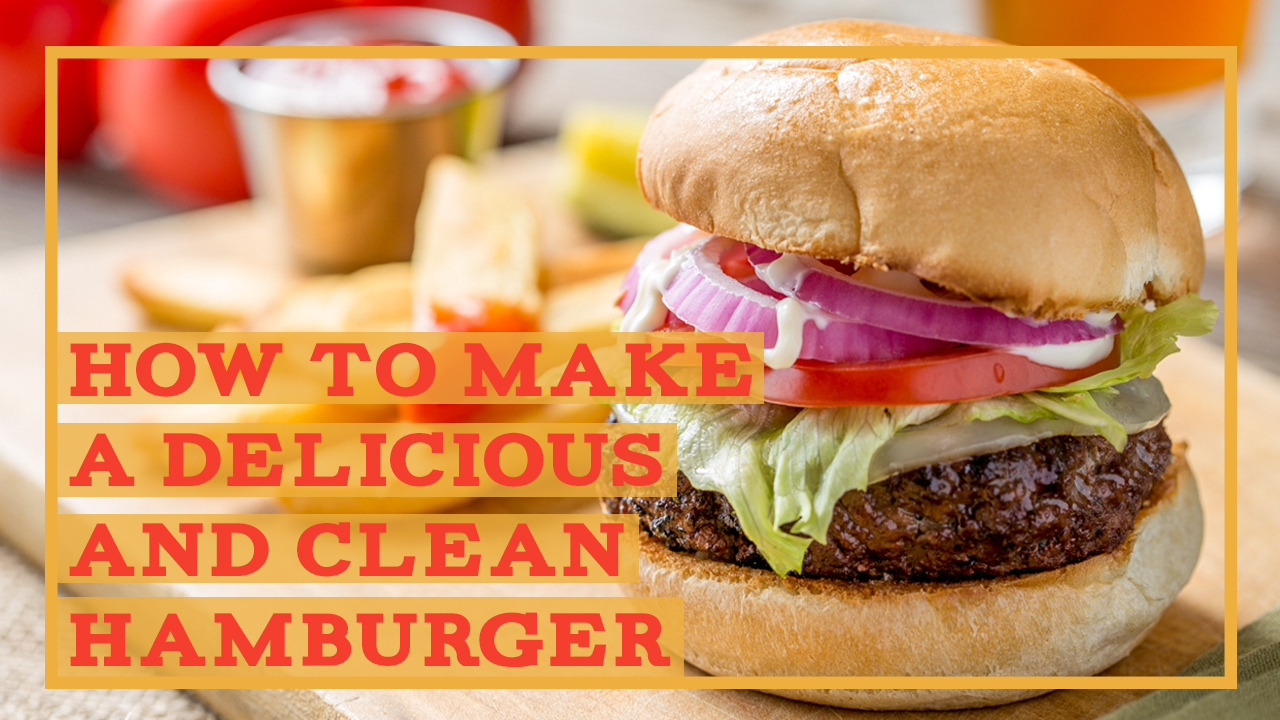 Ah, summer time! Summer is still in full swing here in Sunset Beach, bringing with it long days, short nights, and the enveloping warmth of the sun. It is that beautiful time of year filled with fresh fruits and vegetables, the ease of cooking on the grill, and the beauty of clean, fresh eating. What is the ultimate summer meal to you? Since summer is the season of grilling, our favorite summer meal (and we think it is the ultimate summer meal) is a lovely, large, juicy hamburger!
There are so many ways to make a hamburger, and each one nearly as delicious as the last! You can make (and order) huge, half pound burgers, tiny sliders, incredibly rich stuffed burgers, traditional cheese burgers, burgers topped with sautéed mushrooms and onions as well as a slice of beautiful brie, and the list just goes on. The choices can be overwhelming! Just look on Pinterest, and you will have a horridly hard time choosing which recipe to click on, for they all look so amazing. Well, never fear. We have culled the internet and found our new favorite summer recipe: the marinated hamburger. It is clean, light, (well, as light as a hamburger can be!), and oh so flavorful.
The Recipe: Marinated Burgers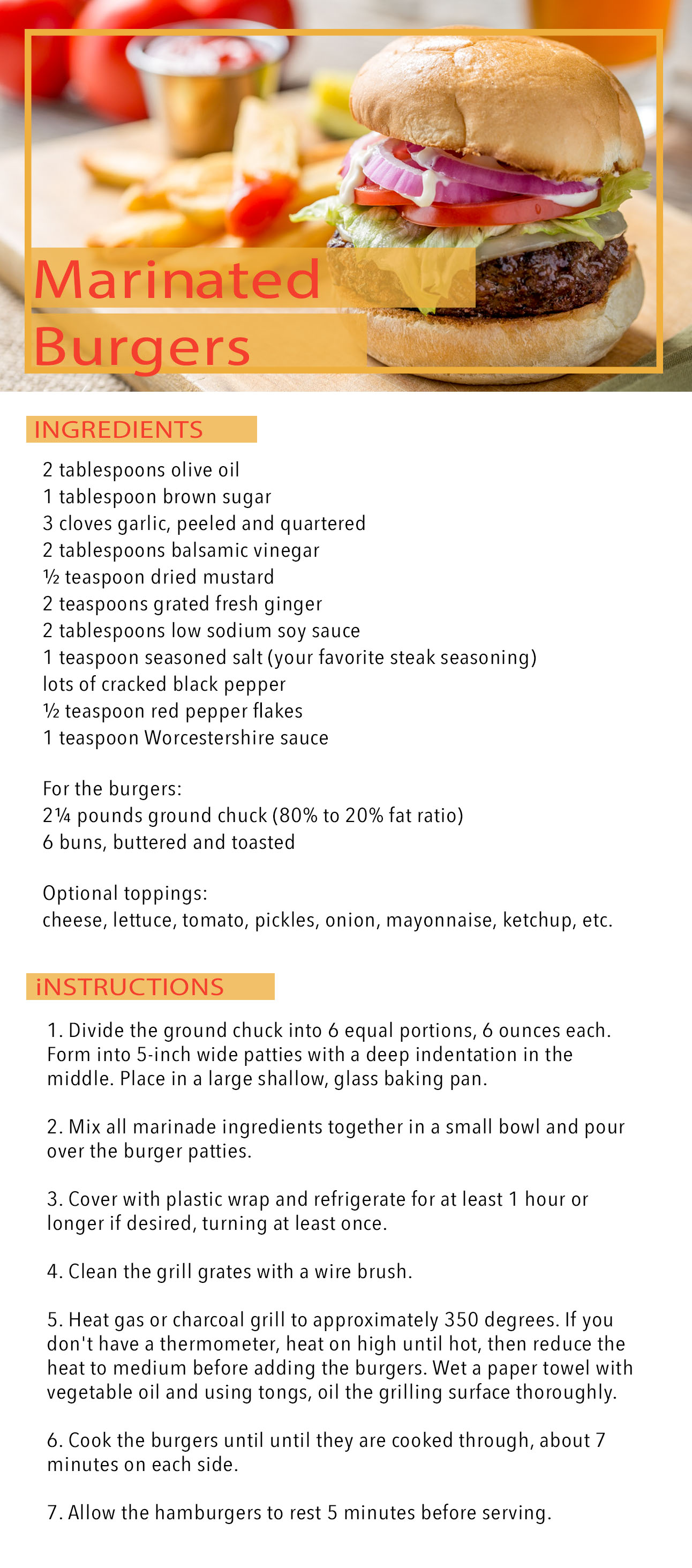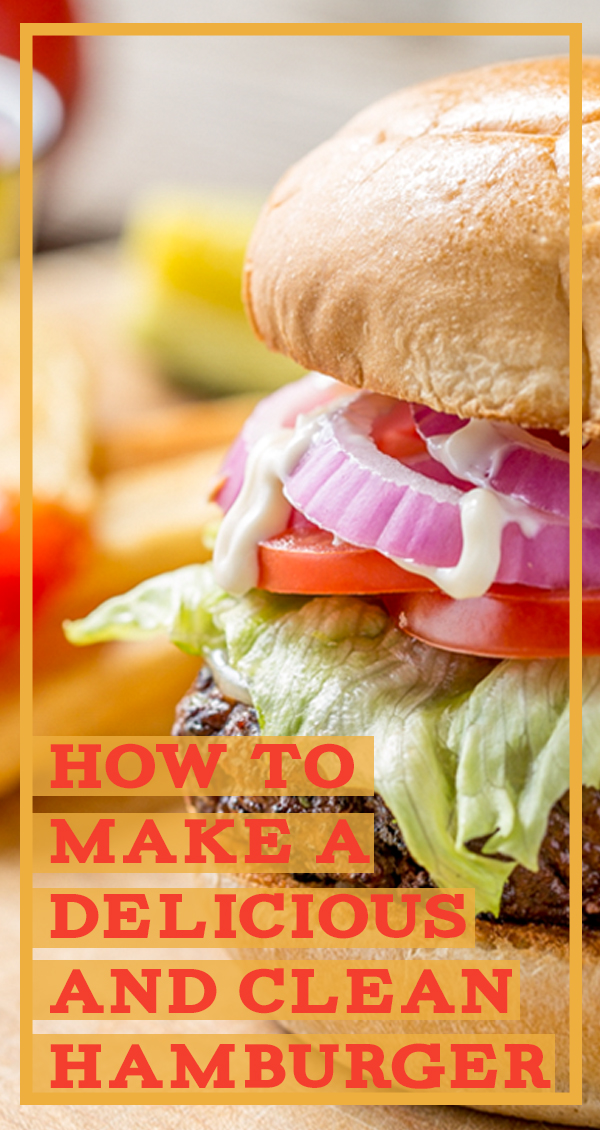 Comment on this post!