---
How to Have The Most Romantic Getaway On Sunset Beach
Posted On Monday, January 7, 2019
---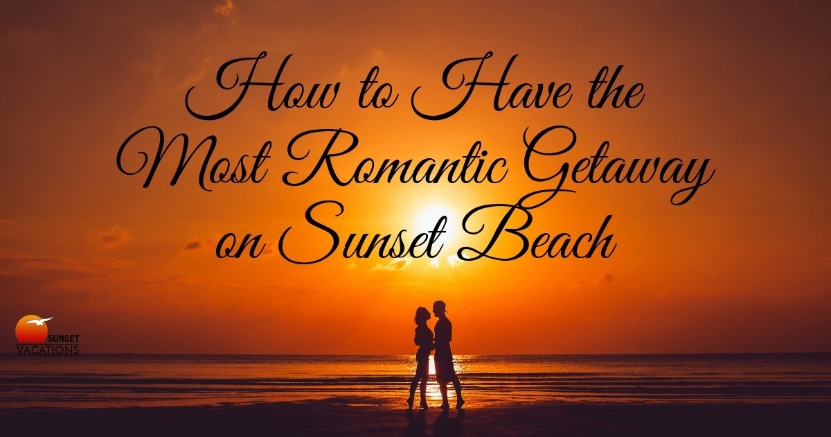 Love thrives here.
Sunset Beach isn't just for family gatherings! In fact, you might be surprised at just how perfect our little slice of heaven is for some really amazing time together as a couple. It's truly a wonderful place to reconnect with the love of your life. After all, romance and the beach go hand in hand ... and you can, too!

People have their own ideas about what romance means to them. For some, it might mean the traditional offerings of roses, chocolates or jewelry. Others love grand romantic gestures like having a surprise vacation booked and planned for them. Or perhaps they would love to find an elaborate dinner prepared down to every detail. For those of us who have been married for a few years? We might just be thrilled to have someone else do the dishes!
Leave the dishes behind and see what romance on Sunset Beach looks like. Here at Sunset Vacations, we feel so lucky to live here full time! To help you out, we have gathered some of our favorite and most charming restaurants, spas, and activities to get you started on your best romantic getaway yet.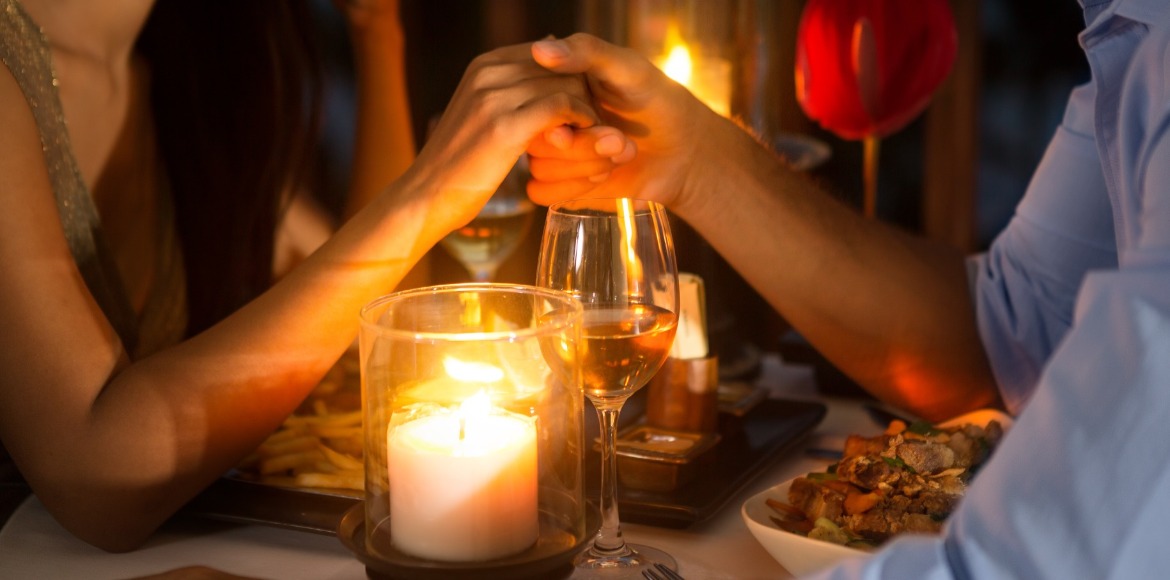 Romantic Restaurants
Your vacation rental is the ideal place to cook up a romantic meal for two. Just stop by our local grocery stores or fish markets for fresh ingredients and enjoy a night in...cooking and spending time with your love! But we all know that going out to eat is the perfect date night. Luckily, there are several lovely, intimate restaurants right here on Sunset Beach (not to mention all the fabulous choices when you venture just a little farther inland).
Here are a few of our top picks for a romantic dinner out on the town:
Traditional Italian selections & American steakhouse fare, Roberto's proves that you don't need to drive to Myrtle Beach to have a quality dining experience!
Ocean Isle Beach, NC (map)
Romantic and intimate, La Cucina is very popular so reservations are recommended for dinner. Known for excellent service and delicious food, right here on Sunset Beach.
Sunset Beach, NC (map)
Another great choice for romantic Italian food, offering a lovely patio and large wine list. Excellent service and amazing food.
Little River, SC (map)
The Brentwood is an upscale, special occasion French restaurant located in a historic home (built in 1910). Combine dinner with a ghost tour for a unique experience.
Little River, SC (map)
Built in a former church, this unique restaurant is perfect for a romantic dinner with five-star service. Serving upscale American fare, often sourced locally and organically.
Little River, SC (map)
Tropical, casual atmosphere but still romantic with beautiful ocean views and delicious, local seafood. Meals are prepared with southern flair, perfect for Sunset Beach.
Sunset Beach, NC (map)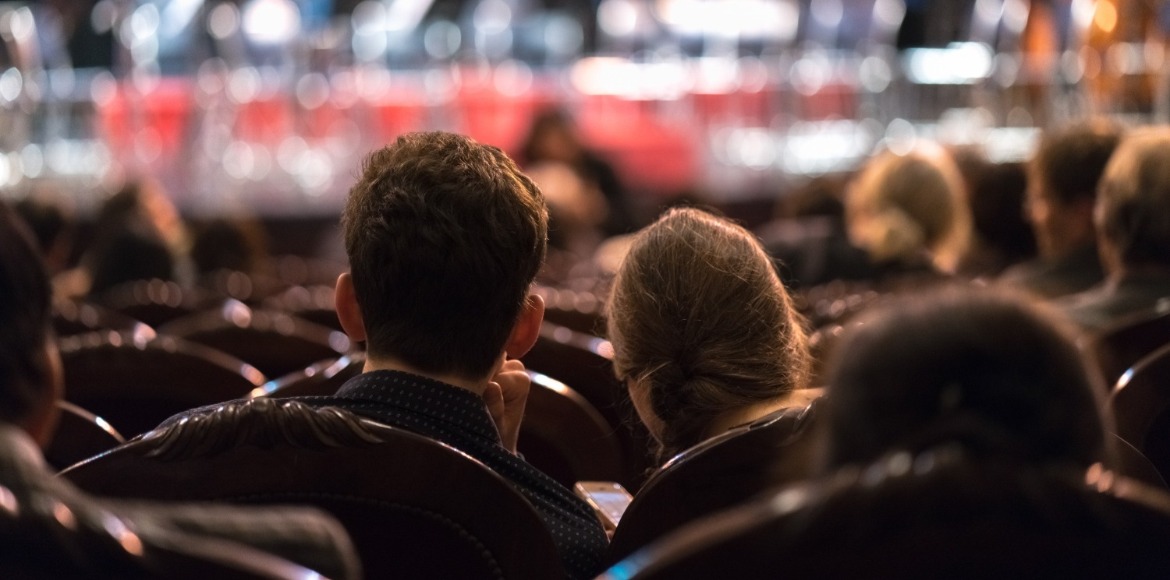 Enchanting Activities For Couples
If you are in the area on a couple's getaway, you will find plenty of things to do no matter what the season. Some are more obviously romantic, like a couple's massage at a local spa, a concert or show down in Myrtle Beach, or an afternoon at one of our local wineries.
Some of our other suggestions might not be obviously romantic but will still get your heart pumping. Check out a new sport (like kayaking or rent a boat), go on a mysterious ghost tour, or make a date to go miniature golfing like you did back in high school. You might be surprised at how fun it is!
This marvelous theater in Myrtle Beach offers a variety of shows throughout the year, including a beautiful Christmas special, magicians, illusionists, concerts, tribute bands and more.
Myrtle Beach, SC (map)
Find a variety of concerts and events at the House of Blues in Myrtle Beach.
They also have a restaurant that serves some truly unique dishes. There is really something for everyone here.
North Myrtle Beach, SC (map)
What could be more romantic than riding horses on the beach? Make a reservation and really impress your better half. Pay a little extra and have the beach all to yourself...perfect for a proposal or honeymoon trip.
North Myrtle Beach, SC (map)
Wineries & Breweries
A winery is a lovely place to sit, try new wines, and reconnect. You will find Silver Coast Winery on Ocean Isle Beach, and down the road in N. Myrtle Beach give La Belle Amie Vineyard a try.
For beer lovers, try the Makai Brewing Company in Ocean Isle Beach for a flight of beer in a Hawaiian themed atmosphere.
Spas
You are on vacation, and this is truly the time to pamper yourself and relax! Have you ever tried a couples massage? Or spent some time in a steam room or hot tub together? Definitely romantic.
There are several options right here, like the Coral Tree Salon and Day Spa and the Oceans Massage & Skin Care both on Ocean Isle, and the Sacred Willow Spa in Calabash.
Miniature Golf...
...or bowling, movies, go-carting, or even roller skating! Sometimes these playful, fun dates can really surprise you by bringing you out of your comfort zone as a couple.
Because Sunset Beach is such a family-friendly vacation destination, you can find all of these activities and more just around the corner. There are too many options to list! Take a look at our website for more ideas.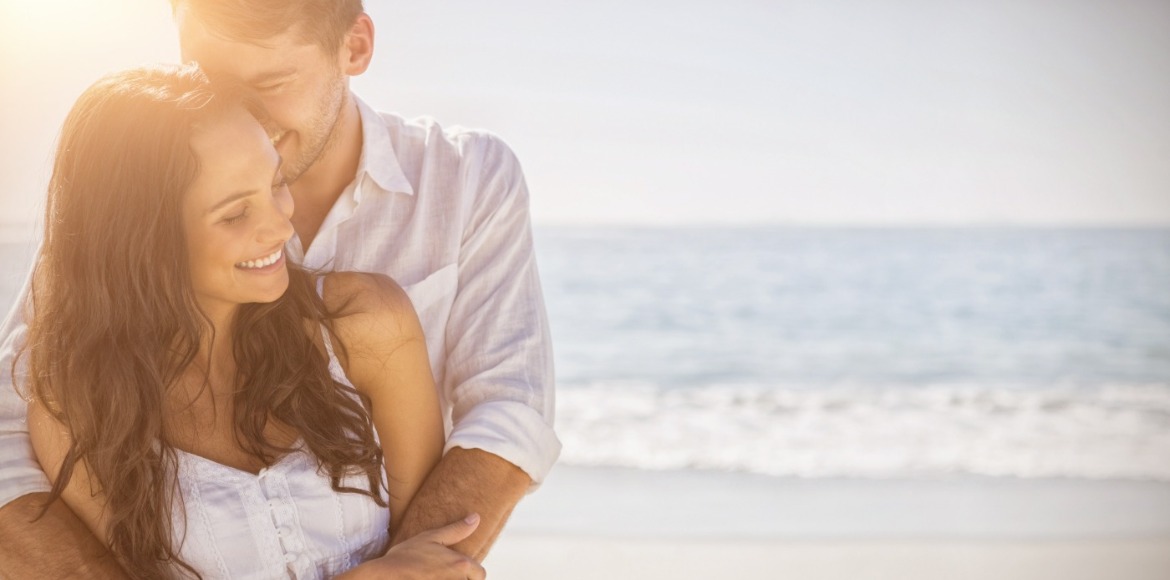 Dreamy Vacation Rentals
What romantic vacation would be complete without a beautiful and inviting retreat? Ready to welcome you, Sunset Vacations has plenty of rentals that will set the stage for your well-deserved time away with your partner. And, you might have an easier time finding a rental for two since you won't be competing with large families for our rentals that sleep lots of people!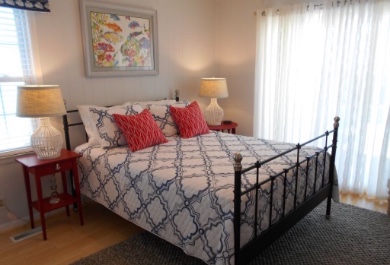 "Sunshine"
Enjoy the ocean views from this beautiful bedroom every morning. "Sunshine" sleeps up to 8 people so you could bring some other couples along and enjoy a romantic week together in this oceanfront home on Sunset Beach.
View Sunshine.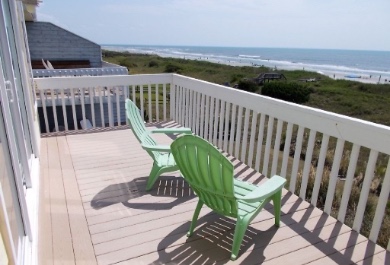 "Fantasea"
Ocean views and a quick walk to the beach make this a great launching point for your romantic vacation. Even if you bring the whole family along (Fantasea sleeps 10!) you can still sneak off for some couple time.
View Fantasea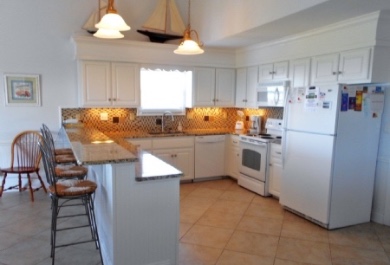 "Shore Enuff"
Check out this beautiful kitchen, perfect for creating a romantic meal at home. Create your own wine tasting. Enjoy an indulgent dessert. Cuddle on the couch for a movie. It's the ideal setting for reconnecting as a couple.
View Shore Enuff
Sunset Vacations has so many private and spacious vacation homes that are the perfect spot to land for your upcoming romantic getaway. We hope you consider Sunset Beach as you make your travel plans this year.
We would love to help you plan an amazing vacation!
Comment on this post!