---
How to Have the Best Spring Break on Sunset Beach
Posted On Monday, January 21, 2019
---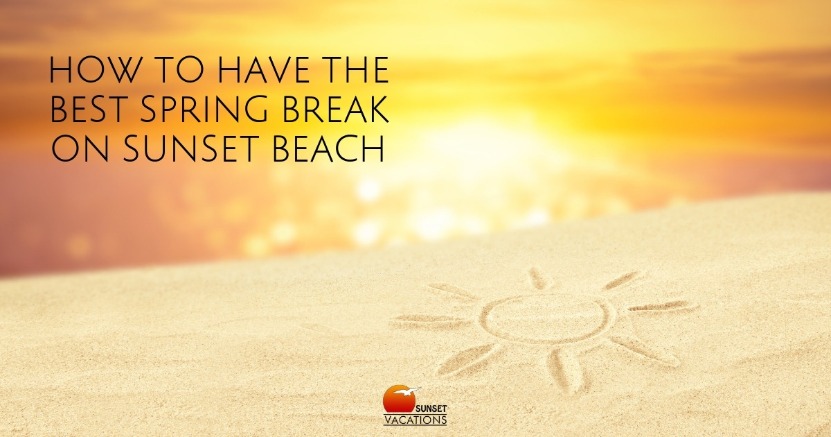 Spring break is the PERFECT time to visit Sunset Beach, North Carolina! No rowdy college students here. At Sunset Beach, you are guaranteed to have the family-friendly, relaxing vacation you are craving after months of winter gloom. Located on the southernmost tip of the state, you can usually expect mild, spring temperatures and uncrowded beaches.
Here are our recommendations to make sure you have the BEST Spring break ever.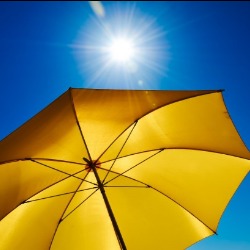 Spring is the time of year when it is summer in the sun and winter in the shade.

by Charles Dickens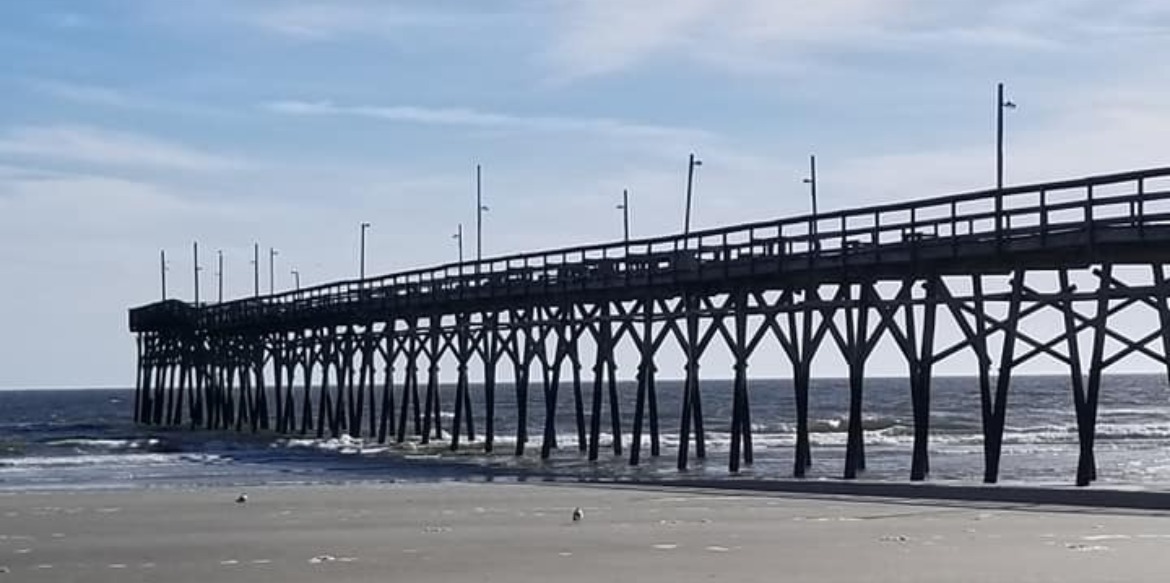 What to do:
Sunset Beach has the distinct advantage of a location close to a Spring Break hot spot (Myrtle Beach), but when things start to get a little crazy after dinner time, you can escape to the quiet and tranquility of your vacation rental on Sunset Beach!
There is so. much. to. do! Here are a few of our favorite spring activities on the Brunswick Islands.
Gardens, parks and playgrounds
What better time of year to check out our beautiful parks and gardens? Flowers are pushing up through the warming soil, trees and plants are growing green and lush, and the weather is mild and sweet. Here is our list of the most Delightful Parks and Playgrounds Near Sunset Beach, so pack a picnic and head outside.
If you have time for a quick road trip, we just have to recommend The Brookgreen Gardens near Myrtle Beach. It's about an hour drive from Sunset Beach (and totally worth it). Miles of beautiful gardens, a barnyard, children's activities and impressive sculptures await. Bring your camera!
Golf (and mini golf)
Spring is a great time to book a golf vacation! Our area is home to several award-winning courses, famous for unique layouts and challenging holes for every skill level. The landscapes on which you will find these courses are also stunning. They truly show off our beautiful coastal features such as long leaf pines, stately oaks, and drooping Spanish moss. You might even spot an alligator so watch out!
Prefer the mini-version of the golf course? Honestly, it's just as much fun and great for the whole family. We like playing the mini-courses before things really start heating up, weather-wise. We recommend calling ahead to make sure they are open for the season, although most are open on weekends even during the winter months. Find courses here.
Visit our "most interesting places"!
Did you happen to see our blog post "9 of the Most Interesting Places Around Sunset Beach, North Carolina"? It is full of ideas for activities and day trips from your Sunset Vacations rental home. These activities are great year-round, but especially in the spring when swimming in the ocean isn't always the obvious choice. Read more here!
Festivals and Events
Here we have rounded up a few events happening this spring on or near Sunset Beach! These events will be full of local flavor and flair, and are a great way to get a real taste for our slice of the coast, before the height of tourist season.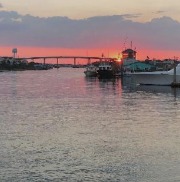 Vendors, food, live music, hermit crab races, and activities for the whole family. FREE
Apr 27, 2019 - Apr 28, 2019
Beginning at 9 a.m. Saturday and Sunday

Jordan Blvd - Under Holden Beach Bridge
Holden Beach, NC28462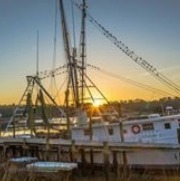 Celebrate the "Seafood Capital of the World with vendors, music, children's activities and great food.
Apr 27, 2019 - Apr 27, 2019
11:00 a.m. - 6:00 p.m.
Calabash Community Park
,
Calabash
868 Persimmon Rd , Calabash, NC 28467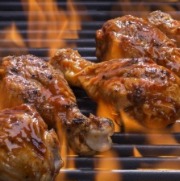 A BBQ Cookoff competition with entertainment, vendors and fabulous barbecue.
Apr 26, 2019 - Apr 27, 2019
Fri: 6:00 - 8:00 p.m. & Sat: 10:00 a.m. - 4:00 p.m.
Silver Coast Winery
,
Ocean Isle Beach
6680 Barbeque Rd. , Ocean Isle Beach, NC 28469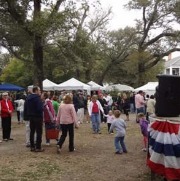 Music, handmade crafts, children's activities and plants for sale. Welcome, spring!
Apr 19, 2019 - Apr 20, 2019
Friday 10:00 a.m. – 5:00 p.m. & Saturday 8:00 a.m. – 4:00 p.m.
Franklin Square Park
,
Southport
130 East West Street , Southport, NC 28461
What to pack:
Spring is a tricky time of year, weather-wise! Generally speaking, you can expect plenty of sun and it won't get too cold. Thanks to the Gulf Stream (which is a strong ocean current that brings warm water from the Gulf of Mexico into the Atlantic Ocean), our ocean temps are actually higher than you might expect! That being said, it's likely that only the bravest in your group (read: children and teens) will be tough enough to dip their toes into the ocean.

According to weather.com, April's average high is 74 and the low is 48.
You might be surprised to learn that April averages only 3 inches of rain, which is the lowest amount of rainfall on Sunset Beach for the year (August receives the most rain...over 7 inches).
When you are packing your suitcases, we suggest plenty of layers and options for all kinds of weather. Definitely bring light jackets and sweatshirts for cool nights, but don't underestimate the power of the sun. You will still need to pack hats and other sun protection.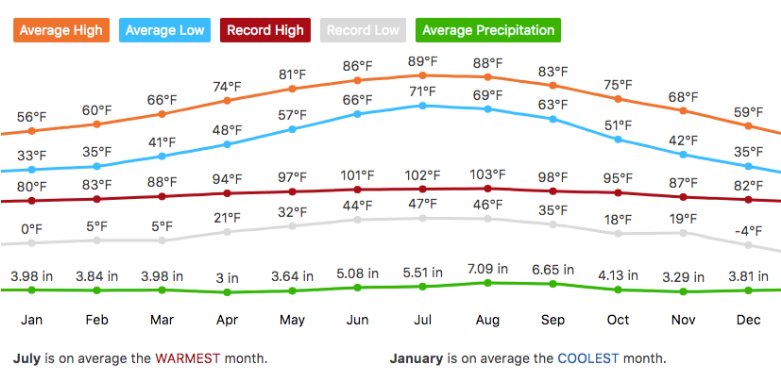 Book your vacation:
We suggest booking your Sunset Vacations rental home as soon as possible to get the best selection. This is especially true if you have any special needs, like a pet-friendly rental or require a certain number of bedrooms. If you are craving an oceanfront rental with amazing views, those houses go quick! You can browse our availability online or call our reservations specialist for a quick chat about your needs and schedule.
When you book directly through Sunset Vacations we are able to give you our lowest rates and also our best customer service (feel free to ask about our favorite restaurants or spots to fish!).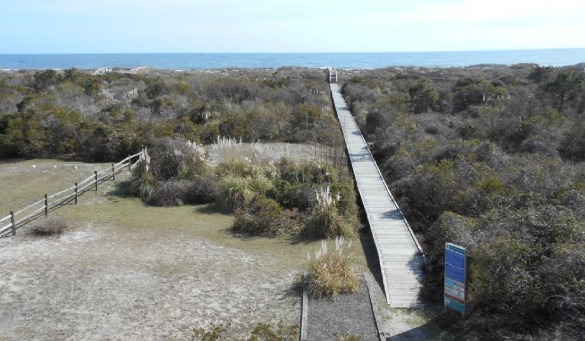 Sunset Vacations
401 South Sunset Blvd.
Sunset Beach, NC 28468
1-800-331-6428 (Reservations Only)
(910) 579-9000
E-mail:
[email protected]
Comment on this post!