---
How Southern Are You? Test Your Knowledge.
Posted On Monday, January 20, 2020
---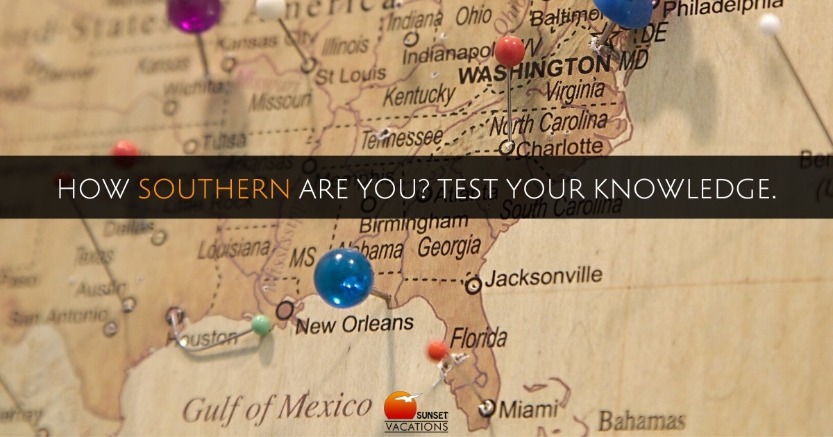 Hey y'all! Today we are going to see just how much you know (or have learned) about our southern ways.
Some of these words, foods, traditions, and expressions are regional, even across North Carolina. Others are very specific to our area, and might have completely different definitions in other parts of the South. That means that we might call that bump on your child's head a goose egg, but your friend from Kentucky calls it a pump knot!
When you travel to Sunset Beach, North Carolina, you are probably confused by some of the native language. We are going to tell you about our favorite local foods, teach you some new vocab, and clear up a few mispronunciations.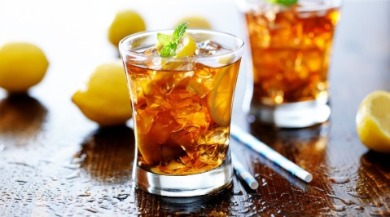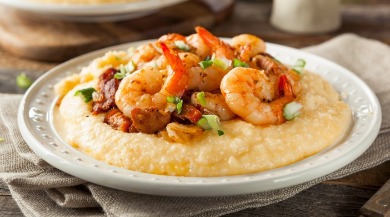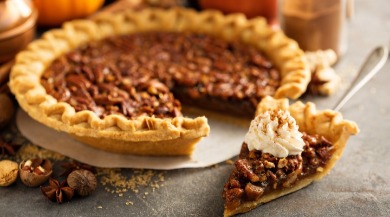 Food & Drink
Sunset Beach sits right near the border of North Carolina and South Carolina. We are deeply rooted in southern traditions and cuisine!
Test YOUR knowledge of traditional southern foods.
1. What is Cheerwine?
A) Wine that makes you happy
B) Wild cherry flavored soda
C) A sweet, alcoholic drink served only around the holidays
Answer: B - Invented in 1917, Cheerwine is the "nectar of the Tarheels" and contains no alcohol.
2. How is tea served in the south?
A) Sweetened and over ice
B) Hot, with scones at midday
C) Unsweetened with lemon
Answer: A - Sugar is added to the tea while it's steaming hot so every granule is perfectly dissolved.
3. What is a hushpuppy?
A) A very quiet dog
B) A type of fish in the Atlantic Ocean
C) Deep-fried balls of cornmeal batter
Answer: C - Always served with a good fish fry or plate of southern-style BBQ. Read more.
4. What 3 ingredients are in "Chicken Bog"?
A) Chicken, rice & sausage
B) Chicken, biscuits & gravy
C) Fried chicken, macaroni & cheese and mashed potatoes
Answer: A - With origins in South Carolina, chicken bog is southern comfort food at its best. Recipe here.

5. What gives collard greens or pinto beans flavor in the south?
A) Ham hocks
B) Hog jowls
C) Bacon
D) All of the above
Answer: D - Southerners love their pork products. Ham hocks are pork knuckles, hog jowls come from the cheek of a pig. All are used to deepen & enrich the flavor of greens and beans in the South.

More Southern Foods to try:
She Crab Soup - A bisque made with heavy cream, crab (or fish) stock, and Atlantic blue crab meat.
Eastern North Carolina Barbecue - Our BBQ uses vinegar, salt, black and red pepper seasoning with NO ketchup!
Grits - Boiled cornmeal that can be served either sweet (with sugar & butter) or savory (with any number of mix-ins).
Shrimp & Grits - The quintessential coastal Carolina meal. Try The Boundary House in Calabash.
Collard greens - Related to kale and other greens, these are traditionally slowly braised with pork.
Bojangles - Famous in the South for fried chicken and biscuits! Try it on your way in or out of Sunset Beach.
Fried green tomatoes - Who knew unripe tomatoes could be so good? Breaded with cornmeal and fried!
Krispy Kreme donuts - Founded in Winston-Salem, a breakfast staple of the South.
Banana Pudding - Bananas and Nilla wafers are a match made in heaven. Get the recipe here.
Cornbread - Beginning with the Native Americans, cornbread has been a staple of southern cuisine and a common side dish.
Pecan Pie - Pecans grow in the South, and so does this pie! Super sweet and decadent.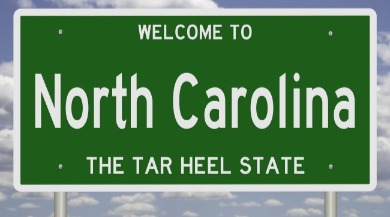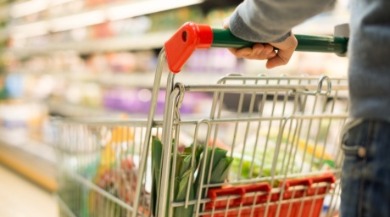 Regional vocabulary & expressions
If you are from out of town, you are sure to be equally charmed and confused by some of our idiomatic southern words and expressions! Here's a quick test for you.
6. What is a toboggan (in the South)?
A) A long, flat-bottomed sled
B) A knit stocking cap or hat
C) A boogie board
Answer: B - Formally called "toboggan hats", southerners shortened the name for a winter hat to toboggan. We don't get much snow around here.
7. What does it mean to "mash" something?
A) Press it, as in, a button on an elevator
B) Combine ingredients, as in a recipe
C) Squish a mosquito
Answer: A - "Mash up the volume, will you? I can't hear the news over all your hollerin'."
8. What is a buggy?
A) A stroller for an infant
B) A horse-drawn carriage
C) A shopping cart used to gather groceries at the store
Answer: C - All are correct, but in the South, you need to grab yerself a buggy to do the shoppin'.
9. What popular dance has southern origins?
A) The Shag
B) The Running Man
C) The Twist
Answer: A - Shag dancing is still popular up and down the southern Atlantic coast! Check out the Coastal Shag Club in Shallotte, NC.

10. What does it mean if you're "fix'n" to do something?
A) You're dreading doing something.
B) You're going to do something.
C) You're excited to do something.
Answer: B - You're getting ready to do something! "I'm fix'n to go shag dancing after work today."

More Southernisms to explore:
Tar Heel - A nickname for North Carolina, and the University of North Carolina athletic teams.
Blue - Carolina Blue. Is there any other color?
"Put that up" - Put that away. "Put your toys up, then you can have a snack."
Bless your heart - Oh sweetie. Nice try.
Cut that off - Turn that off. "Cut that light off before you lock up, 'k?"
Over yonder - Over there. Somewhere.
Shallotte - this town near Sunset Beach is pronounced "sha-LOHT" (rhymes with boat)
Whiteville - also near Sunset Beach, pronounced Widevull or Witevul (but you have to say it fast)
How's your mama and them - We want to know how your mama is doing. Also, how is everyone related to your mama, your mama's neighbors, dogs, goldfish, and everyone from her church
*Bonus question*: How do you pronounce "vacation" in the South?
A) Sunset Beach!
B) Sunset Beach!
C) Sunset Beach!
There's only one answer and you got it right!
So how did you do? If you have been vacationing in Sunset Beach, North Carolina, you have learned a lot about what we like to eat, drink, do and say! Need a refresher course? Come visit!
Our staff at Sunset Vacations is ready and excited to help you book a fantastic southern-style trip of a lifetime.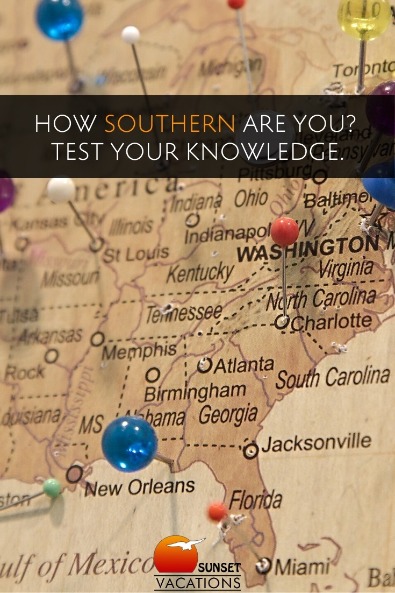 What southern-isms have you learned along the way?
Share them in the comments.
Comment on this post!