---
Happy Beach Quotes to Get You Through the Winter
Posted On Monday, December 21, 2020
---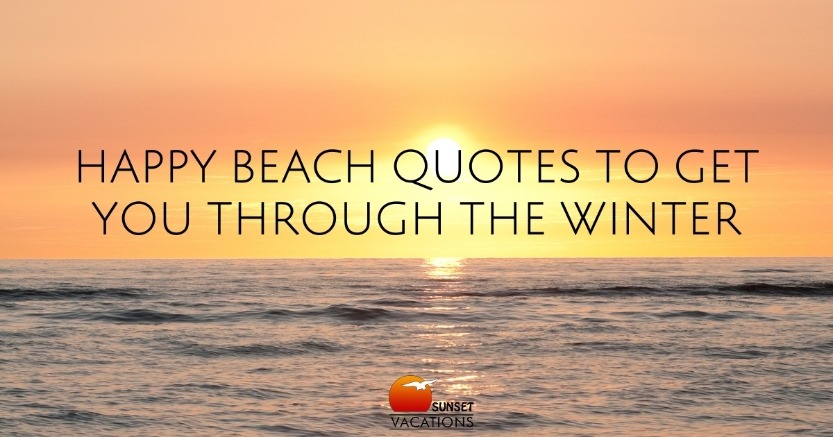 Ohhh the winter feels long, doesn't it?
If your family only goes on vacation during the summer, the winter can feel like a time when you are just waiting. Waiting for something fun to happen. Waiting for warmer weather. Waiting for a break from school and work.
It's fun to read funny or inspirational quotes about the beach when we are feeling the winter blues. Sometimes, just looking at pretty images of things we love (the ocean, dogs, yummy drinks, or friends) can get our mind back in the right place. Here are a few to enjoy today!
Did you know that you don't have to wait until summer to go to the beach? Sunset Beach, North Carolina is actually a pretty cool place to visit on the off-season. Our vacation rentals rent at super reduced rates and the availability is awesome. Meaning, you can rent a much-coveted vacation home on the off season for a great rate (when not as many other people are looking).
Check out our available rentals now and get out of the snow belt for a week!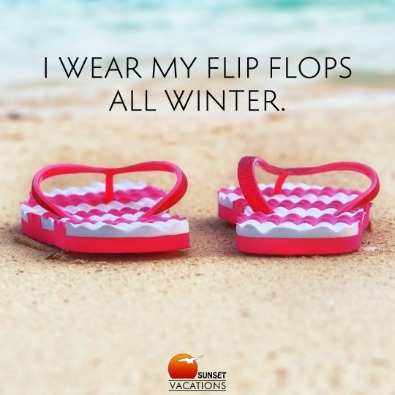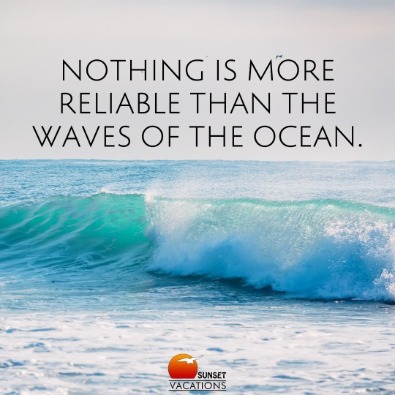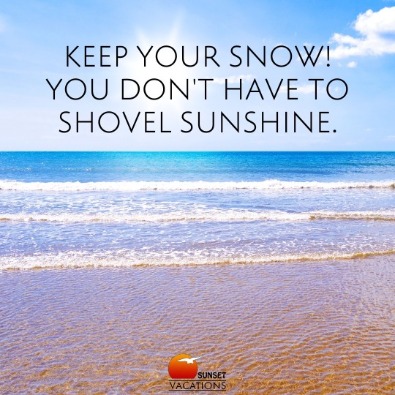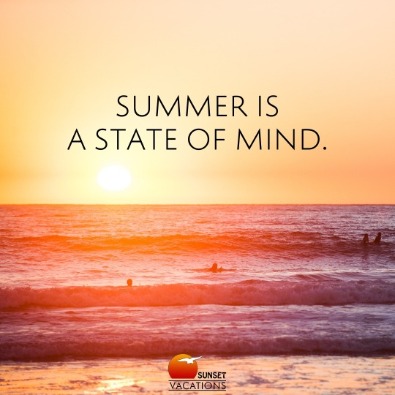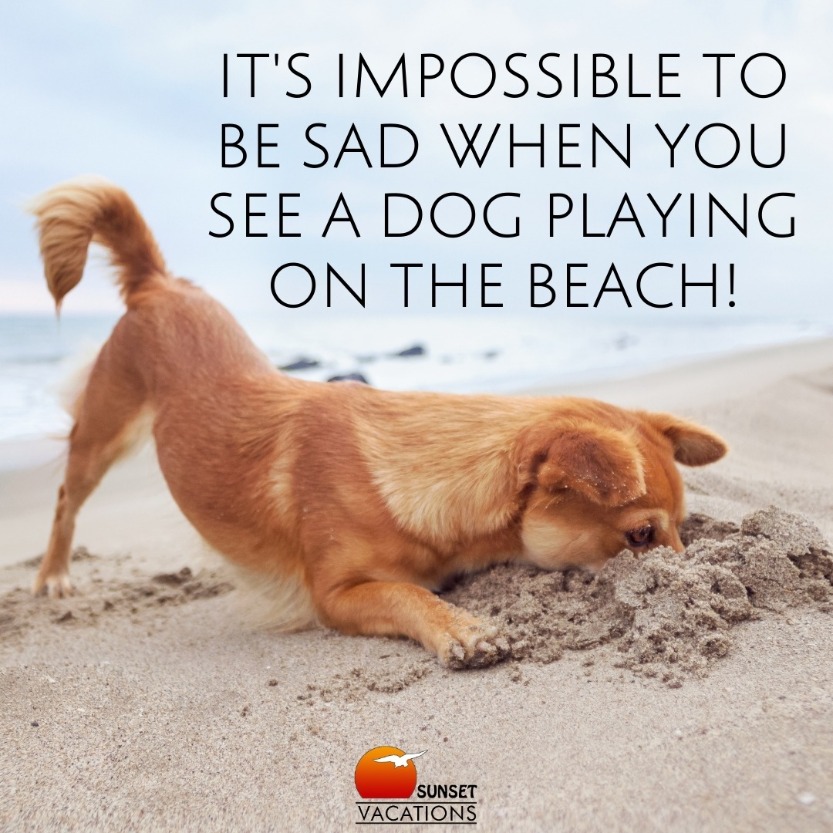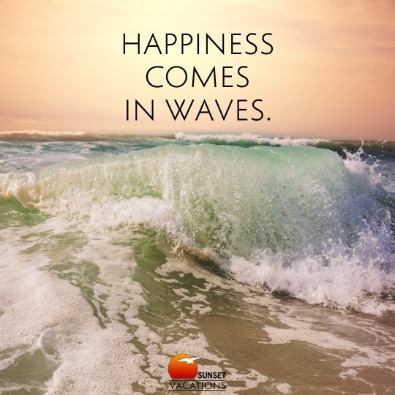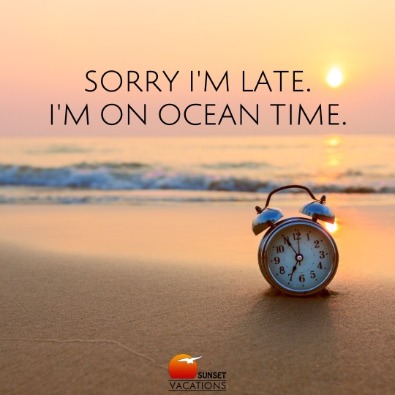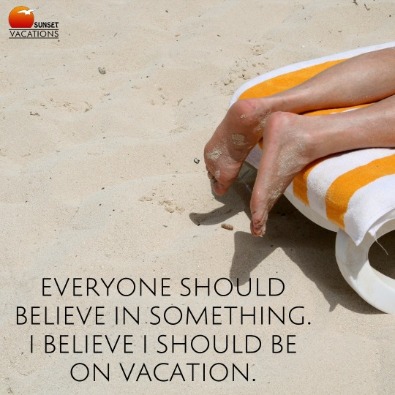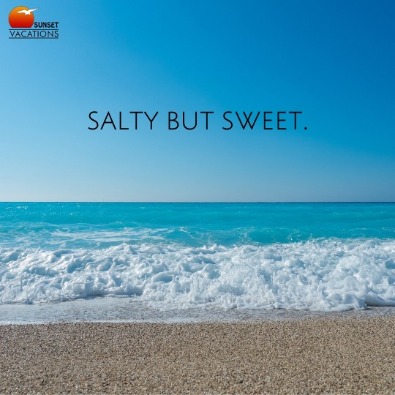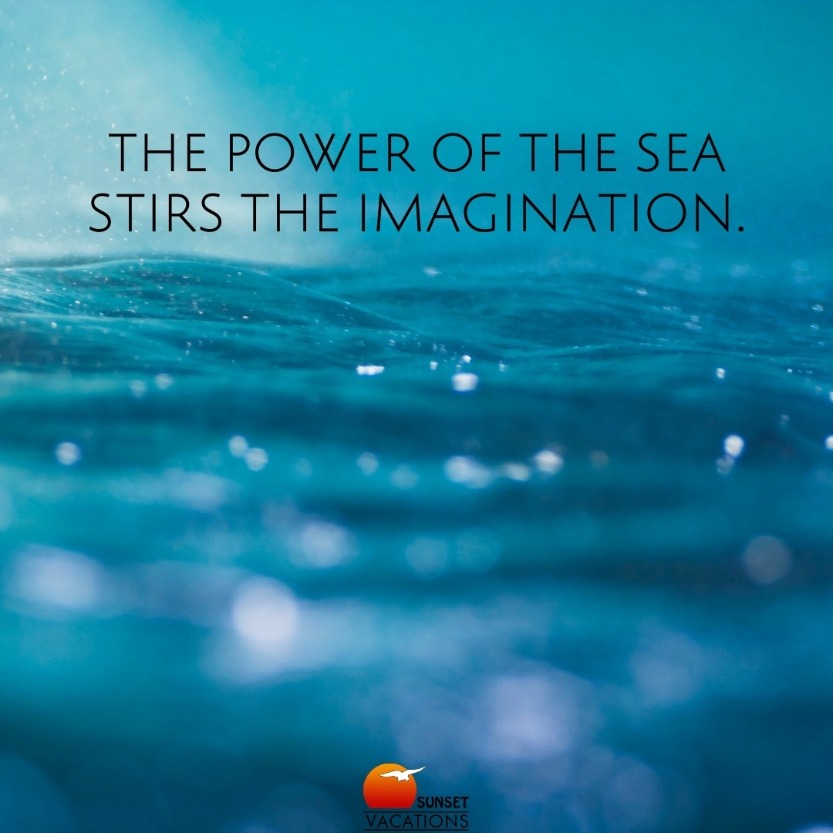 We hope these happy quotes helped put you in a beachy state of mind. Contact Sunset Vacations if you would like to start working on planning your next Sunset Beach vacation!
Comment on this post!