---
Beach Quotes to Get You In a Summer State of Mind
Posted On Monday, April 18, 2022
---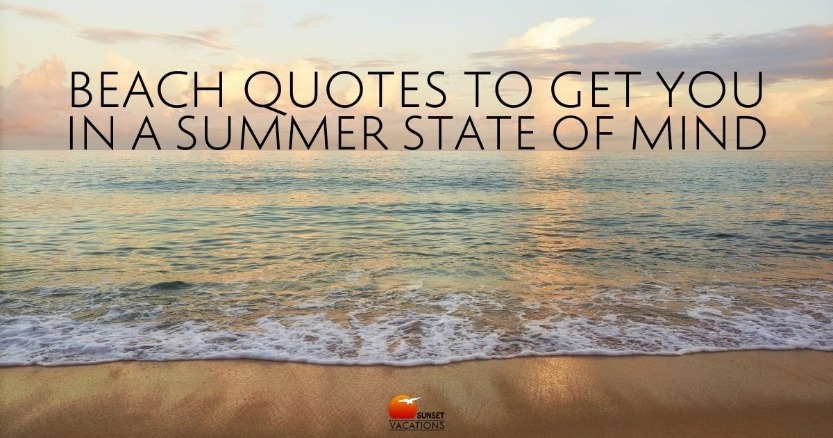 Summer is almost here!
It probably won't take much convincing to get you into a summer state of mind, but just in case you need a nudge, here are 8 beach quotes you will love. Feel free to share this blog with your beach-loving friends. Then, start planning a vacation together!
Sunset Vacations manages over 200 vacation rentals in Sunset Beach, North Carolina. Some are large enough to accomodate several families, or you can use our "Neighboring Homes" tool to find homes that are close together (but you still get your own space).
Now, enjoy these beach quotes and relax!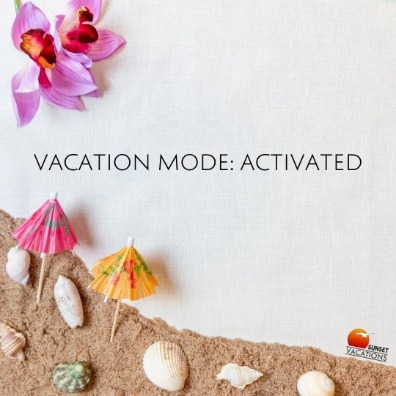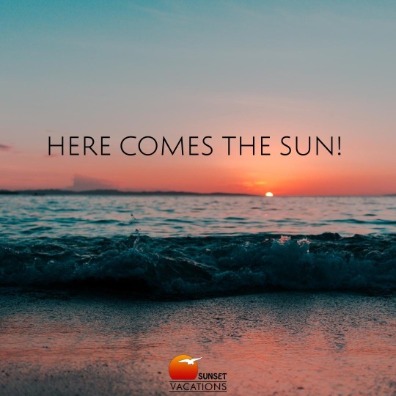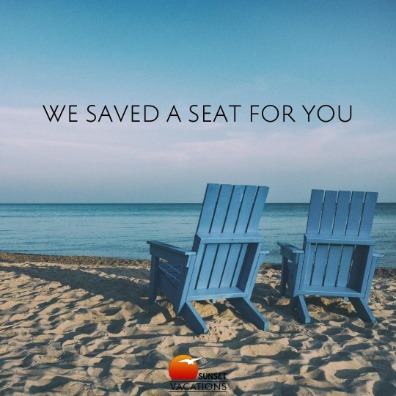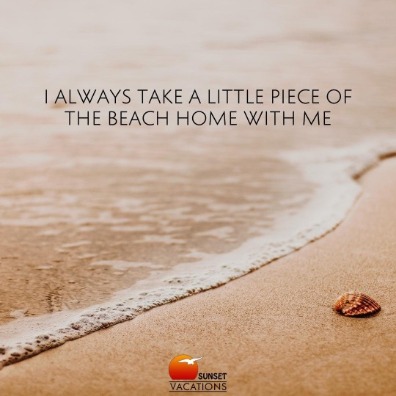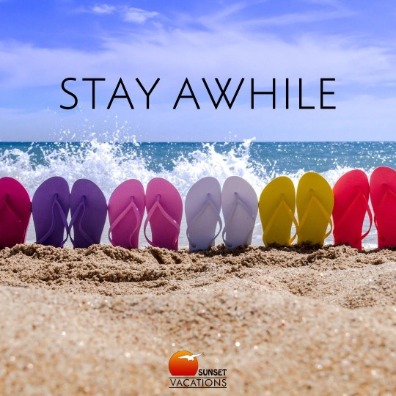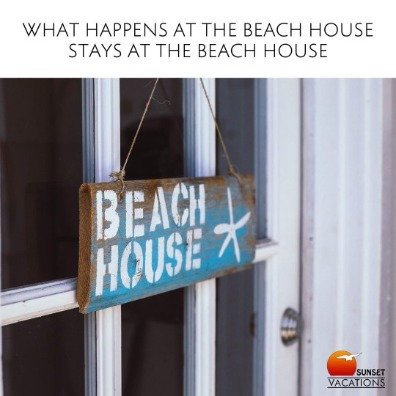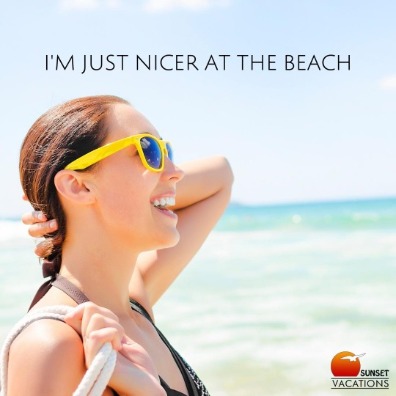 Comment on this post!