---
8 Thoughtful Quotes for the Fall Season
Posted On Monday, September 26, 2022
---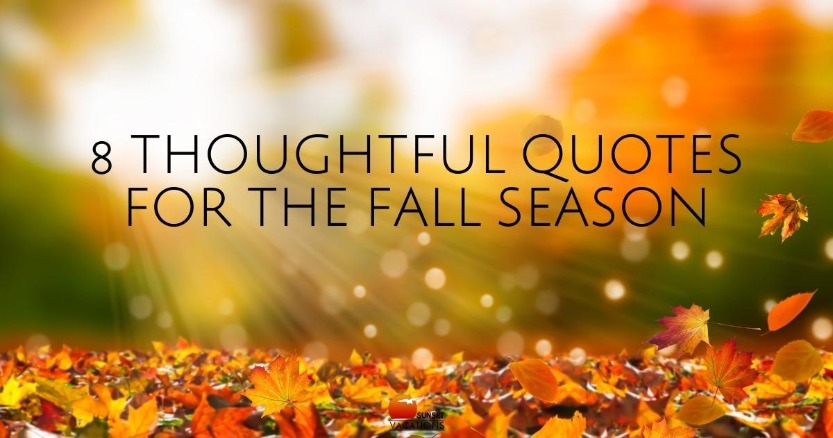 With the changing of the seasons, it's always fun to reflect a little on what the new season is bringing. Here are eight quotes we think are great for taking a moment for reflection and even journaling about if you like to write! A great beach activity for that lazy, end-of-summer day or while lounging in your vacation rental.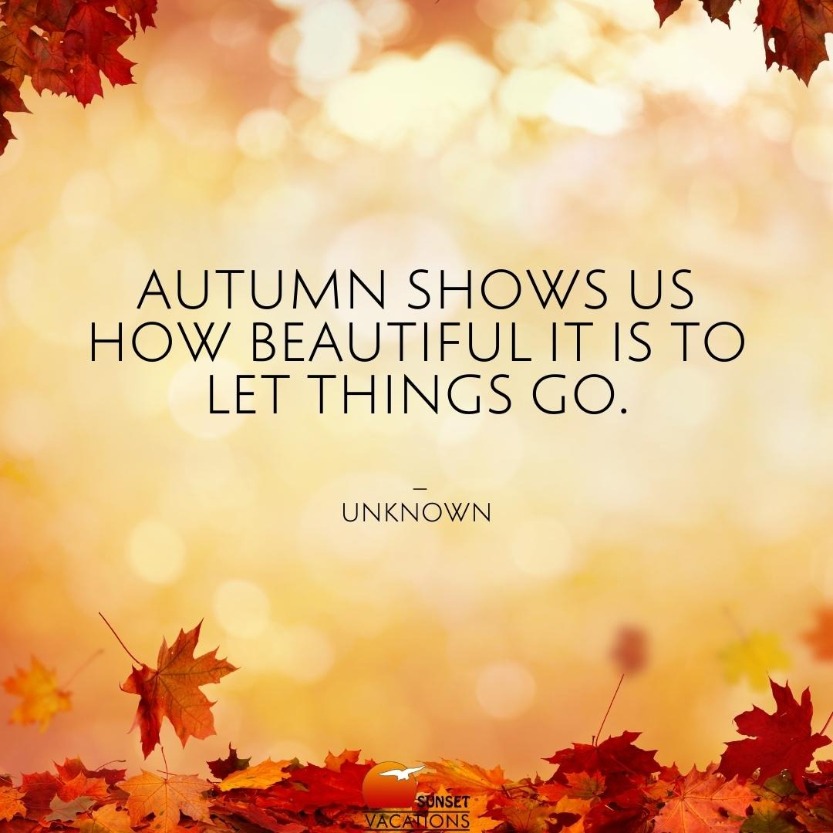 It's not always easy letting go of things in our lives, and we can't always let go of things in the same ways. The constant changing of the seasons helps us to recognize this wisdom is in ourselves as well so we can learn how and what to let go of.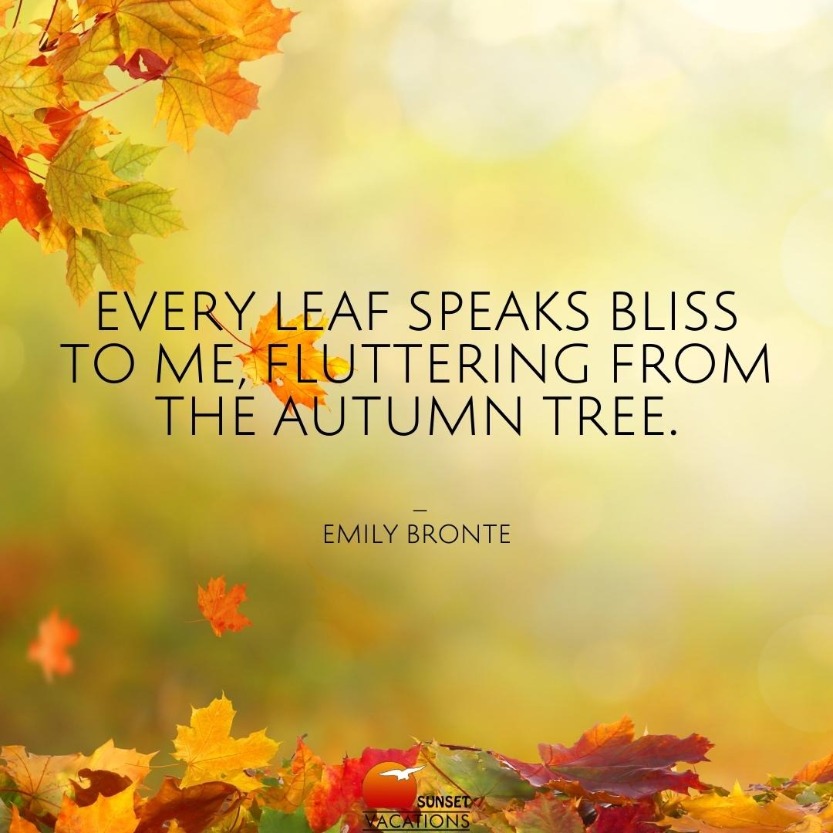 Sometimes being in nature we can see the conversations going on all around us if we just sit still and observe with our minds open. What does nature speak to you?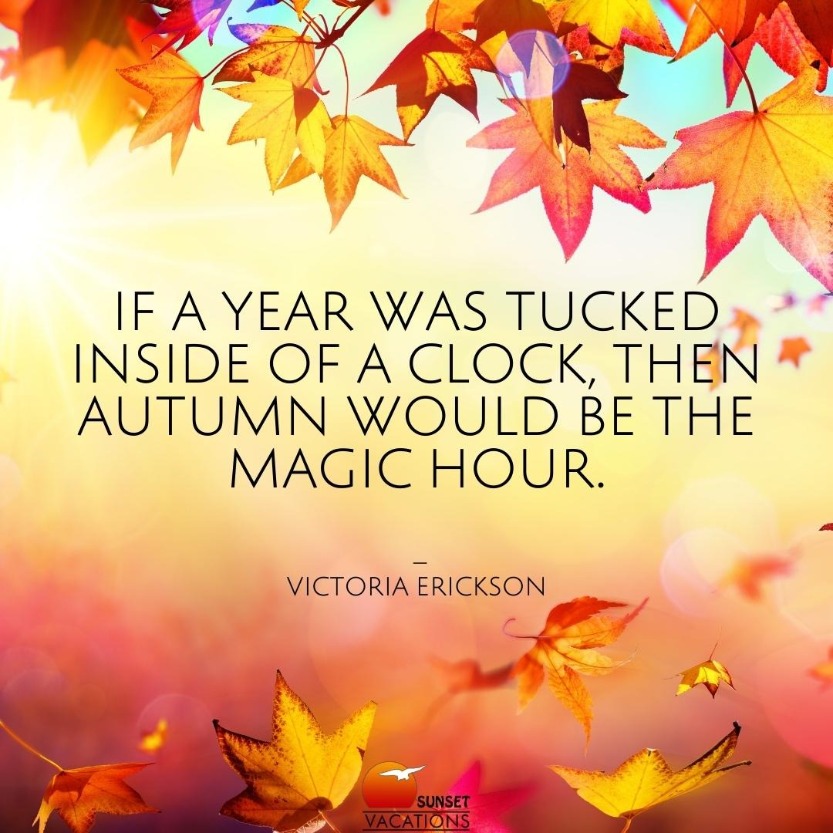 Autumn is a unique time of year that represents the harvests of the summer, abundance, and gathering of what we need for the harder months of winter. But at the same time, it's also a time of letting go. There is so much magic to be found in the timing of such things that remind us of what is important in life.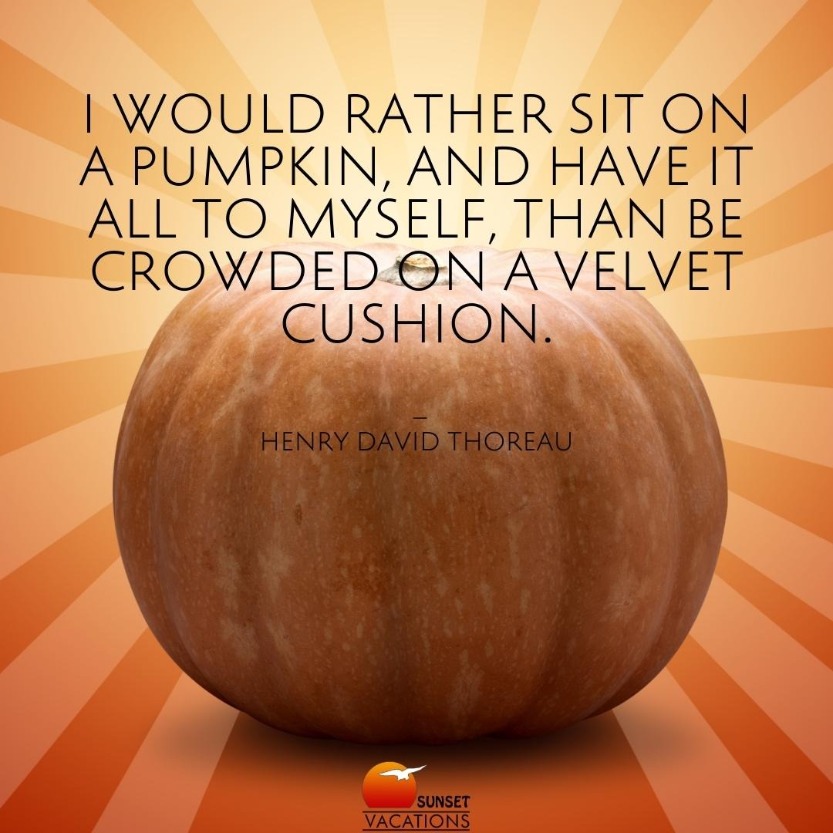 Being outside in nature connects us back to the elements that are a part of all of us and the rich adventures that live there. Taking a walk outside and reflecting on this helps us to find a kind of peace we can't always find socializing with others. Sometimes solitude is a beautiful teacher.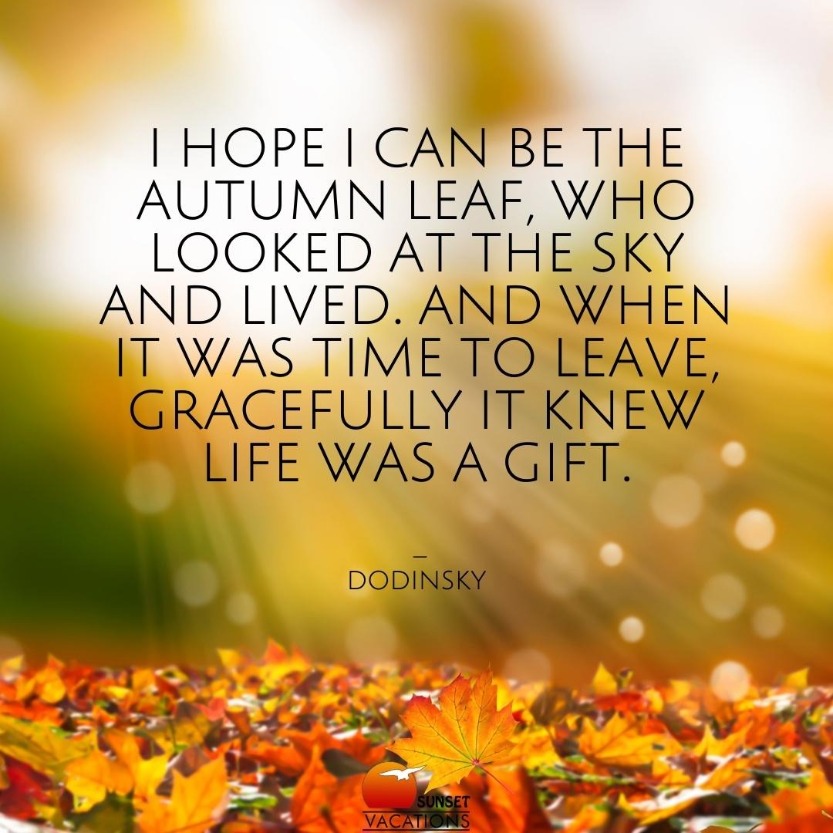 If we can remember how precious life is, then we can live consciously each day making the best of every decision and action we take in our lives and with those around us. In the end, it always comes down to being kind and sharing love with those around us.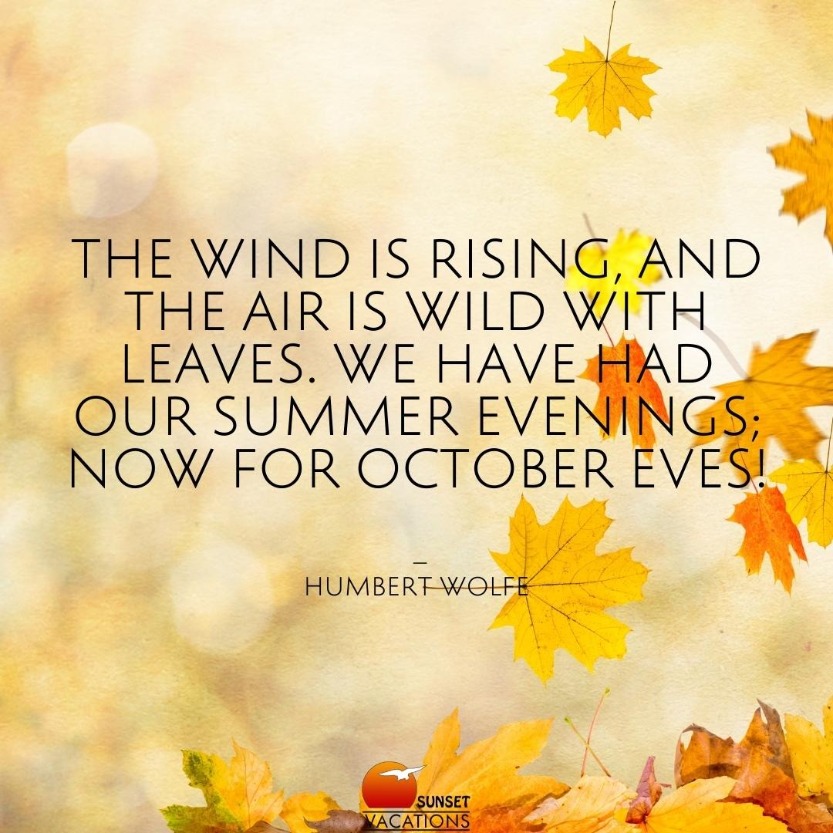 It is time to say goodbye to summer and welcome the autumn season that brings us new adventures and friends!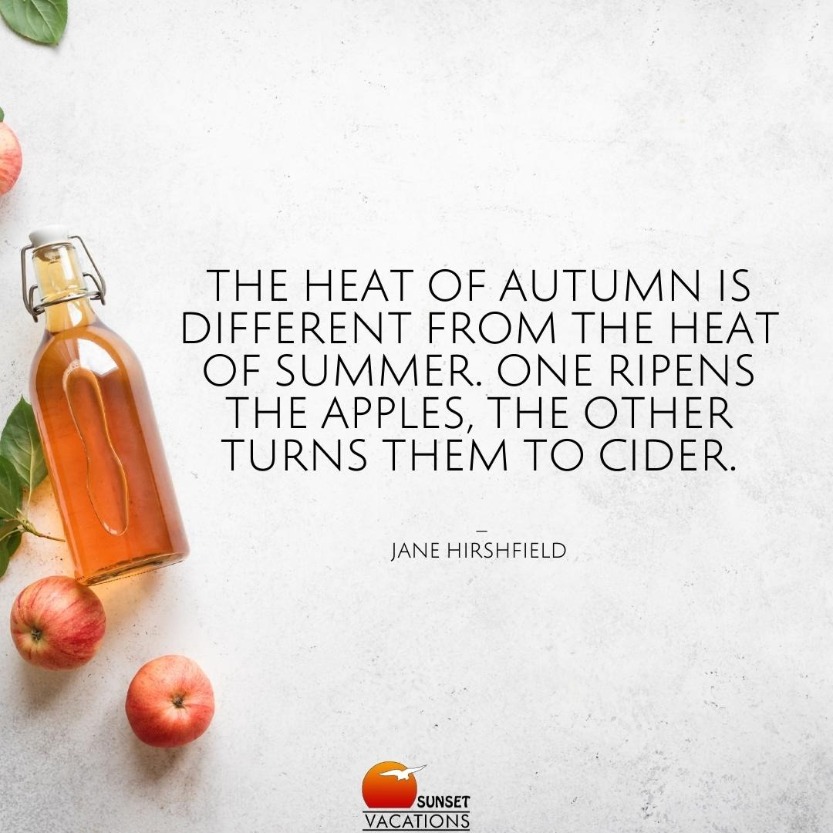 It's a wonderful time for those delicious dishes that are best in the fall season like apple cider and foods like pumpkin pancakes and pumpkin-flavored lattes! Don't forget to visit all the amazing festivals for fall and get your fill of autumn dishes!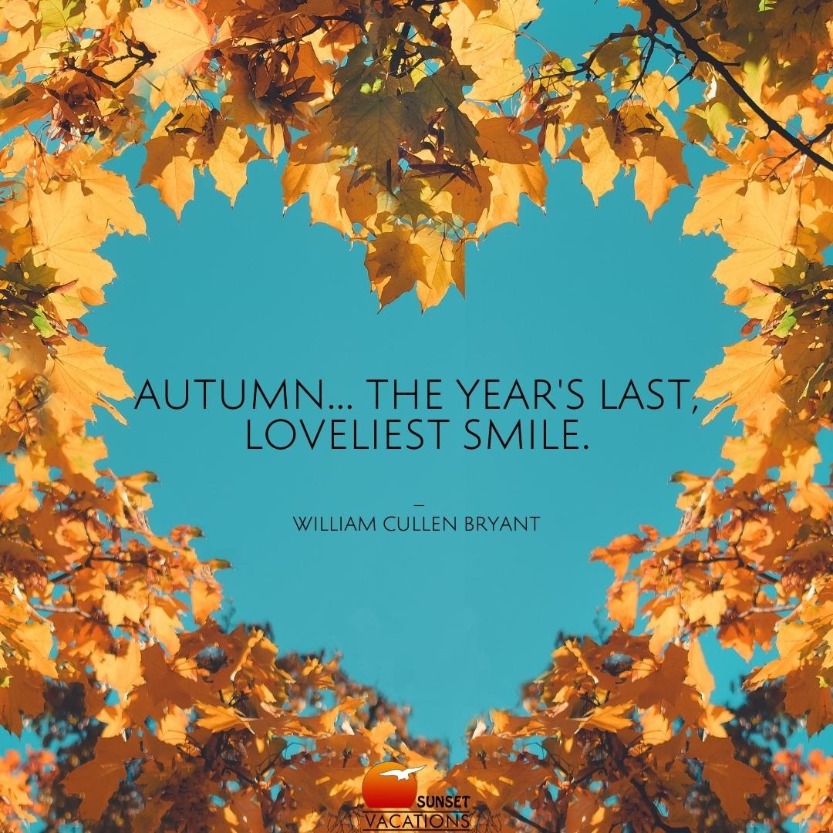 Even when letting go, we learn to take life in stride with all its changes and challenges. But love and a joyful heart of kindness and ease help us to face whatever comes our way. If you ever need a reminder, you need not go far to see it right outside your door. Have strength of heart this season and spread kindness and joy to others. And don't forget yourself!
Fall is also a great time to take a vacation if you like to enjoy quieter days in little seaside towns. We have a great selection of vacation rentals, some of which are on vacation special for the off-season. Please feel free to contact us with any questions and we'd be happy to assist you!
Did you know Sunset Vacations is family owned?
Read more about their legacy and dedication to making your vacation truly amazing!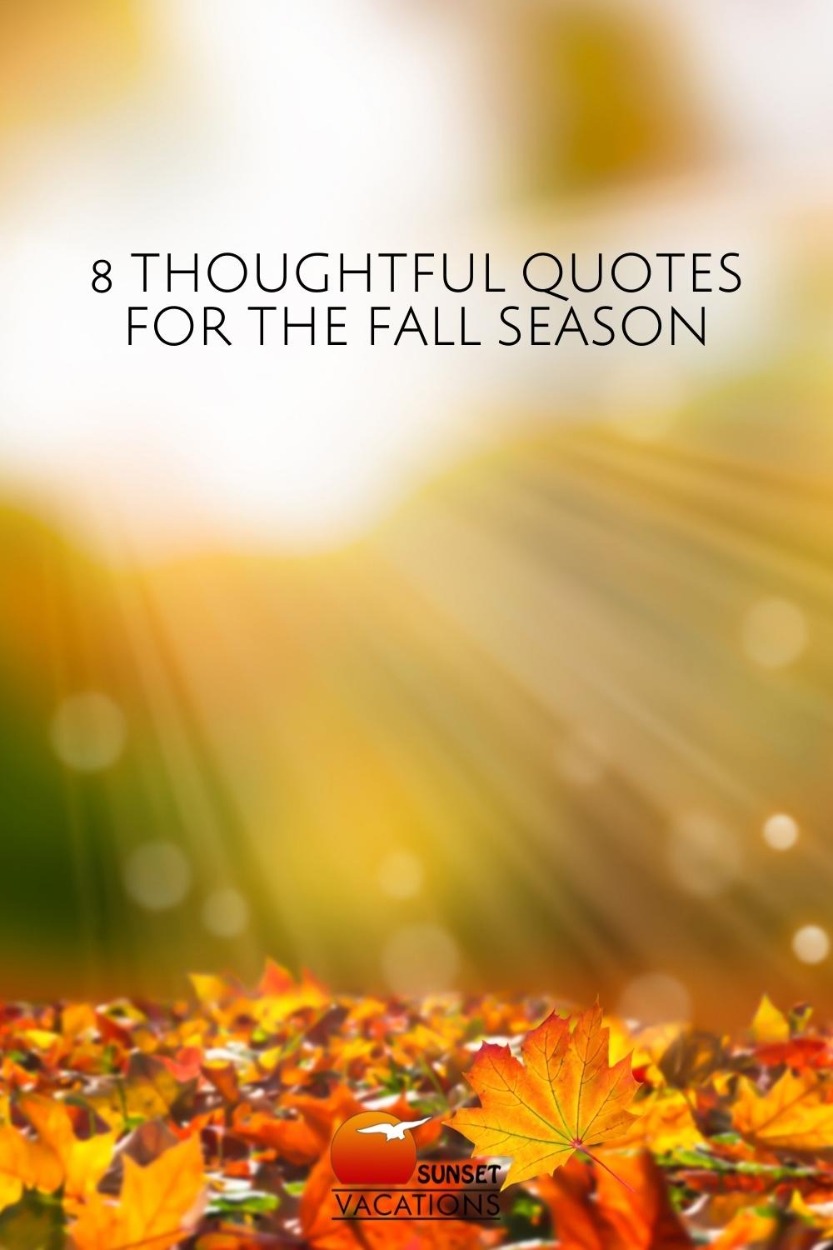 Comment on this post!