---
5 Things You Need To Know Before Visiting Sunset Beach This Summer
Posted On Tuesday, April 19, 2016
---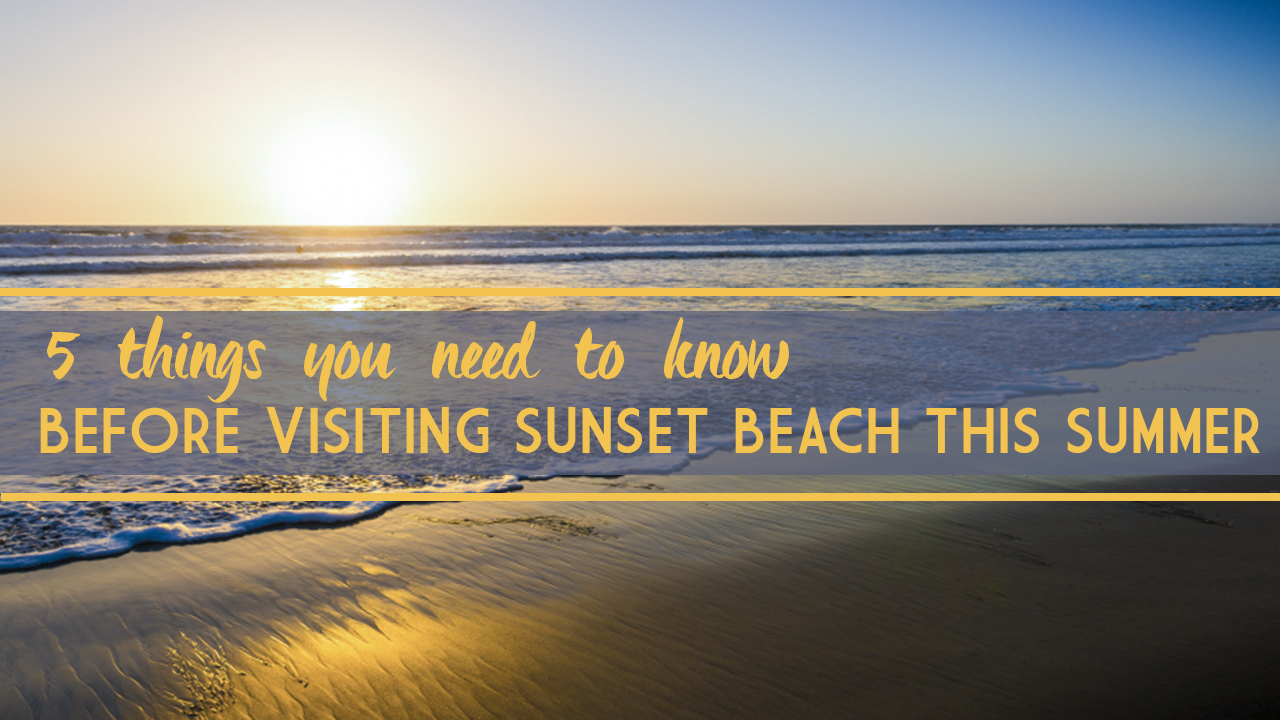 Whether you have your trip booked or just thinking about planning a weekend away in Sunset Beach we want to take some of the guess work out of your planning. Spring is upon us and plans will be shaping up for your next trip. Instead of searching online and finding website after website and having to piece it together we want to give you a list of things that locals and visitors alike will be enjoying in Sunset Beach this upcoming season.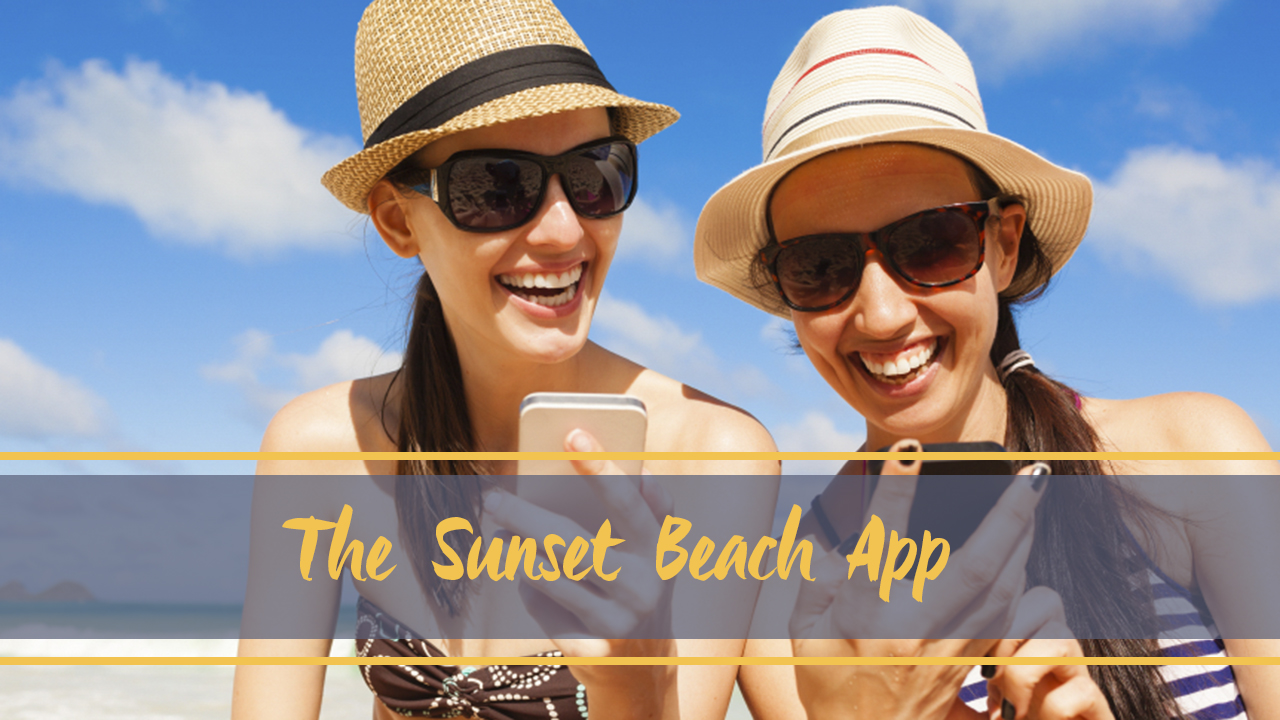 1. Sunset Beach App
Last week in our blog,
Beach? There's An App For That
, we told you about different apps that will help you while you're at the beach. Well, we missed an important one! Sunset Beach has launched their very own app called (you'll never guess),
The Visit Sunset Beach App
. Ok, Ok, that wasn't very exciting but the app itself is pretty spectacular! You'll never be out of the loop of what's happening in Sunset Beach. It includes attractions, events and much more. Download it now!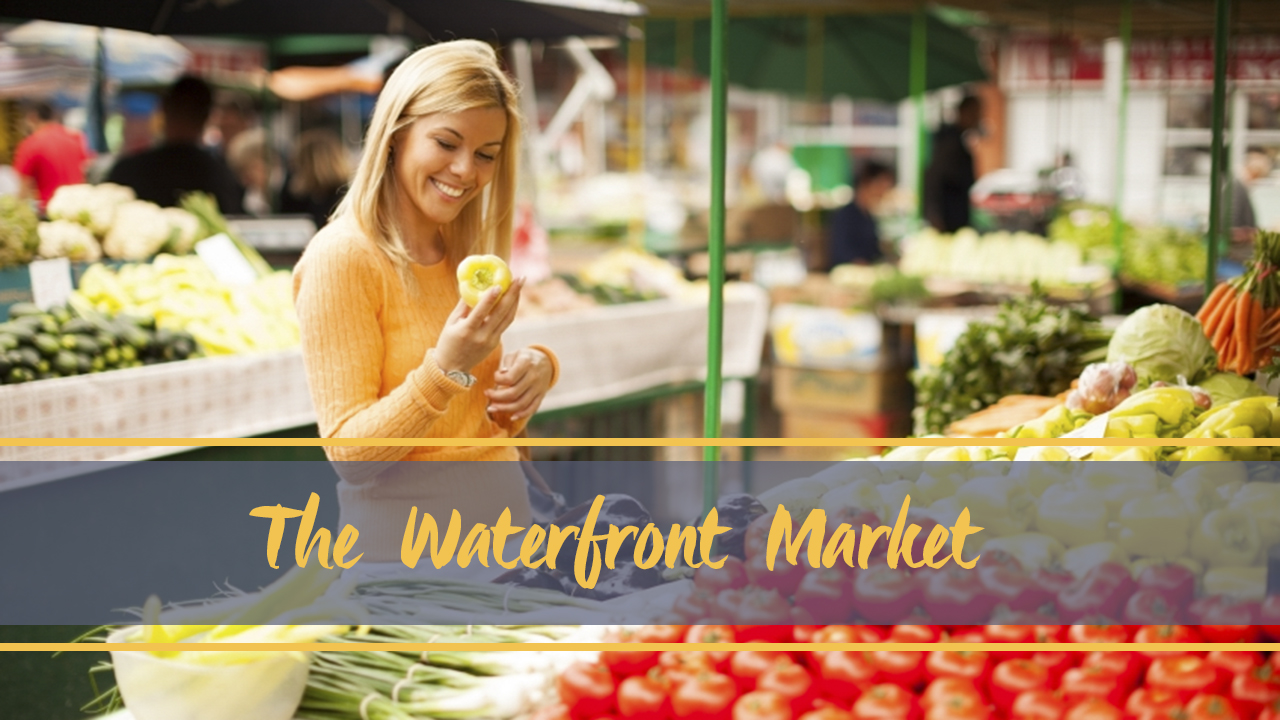 You don't want to miss The Waterfront Market. Starting up for the season on May 5, 2016, The Waterfront Market is offering vendors of all kinds. You'll find fresh local produce, fresh cut flowers, baked goods, arts and crafts. The market is open every Thursday from 9am-2pm. Where else can you go to hear some lively music, sip some fresh brewed coffee, buy local produce, browse local artisans' work all with the breathtaking view of the ocean?
The countdown is on and registration is still open for the 3rd Annual Sunset Beach Run. This race offers a 1 mile run/walk, 5K and a half marathon. All participants take home some sweet swag and the after party at the park will be worth all the sweat and sore feet. For those more ambitious runners, this race is the second of a series of 4 that is proudly known among the racing community to give the biggest race metals. Running, after party, swag, metals...lace up your sneakers and grab your ear buds, it's time to hit the pavement!
One more thing, if you aren't a runner we hear the spectators have a blast cheering on the participants. Don't forget to grab some posterboard and make a sign. They love that!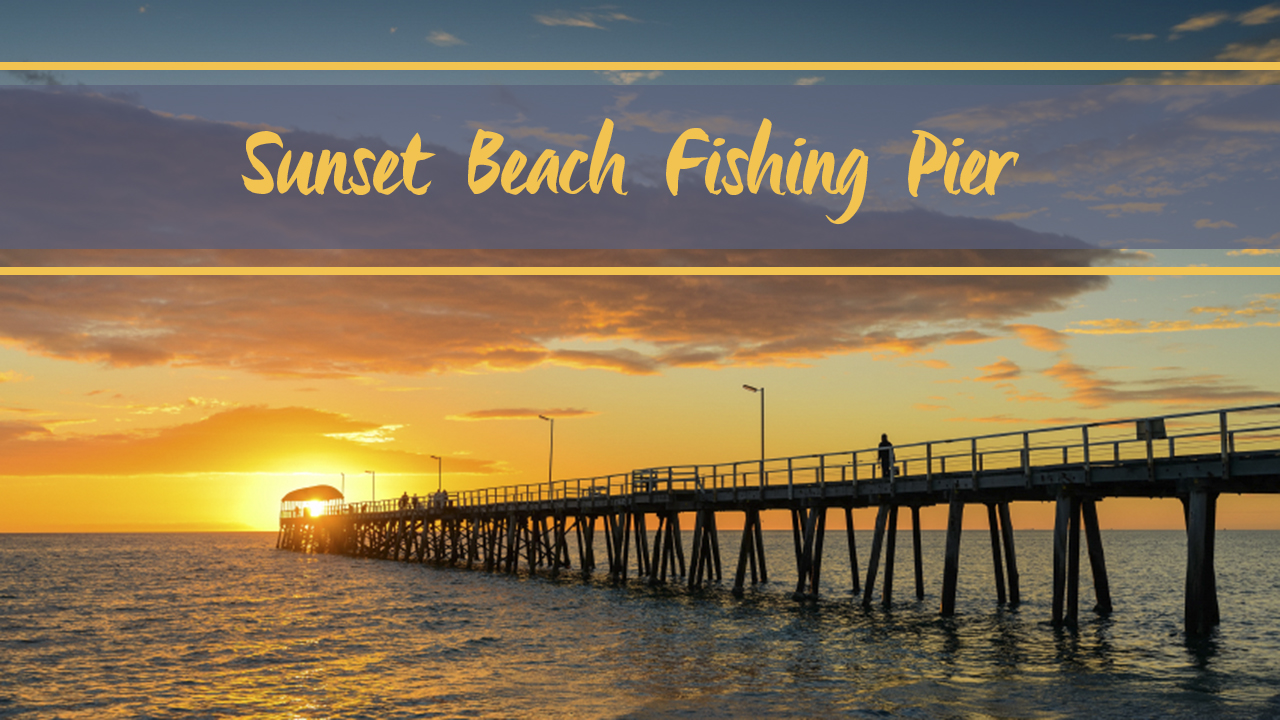 There are memories to be made right here. The Sunset Beach Fishing Pier opened for the season on March 5 and will remain open until the Sunday after Thanksgiving with Thanksgiving Day being closed. Opening at 6am each day until 1am and open 24 hours in the Fall during spot runs. Doesn't get much better than that! Fees vary depending on how long you'll be there and 3 and 5 day passes are available as well as season passes. Coolers are welcome but if you get hungry for a hot meal, no worries! The grill is open daily from 11am-3pm and sometimes later depending on the crowd. Not into fishing? That's ok too. The Sunset Beach Fishing Pier offers beach parking for $8/day but fishermen park for free!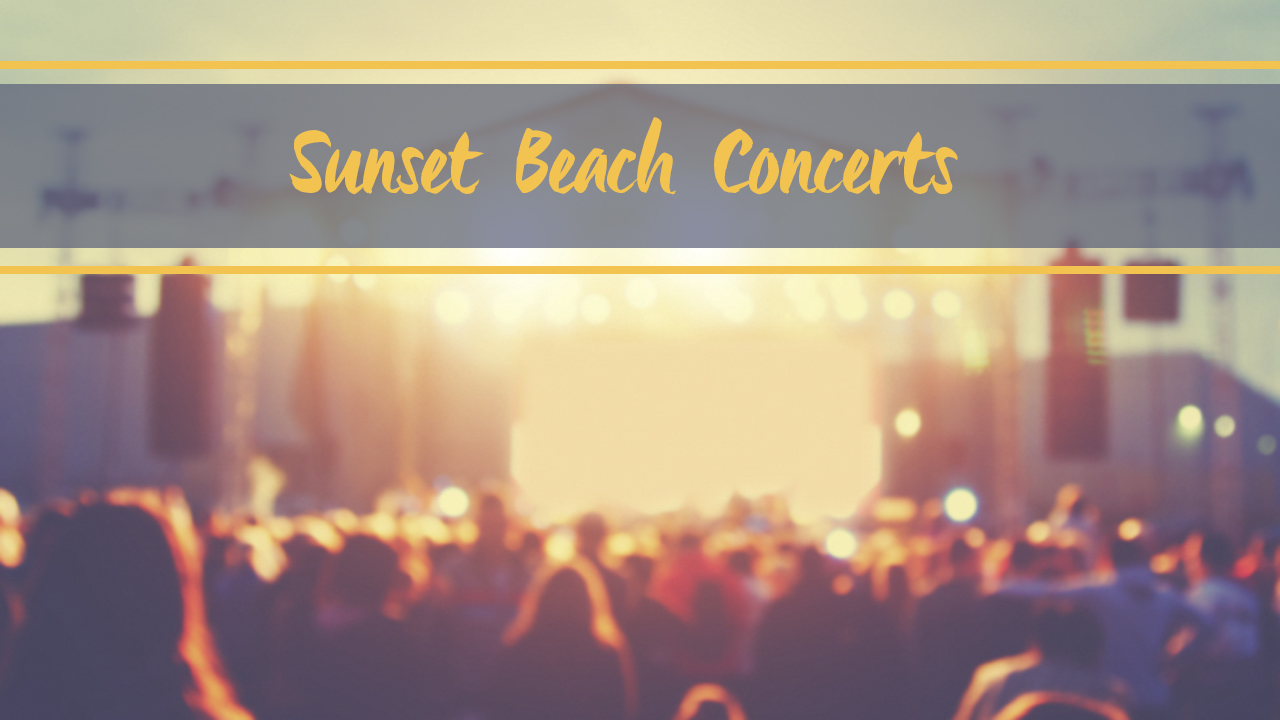 What an awesome line-up this year! Put your dancing shoes on because there's going to be some Shaggin' and Boot-Scoot-Boogyin' going on at the Sunset Beach Concert Series. Starting May 25, 2016 every Wednesday night will be cranked up with live music, food, dancing and of course the ocean breeze at the Gazebo in the Village Park on Queen Anne. Music starts at 7:00 and normally ends around 9:00 but get there early to visit the food court.
The Embers
and Craig Woolard start things off on May 25 with some beach music so don't forget to brush up on your shaggin' moves. For a complete list of performers you can check out the
Sunset Beach Concerts
website.
Sunset Beach might be a little more quiet and laid back than the other bigger beach towns but doesn't lack for things to do. Whether you're into fishing, relaxing on the beach, playing golf, listening to music, walking around the market, cooking up your favorite dish with fresh local ingredients or all of the above, Sunset Beach has it! We'll see you soon!
Comment on this post!