---
10 Inspired Quotes to Fuel Your Beautiful Beach Obsession
Posted On Monday, July 3, 2017
---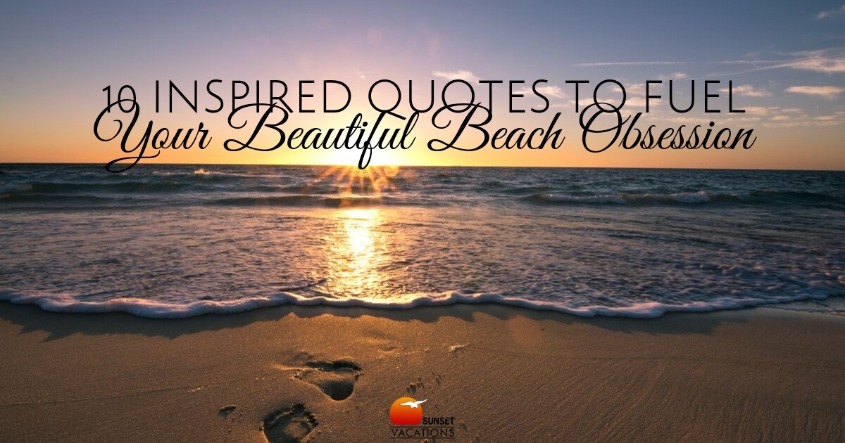 ** This post was updated on September 30, 2019 **
Ah, the beach! It's such a beautiful thing! No matter how long we are away from it we feel right at home as soon as we get back. Everyone has this adoration for the beach, including famous writers, actors, historical figures, and the exhausted mom in front of you in the grocery store line.
While you are waiting to embark on your next rejuvenating beach vacation, here are some quotes to make you feel like you are already there. Read through them and feel yourself become slowly enveloped by the calm of the (still distant) waves.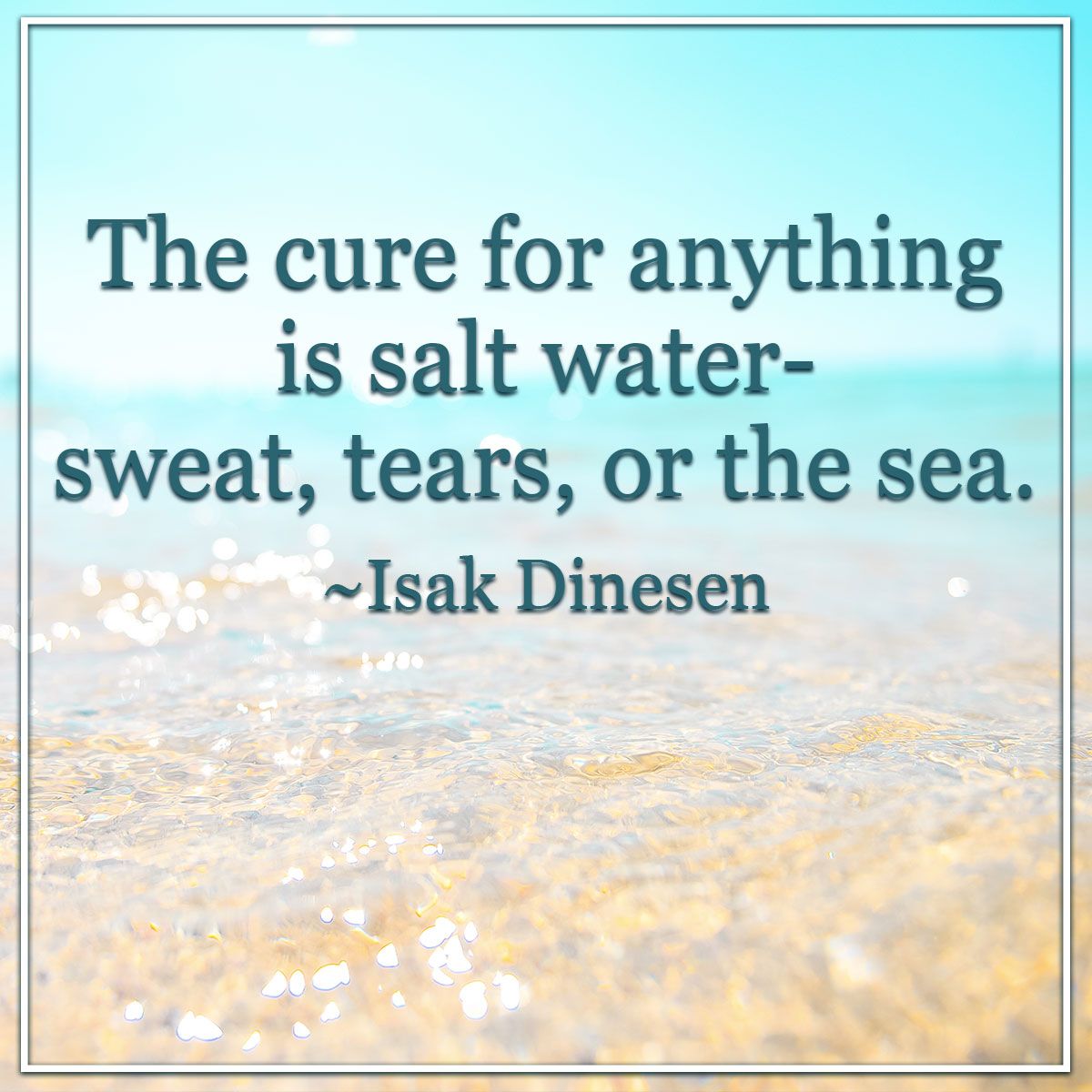 If you are struggling, it's very possible that a great workout can help see you through! Tears are another option... just cry it out! But our favorite salt water solution is definitely the most fun - a day at the beach. Give it a try!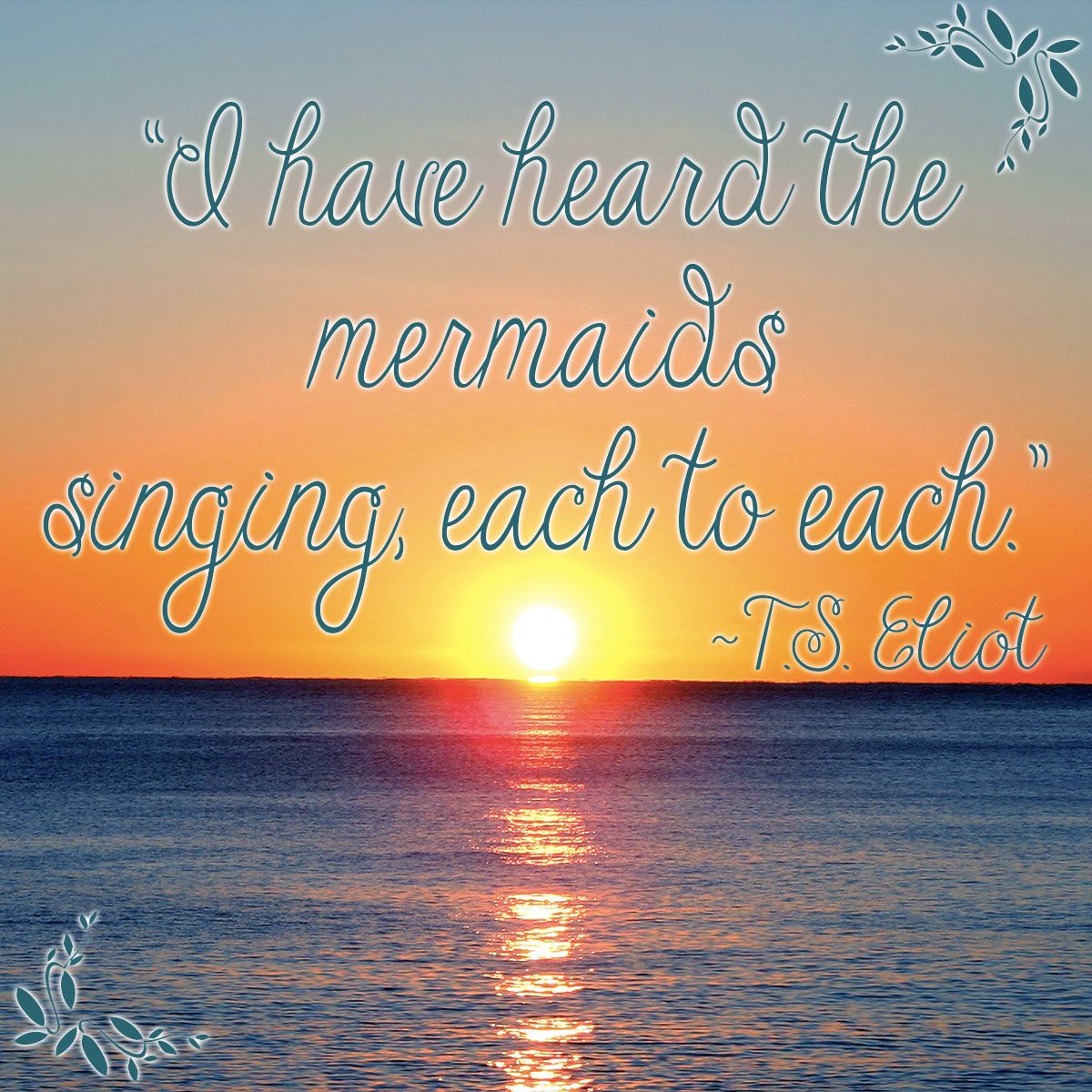 Mermaids are real, just ask any four year old at the local preschool. And what a life a mermaid must have, living in our big, beautiful ocean.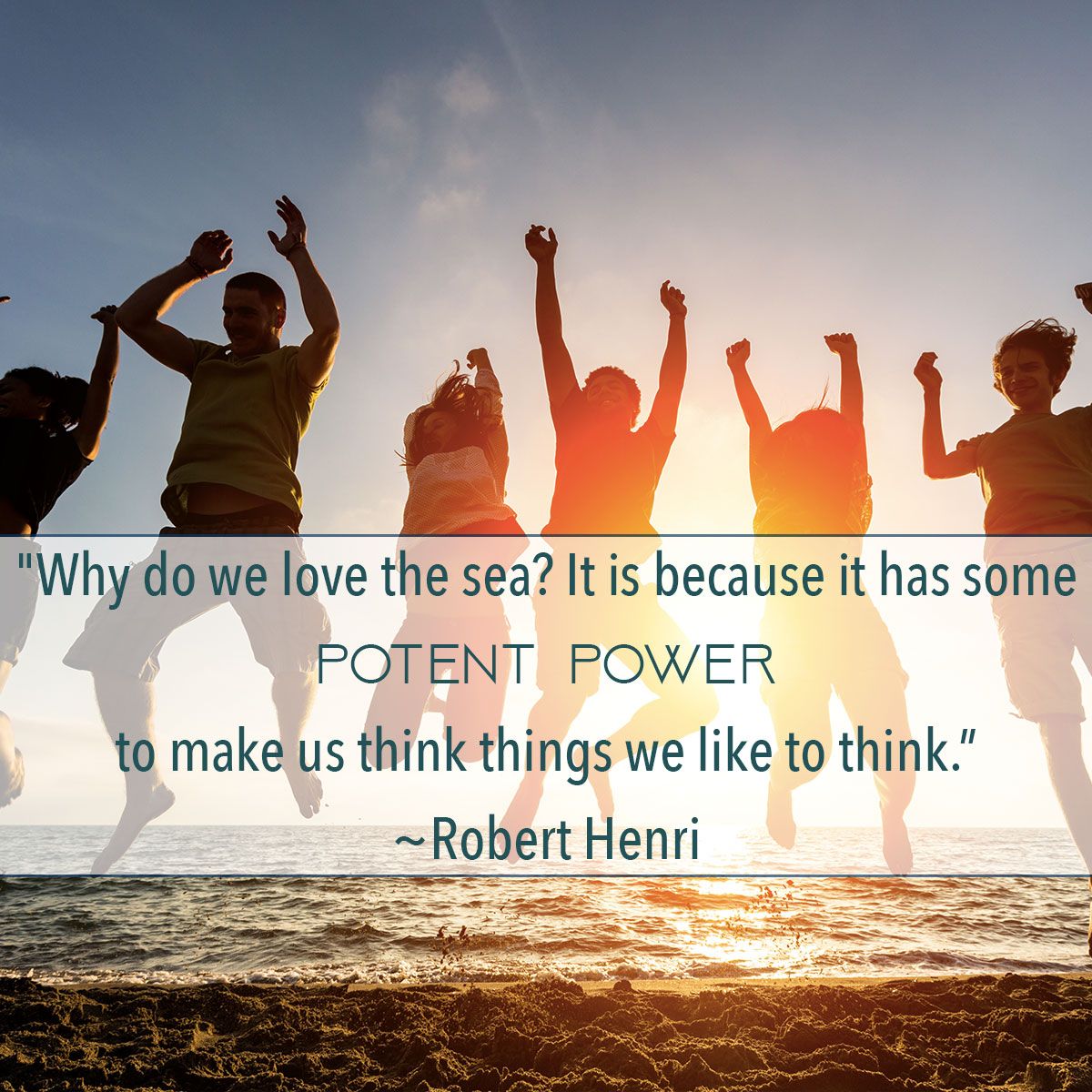 Expand your mind with a day at the sea. Just staring out at the vastness before you will make you feel small against its amazing, healing power.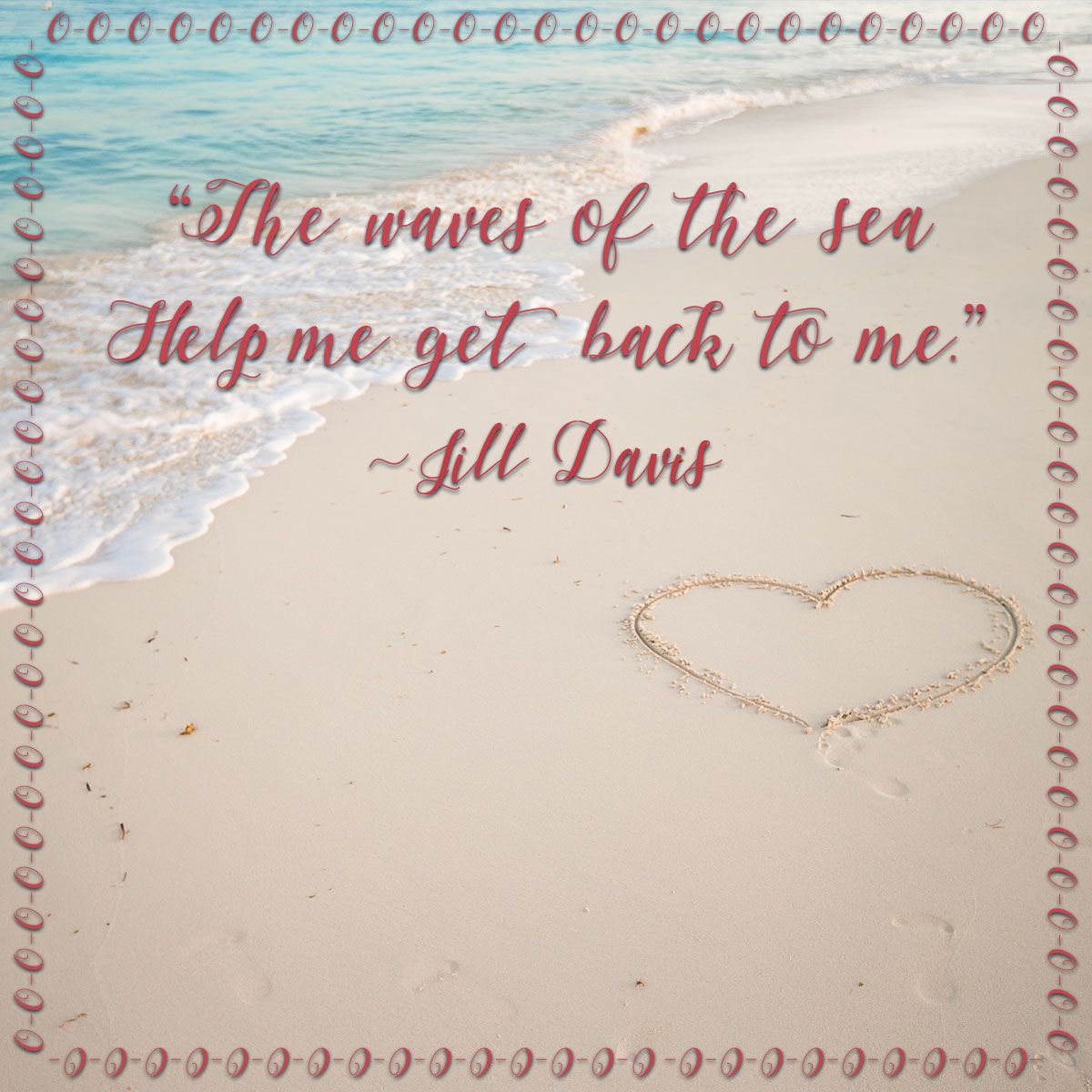 Find your true self away from the office, traffic, making school lunches, and piles of laundry. A getaway to Sunset Beach will help you find yourself again... and reconnect with those you love.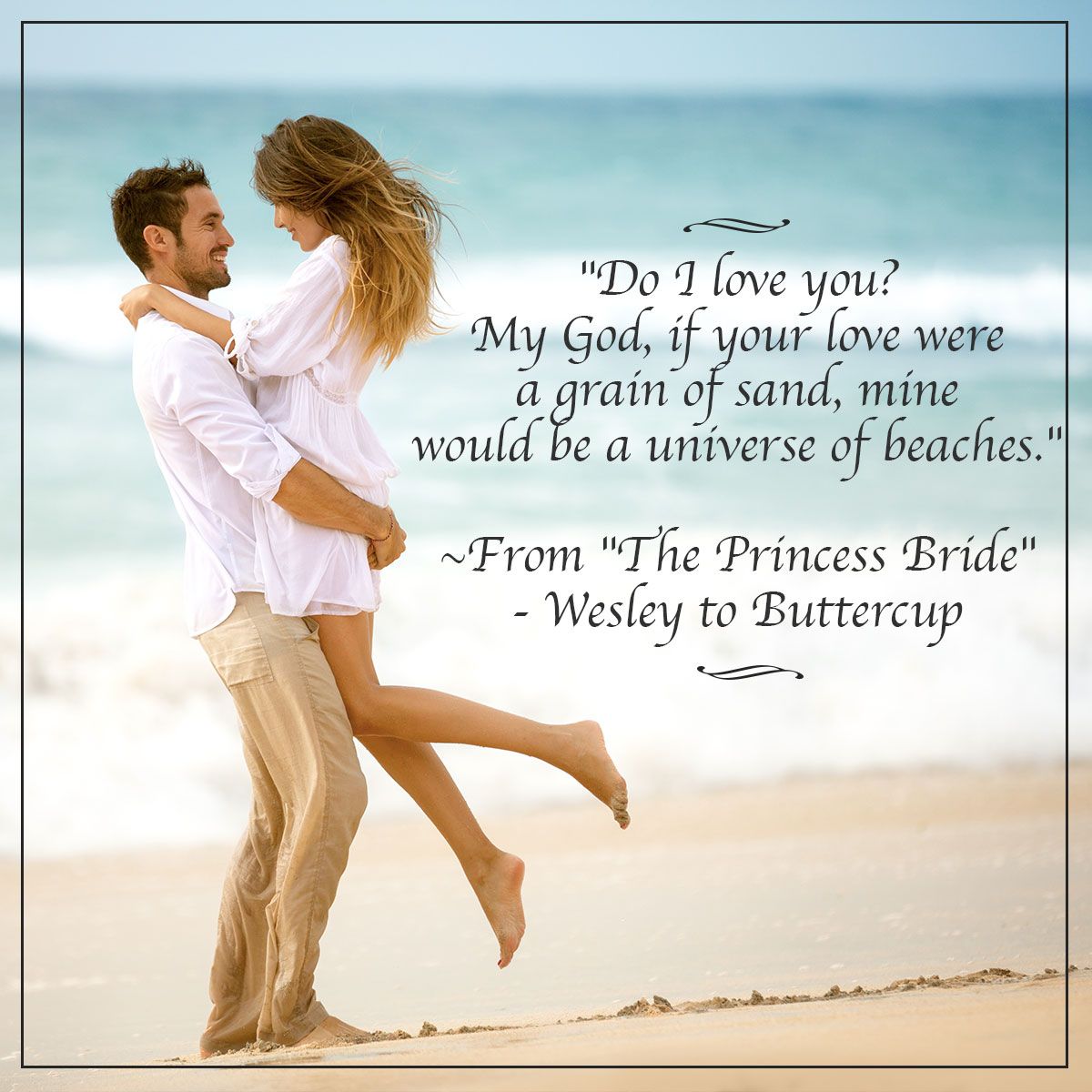 Don't remember this line from the classic film? That's because it's from the beautiful novel "The Princess Bride" by William Goldman. What a great beach read for your next vacation!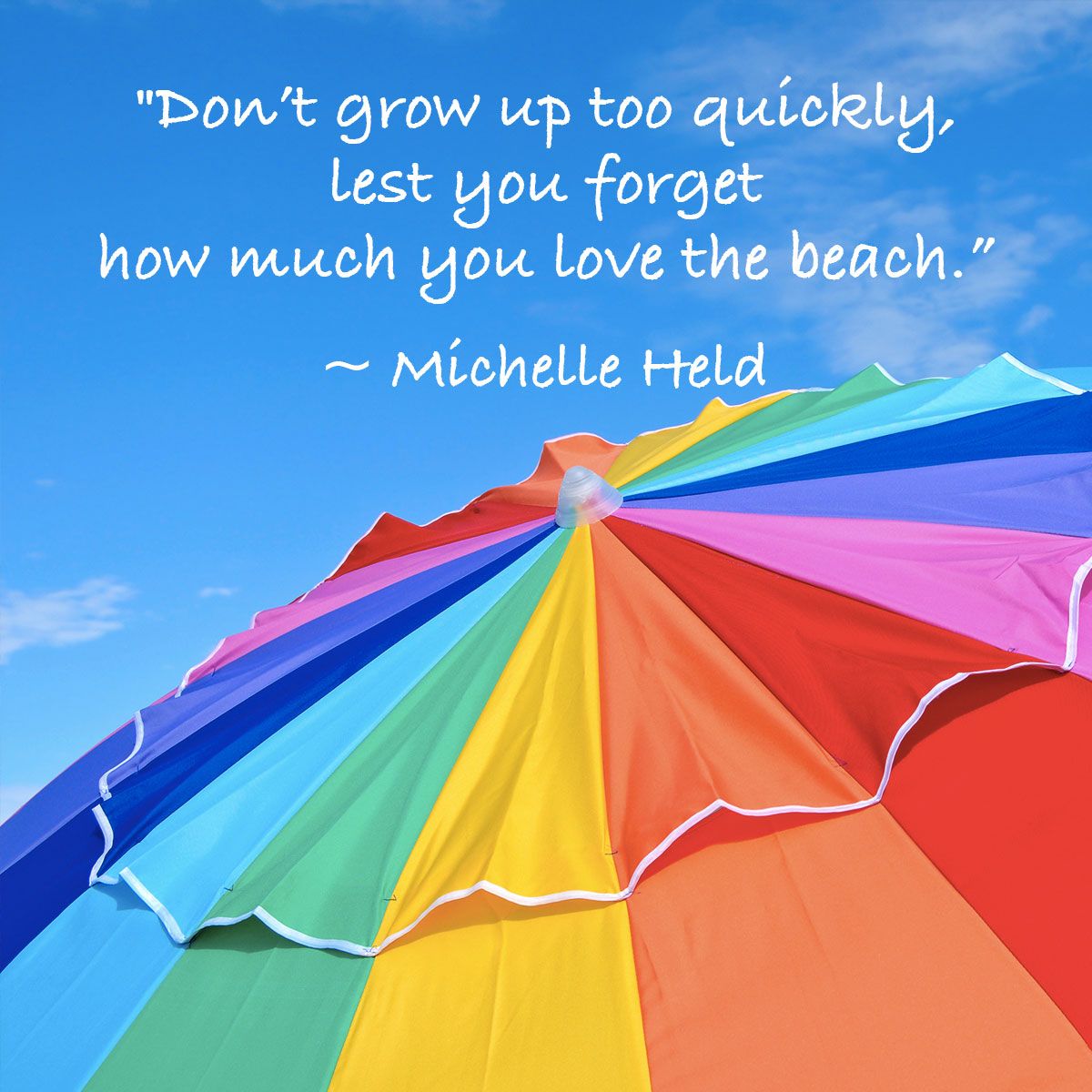 As an adult, do you ever find yourself slightly annoyed by the beach? It happens. After all, as the grown up in the room, you are responsible for packing snacks, brushing off sandy bottoms and keeping track of runaway boogie boards. But, take just a moment to see the beach through a child's eyes. What fun is there once the snacks are packed and the umbrella is secured? Search for seashells. Inspect the grains of sand. Feel the warm waters of the Atlantic coastline. And breathe in that healing air! Your kids are enjoying it, and now you are, too.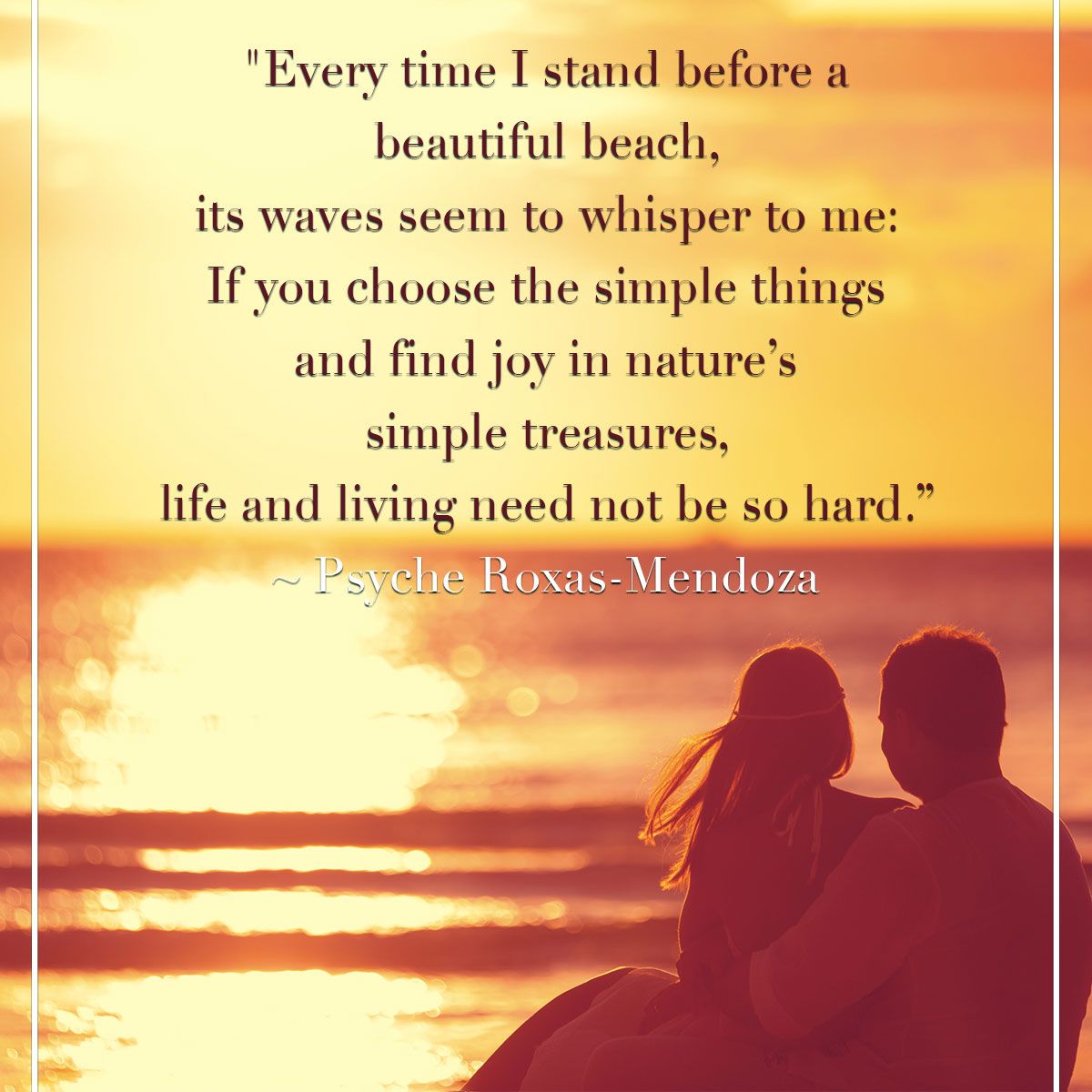 It can be hard to step back and enjoy the simple things in life. The beach is nothing more than sand and water, yet it draws us back time and time again. Why is that? Is it because it's so vast? So beautiful? So simple?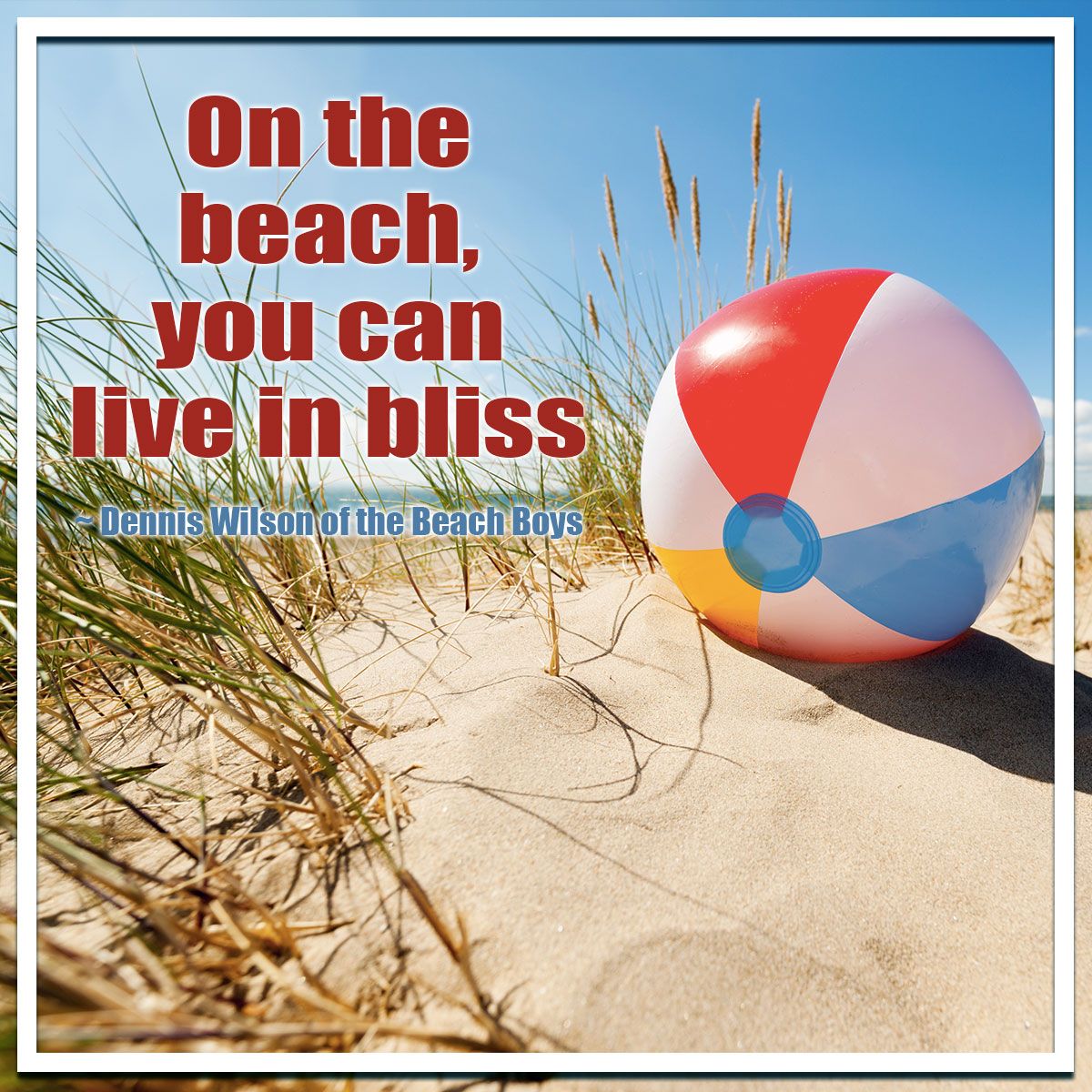 The Beach Boys created a whole genre of music based on this philosophy, and did great things because it resonated with so many people! What is bliss to you? The beach is a blissful refuge of peace and beauty, strength and power.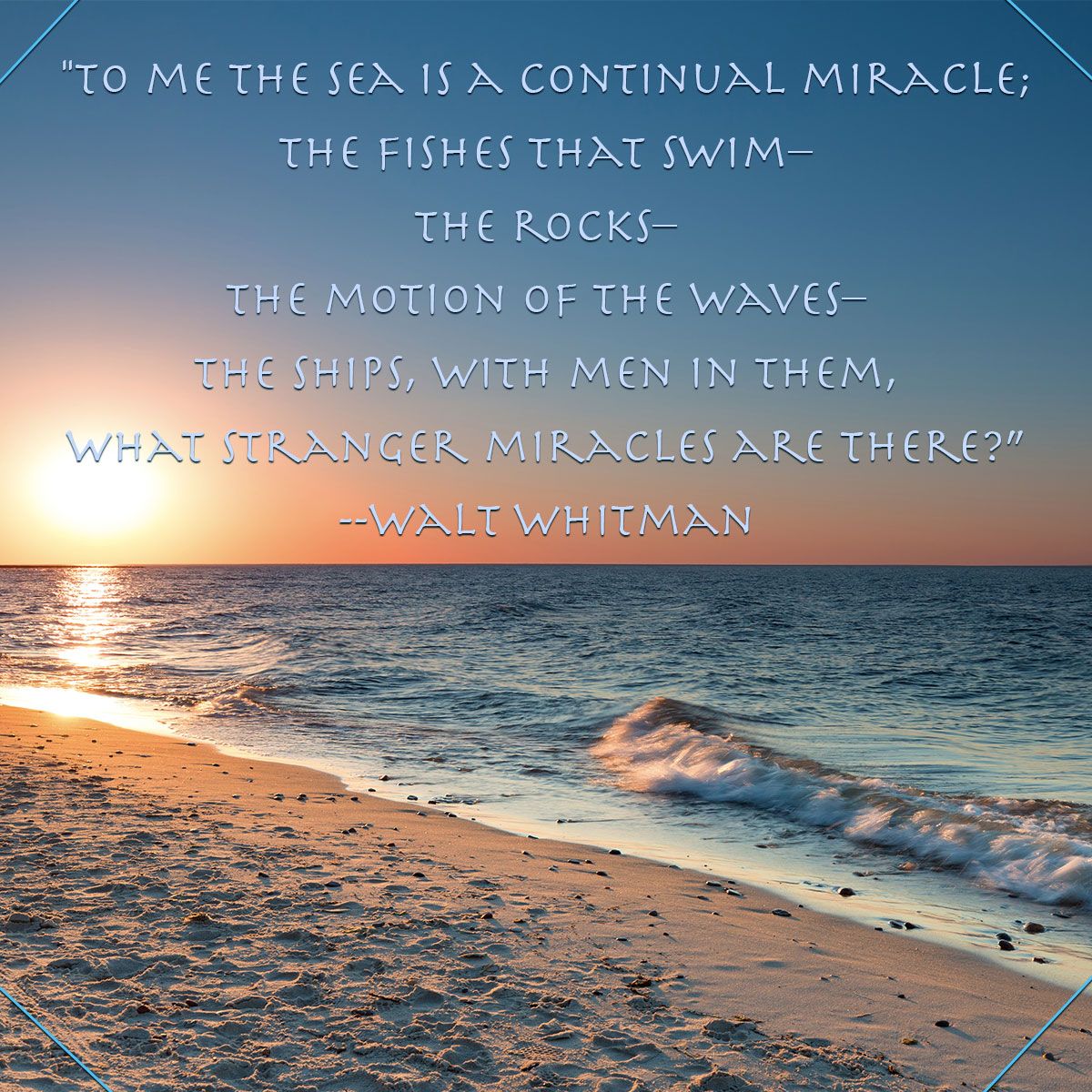 Anyone who spends time near the shore has this same thought. How lucky are we to have such an amazing resource (not to mention vacation spot) at our disposal? The sea is full of treasures.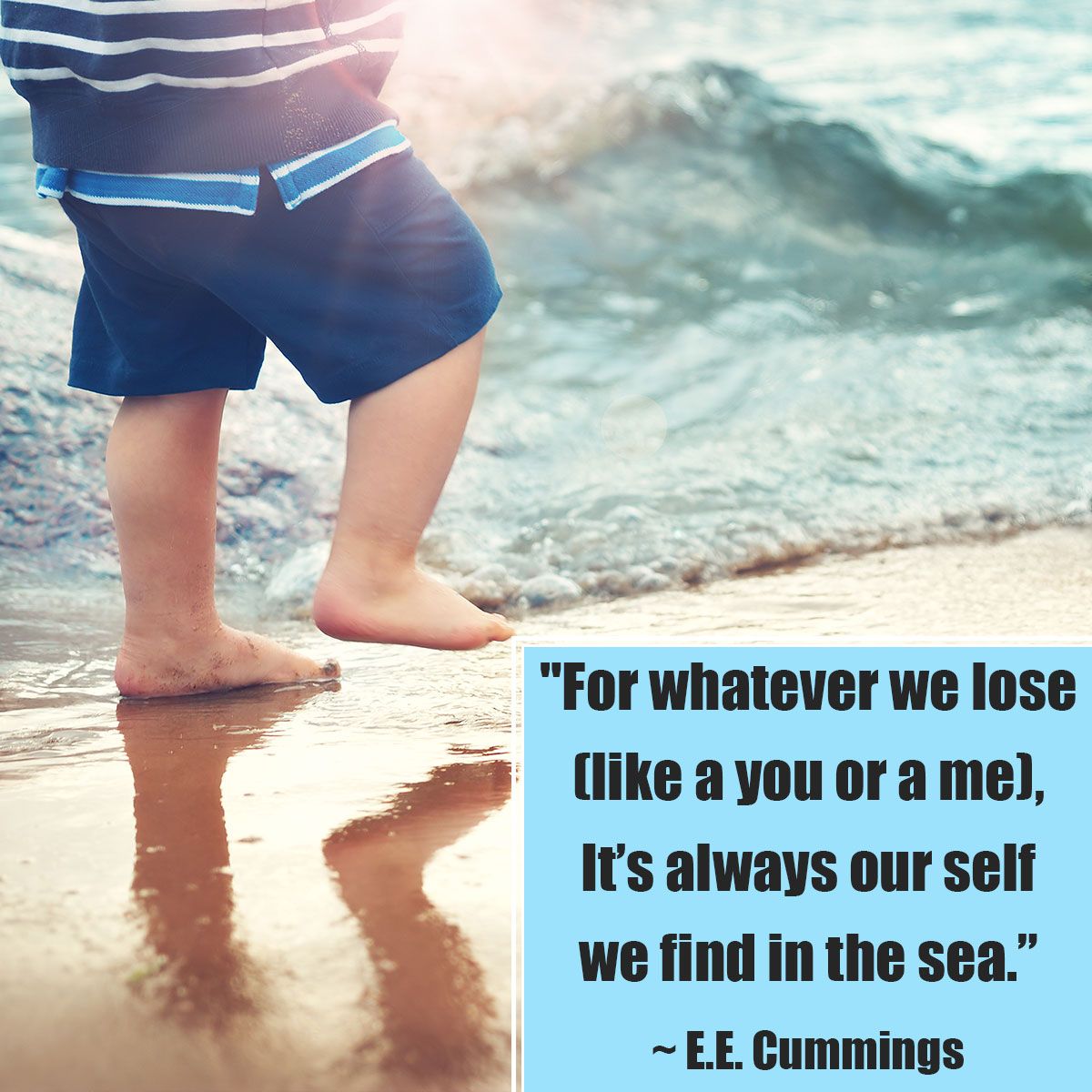 Find yourself here in Sunset Beach, NC. With our pristine beaches, friendly people, and access to so many activities and things to do, it's no wonder we see the same families return to our Sunset Vacations rental homes year after year. Become part of our family and book your next vacation soon!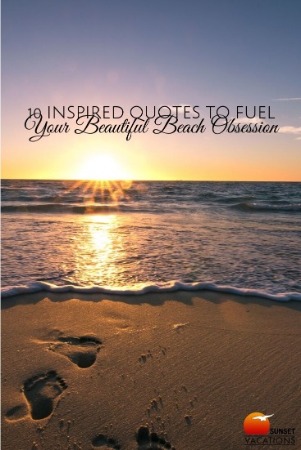 Comment on this post!