---
Three Reasons You Should Spring Over to Sunset Beach Now
Posted On Monday, March 1, 2021
---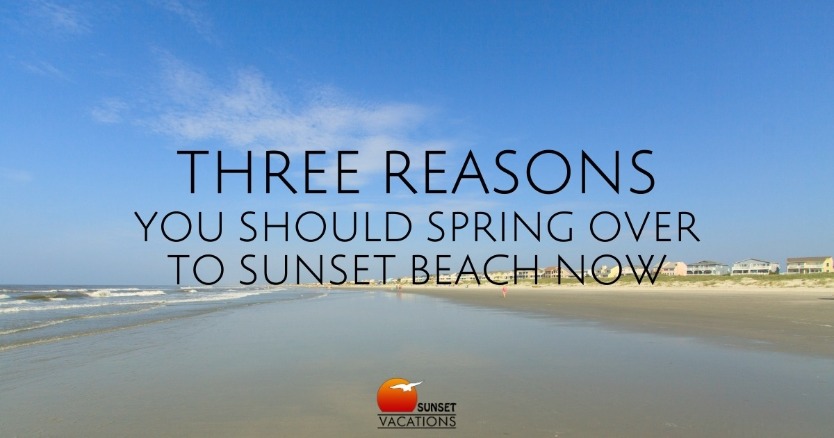 Spring is an awesome time to visit Sunset Beach, NC! 🌼
Coastal flowers in bloom, a warm breeze over the ocean, and very few tourists. These are just a few of the reasons we love Sunset Beach in the spring! Shake off the winter blues and head our way. Here are three reasons you should add Sunset Beach, North Carolina to your list of things to do this spring (or, anytime!).
1. There's plenty to do.
Although the summer tourist season hasn't yet started, there are still businesses ready, open, and excited to serve you.
Look into renting some sporting equipment, trying a new restaurant for take-out, or learning more about the area through a fun walking tour.
Here are a few ideas for your Sunset Beach spring adventure: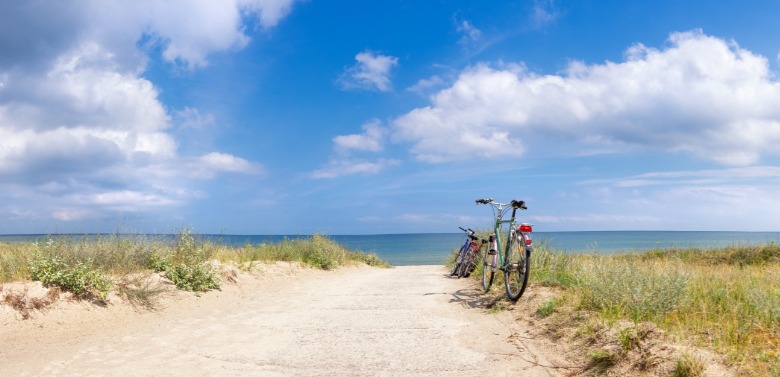 2. The weather is fab.
Thanks to the Gulf Stream, the Atlantic Ocean warms up nicely in the spring.
As the balmy current snakes its way up the coast from Mexico, our wonderful waves reap the benefit!
These warm waters also bring visitors such as whales, dolphins, and other migratory animals to our area. Keep your eyes peeled!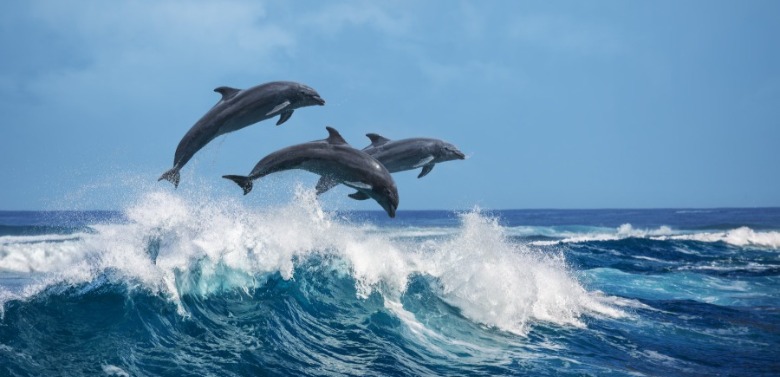 As for what to pack? We can admit it... Spring can be a little tricky.
April's average high is 74 and the low is 48. Expect plenty of sun and it won't get too cold, so just pack some layers and both warmer and cooler options. And, although the ocean isn't freezing (like the poor Pacific), you won't see too many adults braving the waves. Bring suits just in case, but you will spend more time on the sand than in the ocean. You will still need to pack hats and other sun protection.
3. Vacation rentals are cheap and plentiful.
Have you ever heard of "shoulder season"? No, it's not when you start wearing tank tops and baring your shoulders!
According to TripSavvy.com, shoulder season is defined as "the period in between a destination's low and high seasons of tourism, making prices cheaper for hotels and airfare and crowds smaller at popular attractions."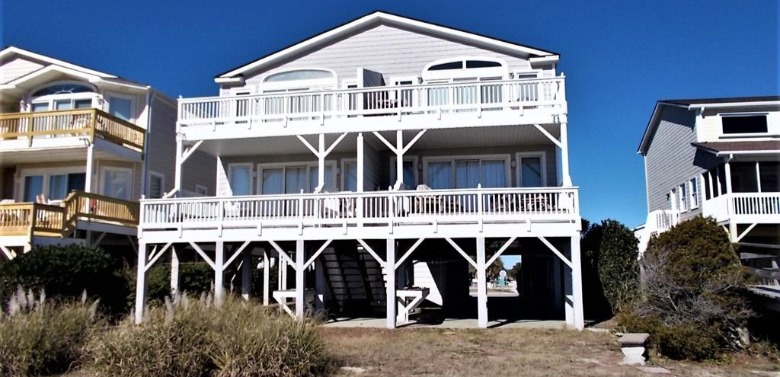 What does this mean for you? → CHEAP RENTALS.
Seriously. Check out the price for a week in Sunset Beach during April, and compare it to a week in July. The difference in price can be in the thousands! So, if you have a free week during the spring (or fall!), you should consider booking your vacation.
Who can take a whole week to vacation during the off-season? A vacation to the beach is perfect for homeschooling families (read about how you can bring your homeschool show on the road in this blog: 3 Reasons You Should Homeschool on Vacation). Many of us have been "homeschooling" lately, so this is more feasible than ever before.
Or, maybe get a few friends together for a golf trip (read more with Your Guide to the Best Golf Near Sunset Beach). Does your kids' school follow a year-round schedule and you get a random week off during the spring? Come see us! Are you retired, and want to vacation with another retired couple? Perfect!
During the off-season, there are so many more houses to choose from and they are much more affordable. Our weather is stunning and there is so much to do. Crowds are light, and the sun is shining. Sunset Vacations would love to help you book the best spring vacation yet! Please feel free to contact us at 800-331-6428, or just browse our available rentals to see if we have what you are looking for.
Happy Spring!
Comment on this post!