---
Here Is Why An Off Season Beach Vacation Rocks
Posted On Monday, November 8, 2021
---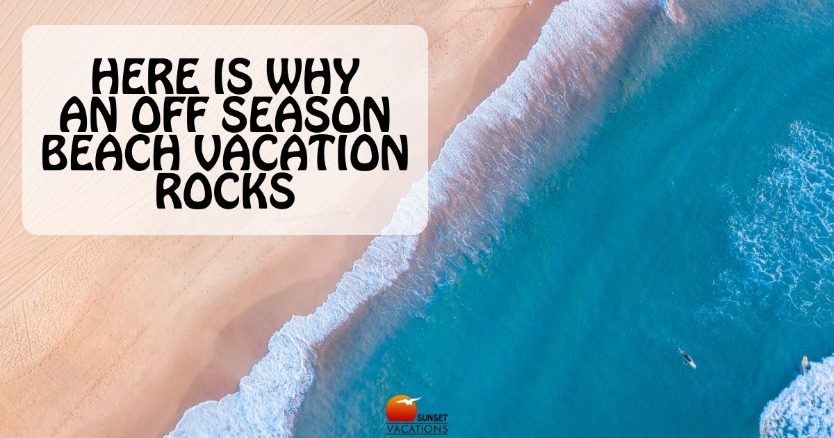 What comes to mind when you think of the beach? If you only imagine burning hot sand and humid, sticky evenings, think again! The beach can be so much more than that, especially if you visit during the fall, winter or spring. Not only that, you will save a lot of money by traveling during a time that many are staying home.
Read on to find out why we think visiting Sunset Beach, NC during the off-season totally rocks!
Sunset Beach rentals are deeply discounted during the off-season.
Click on your favorite Sunset Beach rental property description and then, click on "Rates". You will notice that prices vary quite a bit!
The house in this example is called 058W Family Tides West. If you rent it for a week next summer it will cost you $3,285. But, if you rent it over Christmas break, it will only cost $1,395!
Save almost $2,000? Yes, please!

The BEST Sunset Beach Rentals are actually available.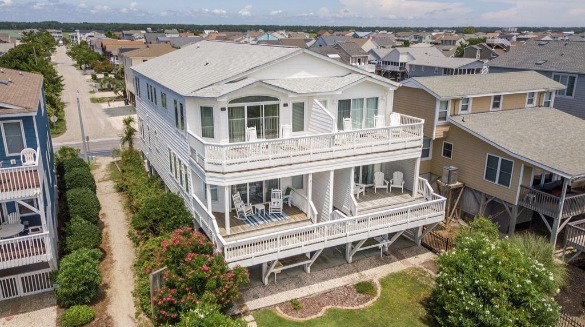 Try renting this house (074W La Casa Blanca West) during the summer and guess what? It's probably already booked!
But plan a winter vacation, even at the last minute, and you are much more likely to find gorgeous rentals like this ready to host your off-season beach vacation!
Even if you can't find time to book a vacation right now, this is a good reminder that NOW is the best time to plan your summer vacation (learn the 5 reasons in this blog).
Fall is the best time to go fishing.
It's true. As our waters cool, the fish start to frolic! Sunset Beach is an awesome place to fish, whether you are an old pro or just want to try it out for the first time. Read our blog to find out why Fall is Fabulous For Fishing in Sunset Beach, NC.
Some of the best stuff happens once the summer crowds go home.
This area is home to plenty of locals who are looking for stuff to do! Summer here is all about catering to our wonderful guests. But once our summer visitors head back to work, school, and everyday life, us locals get our island back.
Now, it's time for great holiday events, winter markets, and the time to shop, eat, drink and walk the dog around town. Join us!
It's cool! No ... seriously. Bring a sweater.
The beach during the off-season is a completely different environment. And, if you truly love the beach, one you should definitely experience! The mosquitos have all blown away, the wind is perfect for flying a kite, and you can actually enjoy walking barefoot on the beach without burning your toes. There is no pressure to get in the water during the winter, so you can leave the bathing suits, floaties, and boogie boards at home. We still recommend some sunscreen and sandcastle-making supplies, because your kids will love hanging out on the beach no matter what the season.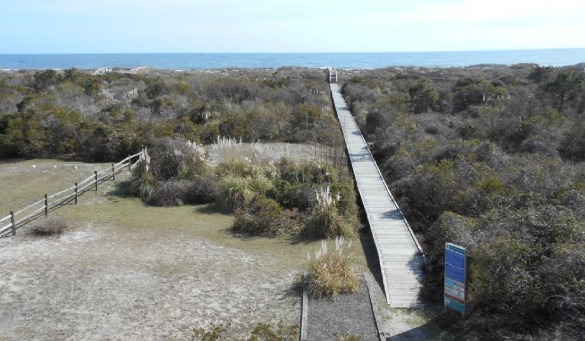 Sunset Vacations
401 South Sunset Blvd.
Sunset Beach, NC 28468
1-800-331-6428 (Reservations Only)
(910) 579-9000
E-mail:
[email protected]
Comment on this post!